Google Assistant is one of the best, if not the best, AI-powered voice assistant that is fed inside every Android smartphone that runs on Android smartphones. It is a very handy feature offered by Google that allows us to perform certain tasks like searching, opening apps, make your phone read the weather, etc. With passing time, Google Assistant has gotten more powerful and understand more languages and phrases. Lately, Google introduced the Google Assistant Routines that allows the user to trigger multiple actions or tasks using a single phrase. Besides, there are a total of 6 ready-made routines available for you to use.
However, there are times when this Google Assistant Routine does not work. In fact, Routines are a simple way of interacting with our smart devices with just a simple command but, it could be frustrating when it comes up with the issue of not working. Fortunately, in this post, we will give you top ways to fix Google Assistant Routines not working problems. So, without any further ado, let us get straight into the article itself: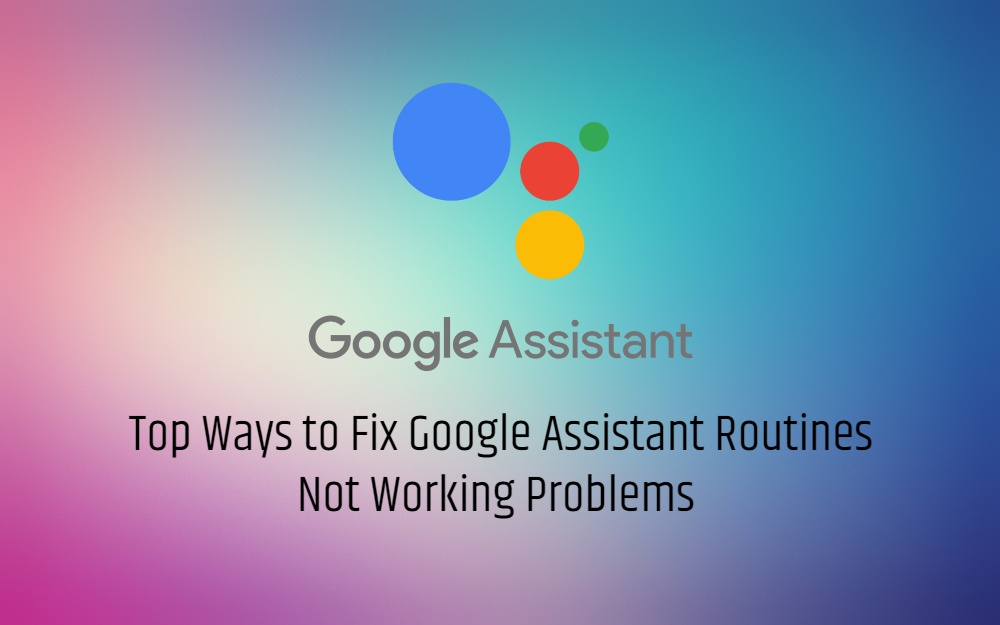 Top Ways to Fix Google Assistant Routines Not Working Problems
Restart your Android Device
One of the easiest and common ways to fix any application that surfaces with some issue, is to restart your device. Sometimes apps just need reset to get working correctly. In the same way, if you are having Google Assistant Routine related issues, then try rebooting your smartphone and check if it works or not.
Update your Android OS or App
One of the reasons that you are not able to use routines with the Google Assistant might be due to the fact that you are running on the latest software or your application itself is not updated. For that, head to the Settings and System Updates in order to check whether you have the latest OS and you also need to check for your app version in the Google Play Store. You can also check the see if you meet the official requirements mentioned by Google for running the Google Assistant app:
Android 5.0 Lollipop with 1GB memory or 6.0 Marshmallow with 1.5GB memory
Google app v6.13 or higher
Google Play Services
Min 720p screen resolution
[googleplay url="https://play.google.com/store/apps/details?id=com.google.android.apps.googleassistant"]
Remove other Assistant apps
If you are using multiple assistant applications say, Bixby and Google Assistant and both are set to ON then there might some conflicts with each other as both require similar permissions and access to your phone. You need to make sure to use only a single AI-powered voice assistant in order to avoid such conflicts.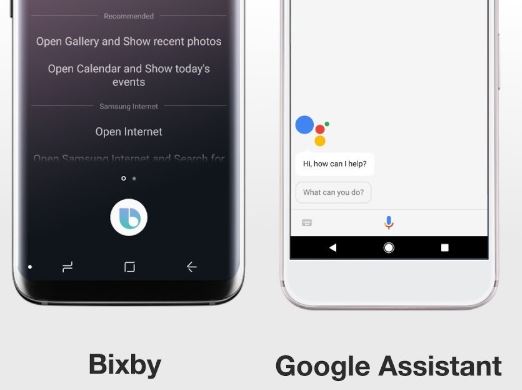 Type the Command
One of the best solutions that users have confirmed to be working is that instead of speaking the command to the Google Assistant Routine, try to type the command. Open the Google Assistant and after some time you will be presented with the keyboard. With the help of that, type in the command that you wish to use. Moreover, the voice assistant is AI-powered which means that it gets better when you use it more. So, try to use the commands both by typing and using your voice for triggering the assistant.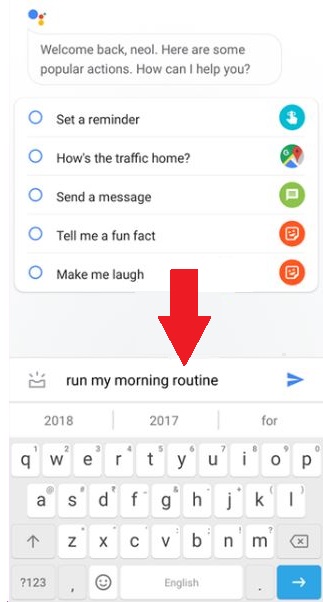 Disable Digital Wellbeing
Digital Wellbeing is something that lets users come out of their digital life and spend more time with family and friends. But it can cause conflicts in triggering Google Routines. James M., a product expert at Google, official
acknowledged
that Downtime and Filter option can interfere with the Google Assistant Routine.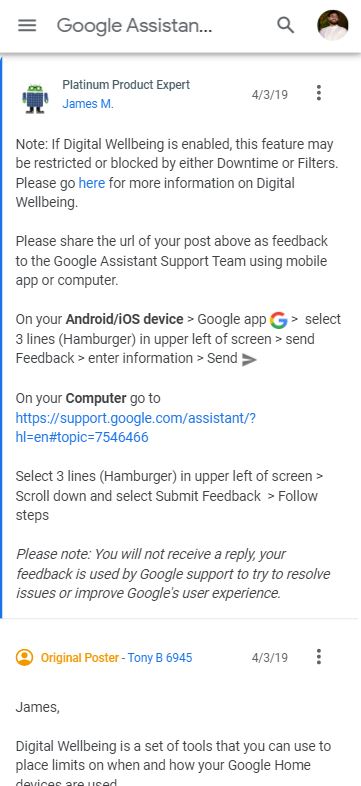 Once you have disabled the Digital Wellbeing, try to use the Google Routine and see if it works. If it is working fine then, you need to either uninstall the app or stop using it altogether.
Use any One Language
If you have more than two languages installed for your Google Assistant then this might be the issue. So, make sure that you have a single language for both the smartphone and the Google Assistant.
Set up Google Routine Once Again
We are humans and humans do commit mistakes. And you might have made some mistakes while setting up Google Assistant Routine. Do not worry as you can simply Delete all the routines that is giving you trouble and sett it up from the beginning. For that follow the below steps:
Open My Activity tab in a browser on your computer.
Now select Other Google activity from the left sidebar.
Locate the option to delete Google Assistant routines.
That's it!
However, note that this will delete all the routines saved and you will need to set it up again. Open Assistant>>tap on your profile photo>>Assistant tab>>Routines. Now tap on the routine name and turn off each toggle. Now head back to the previous screen and tap on Add to create a new routine.
Clear App Cache and Data
This is a pretty simple step that might work. Head to Settings>>App Manager>>Google>>App Permission. Now under storage clear the app's cache and data to remove all the old data or corrupt files that might be causing this issue.
Re-add Google Account
Open Settings>>Account>>Google>>tap on Remove account. Now re-add the Google account on your device make sure to allow all the permission and options to allow syncing. Check whether this resolves the issue or not.
So, there you have it from my side in this post. I hope you guys liked this post and were able to overcome the Google Assistant Routine not working issue with the above-mentioned methods. Let us know in the comments below if you know any other ways to fix the Google Routine not working issue. Until the next post…Cheers!