With your iPad, if you pair a Bluetooth keyboard, by default, the Bluetooth keyboard inherits all the features of the on-screen keyboard. That includes automatic text correction, the language, automatic capitalization of the first word of a sentence. Double tapping the space bar will insert a period. There's a good chance you've used to typing on a traditional keyboard. In this article, we are going to discuss the options to Turn Off Auto-Correction on iPad Bluetooth Keyboards.
The feature of text auto-correction is very help when you use it with the on-screen keyboard. Many people/users are habitual of auto-correction feature only. They use it on daily basis. But as I already mentioned, it is of no use with a physical keyboard. The same thing is happening with the iPad Bluetooth keyboard.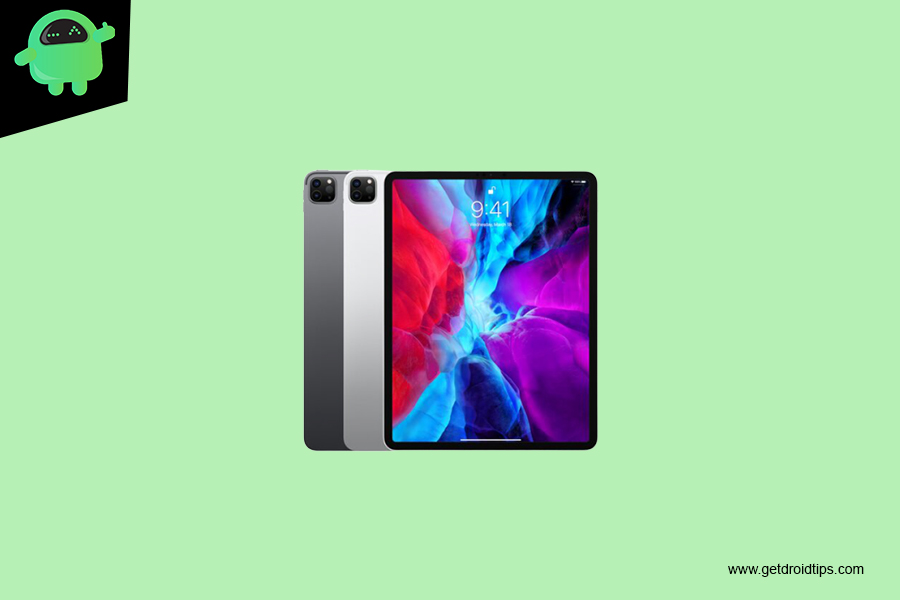 Turn Off Auto-Correction on iPad Bluetooth Keyboards
Open the Settings app on the iPad.
Go to General.
And then to Keyboards setting.
Choose Hardware Keyboards.
Adjust the setting toggle for Auto-Correction to the OFF position to disable autocorrect with iPad hardware keyboards
Optionally, make other hardware-specific iPad keyboard settings adjustments as desired.
Exit Settings as usual.
Do you own an iPhone, iPad or a Mac and need these types of simple tutorials? Then stay tunned to GetDroidTips' iPhone Tips & Tricks column.
If you have any queries regarding this, the comment section always available for you.