Today let me explain to you how to limit who can watch your Google Photos album. There is an option called Link sharing which you have to turn off on your smartphone. You may now understand that people who have a link to your photo albums can access it. Once you disable the link then they won't have any more access to your image library.
Privacy is always important as almost everyone is on one or another form of social media. That doesn't mean that everyone gets a right to have access to anyone's content including photos. This also means that only when you share the link of your album with certain people only they can view the photo albums that you have created.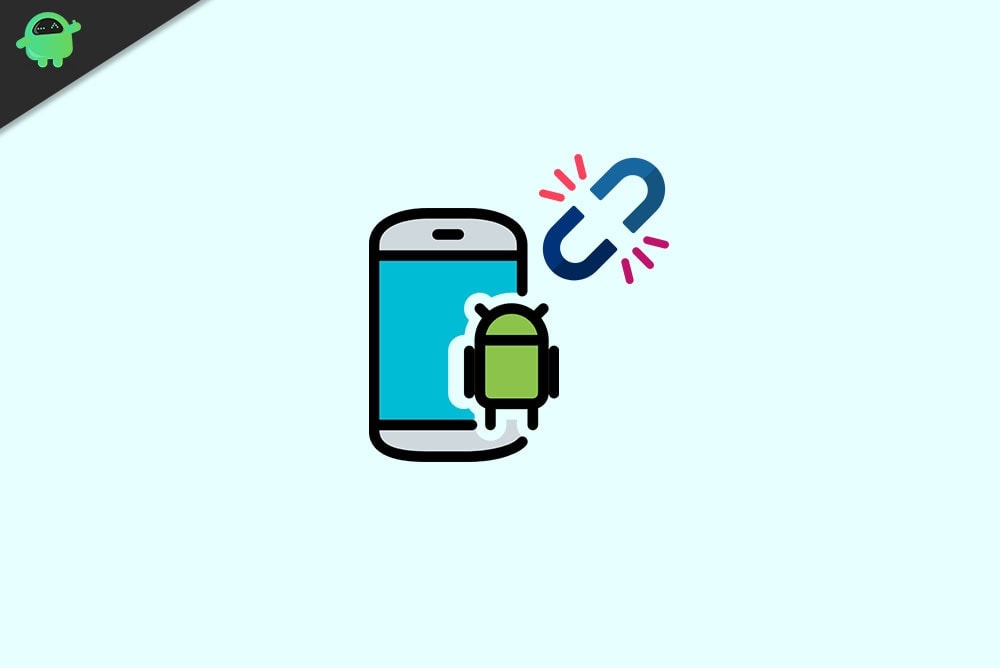 How to Turn Off Link Sharing on Android
I have explained the steps to disable the link to share an album. Also, you can remove a person who still has the link to your Google photos library
Secondly, some of you may not want to make their whole album private. You may just selectively wish to disable access to a certain photo. I have explained the steps to remove the link that can provide access to someone to that single photo. Let us go through all these guides one by one.
Turn off Link to any Album
Here we are talking about an album that is already shared and now you want to restrict its access.
Open Google Photos
Navigate to the right bottom corner and tap on Library
Open the album for which you want to turn off link sharing
On the upper right corner tap on the 3 dot icon
From the menu select Options
Then tap on Link Sharing
Next tap on the Delete link
Note: If no one has access to the album yet then you will see the option Make Private. Tap on it to make the album private.
Turn off Link Sharing for A Single Photo
If you have shared an image before and now you want to remove the link, here are the steps you should follow.
tap on the message button you see on the upper left panel of Google Photos
First, select the image that you have shared already.
Tap on the three-dot button to expand a menu
From that tap on Options
Next, go to Link Sharing
Tap on Delete Link
How to Limit the Access of Certain people to any Google Photos Album
open google photos
Go to the album that had been shared
On the right corner at the top tap the 3 dot button
Tap on Options
Navigate to Members
This will have the name of the people who already have an access link to your photo albums
There will be a 3 dot icon beside each person in the Members list
Tap on it and select the option Remove person
Confirm your action
Repeat the similar action for all the people that have access to your album whom you want to remove
Once you disable their access all their comments and photos they shared with you will be removed
Now you may ask is there an alternative that allows you to share one or more images with someone you know or preferably your contacts.
Simply select the photo you want to share and tap on the Share button. Then you can directly email them the photos or send them via message with an optional text that mentions something about that photo.
So, that's all about how to turn off link sharing on your Android device to limit access to your Google photos album or share your photos with a selective audience.