Saints Row is an adventure game famously considered the clone of Grand Theft Auto. Luckily, they were able to find their bearing and re-captivate gamers with the remastered version of the game. The third version of the game now allows gamers to "unlock" the frame rates, which isn't a feature that was available on its predecessors. Here's a quick guide on how to unlock the frame rate on Saints Row 3 Remastered. By default, it's capped at 30 FPS, so doing this removes that limit.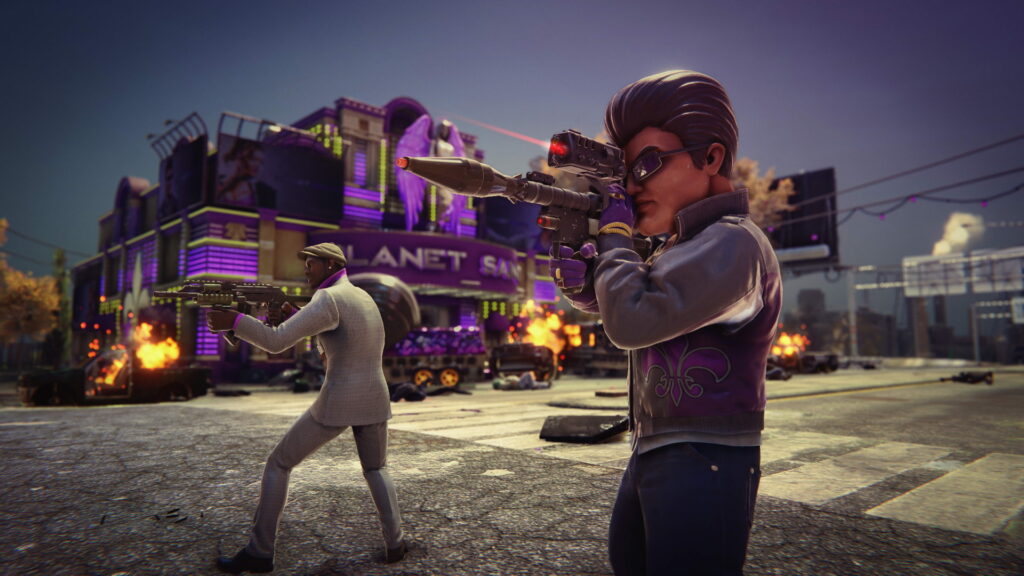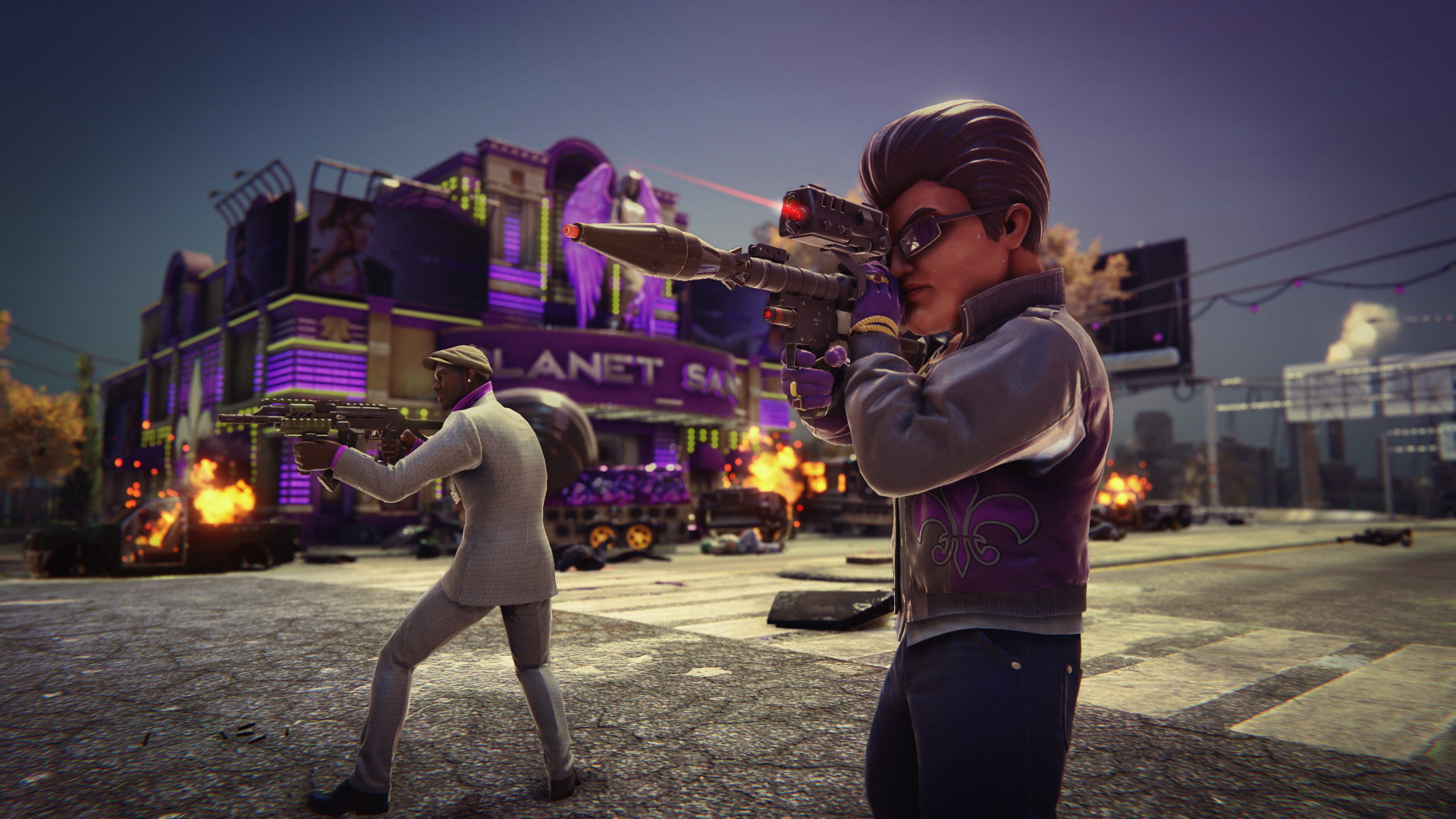 Unlock Frame Rate on Saints Row 3 Remastered
Unlocking the frame rates of Saints Row 3 is fairly straightforward.
Head over to the options menu
Click on Display
Head downward and you will find the "FPS Lock" option.
You should see it set to "YES" by default
Change it to "NO".
And that is all you need to do. While you might get a relatively higher frame rate from time to time because you have the FPS Lock set to NO, it also means you will experience occasional dropped frames when things get a bit too exciting.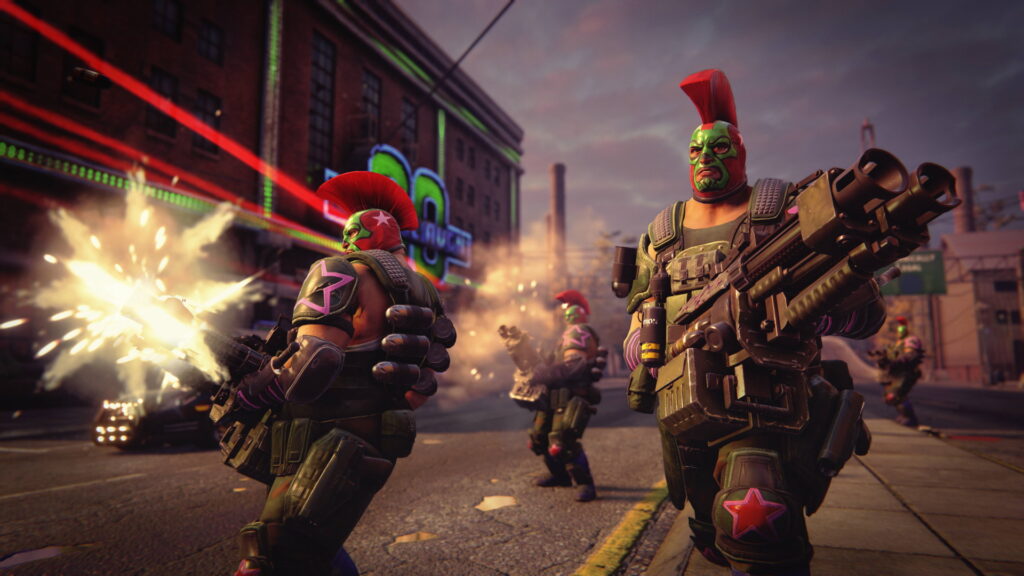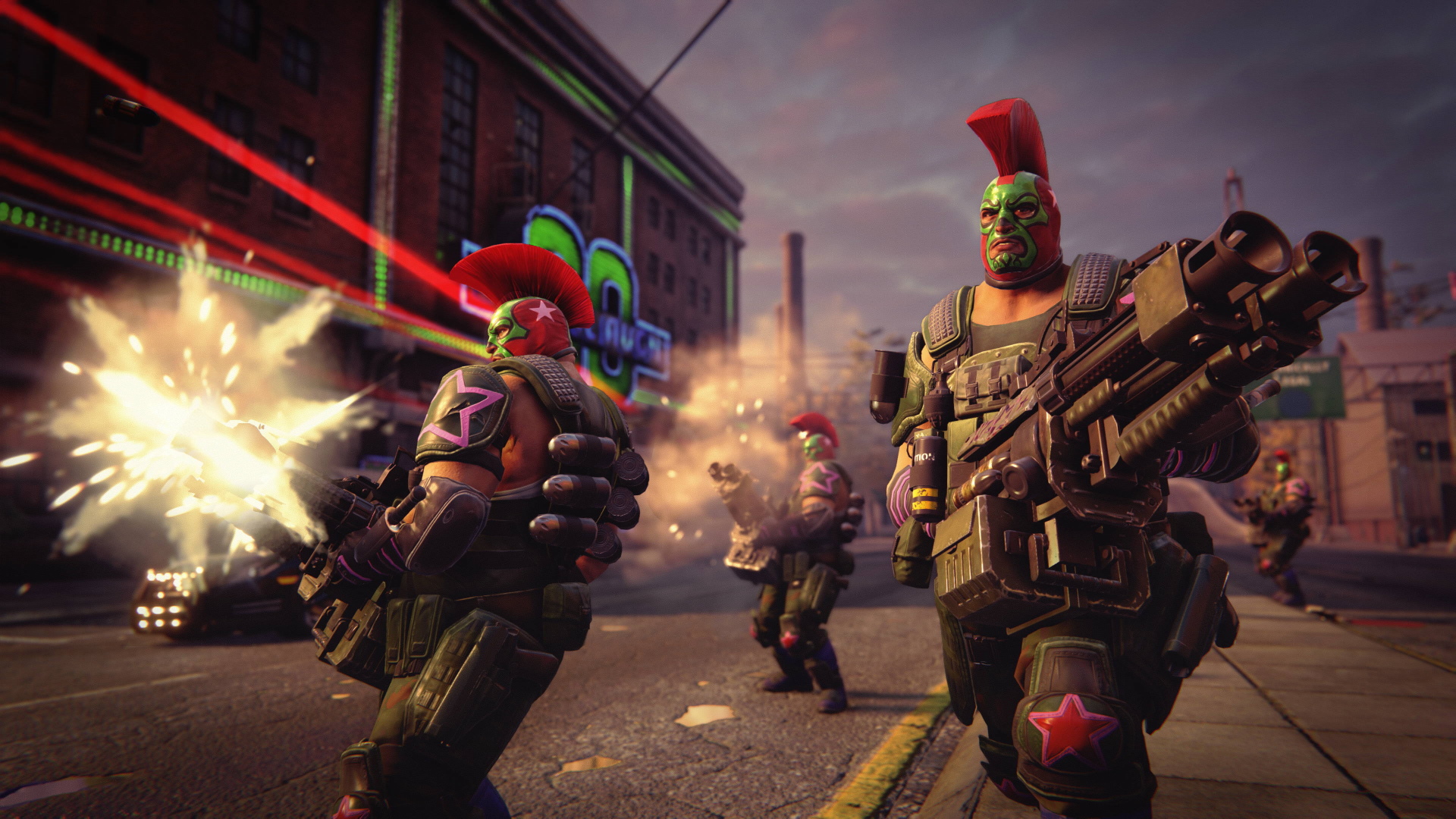 That being said, it's always nice to have the option to mess around with things. The process is consistent amongst all the more recent generation consoles, that is the PS4 Pro, Xbox One, Xbox One X, PS4, and the Xbox.