Google Authenticator is one of the most trusted apps to confirm user identity. However, Google Authenticator is only available for Android and iOS devices. But what if you wanna unlock a website on your PC? What can you do and how can you use Google Authenticator on Windows 10? Google Authenticator is a one-stop service to keep your stuff protected with password codes. It's great that Google authenticator exists, but it's a pity that there is no official app available to use this service on Desktop PC.
If you wish to use Google authenticator on your PC, then there is a way. Although it is not available officially, there are some workarounds. In this article, we will mention the steps that you must follow to Use Google Authenticator on Windows 10. Before that make sure you have a Chrome browser or Chrome-based browser installed on your PC. Since there is no official Google Authenticator application for PC, we will have to use a third-party source.
How to Use Google Authenticator on Windows 10
To use Google authenticator on Windows 10, you have to install the Chrome extension, which is an unofficial extension to this service. In case you don't use Google Chrome, then you can use it on Microsoft Edge or Firefox as well.
1) Firstly, you will need to download and install the Authenticator chrome extension. To do so, open up Google Chrome Browser, and visit the Google Chrome Extension site. There search for Authenticator and select the extension that has a 4 Star rating.
Authenticator chrome extension

2) After that, click on the Add to Chrome button to install the extension. The extension is indeed a third-party unofficial application, but since it has been used by so many users and has a 4-star rating, it is probably safe.
Moreover, the extension can read QR codes without you need to use your phone. Even more, the extension syncs to your Google Account directly, hence you can use two-face authorization to unlock accounts.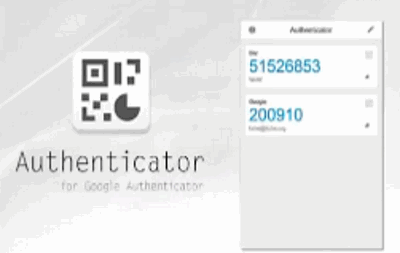 3) If you ever run into issues and bugs while using the Authenticator, then you should probably wait for the update. The developer of the extension fixes the bugs in the new update.
Note: If you dot use Google Chrome, then there are workaround to install this extension on other browsers as well. This method will work on Microsoft Edge, Firefox, Brave browser, Citiro browser and another Chromium engine based browser.
Authenticator Extension
Open browser and head to extensions tab. You can open it by going to settings > More tools > Extension.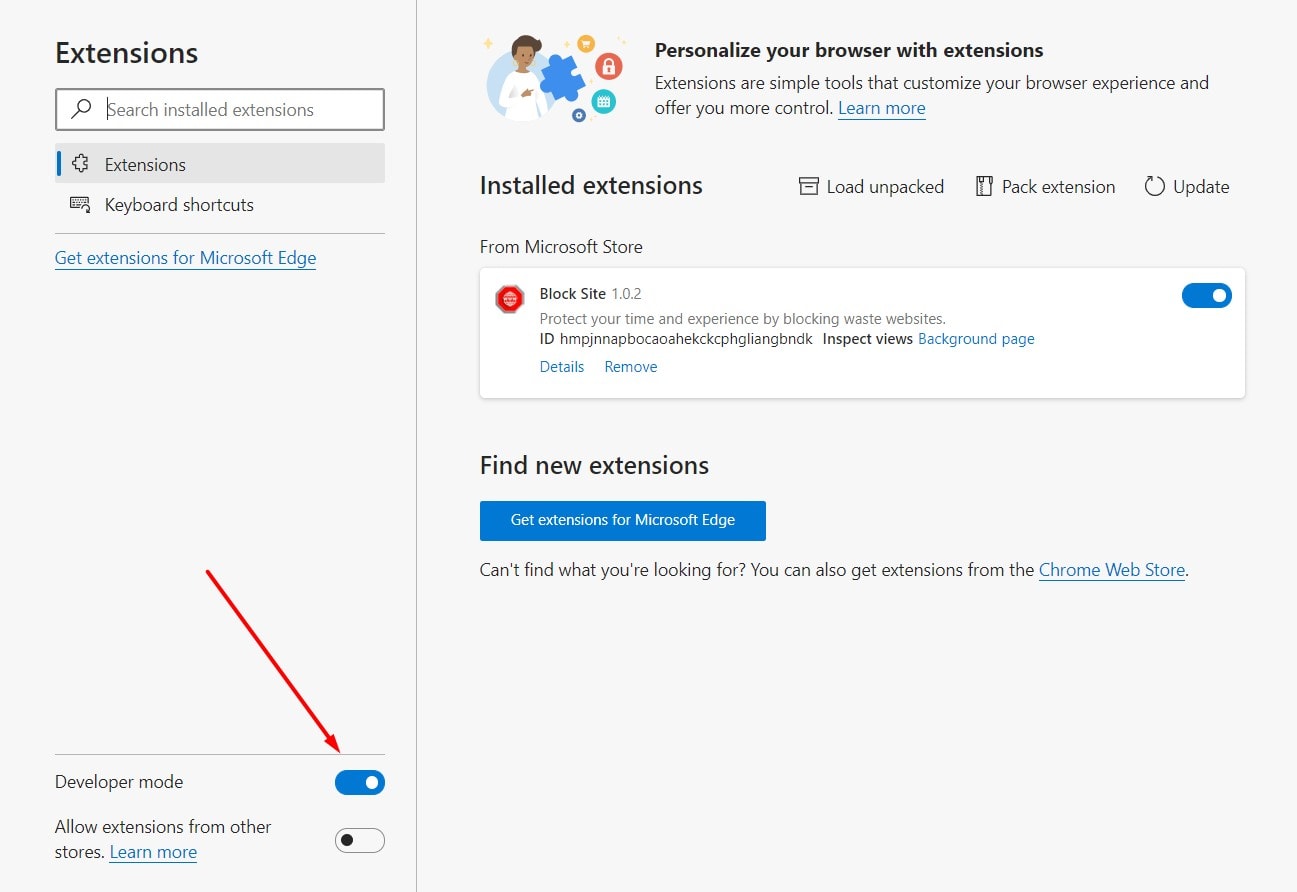 Here turn on the developer mode for Extensions.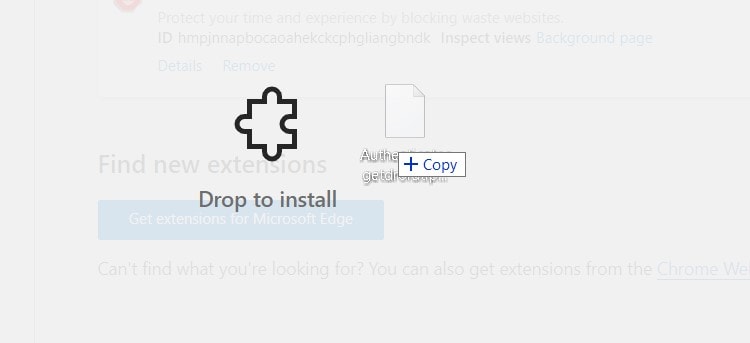 Drag and drop the extent, and it will install.
Note: In case it asks for any permission related to internet use or storage use, kindly allows any permission to it.
Conclusion
It is not sure when Google will add any official update for Authenticator in the Windows store, but for the time being, you can use this Chrome extension to enjoy its services. Even you can use it on other browsers such as Microsoft Edge and Firefox but it requires a little workaround. I hope now you don't have to worry about forgetting your pins on Google authenticator.