Video calling apps became a necessity during the current global pandemic. The folks working from home are using the video conferencing apps for their office meetups. Also, the students these days are taking online lessons via video calling. Now, there are a lot of applications that cater to this purpose. All of these apps such as Zoom, WhatsApp, Skype are pretty popular and have their solid user base.
In this post, we will discuss how much bandwidth does a video conference call utilizes. I have put up bandwidth consumption details for all the major video calling apps like WhatsApp, Skype, and Zoom. Also, I have included some basic tips that will help you to use these apps more efficiently. So, let's get into the guide.
Related | How to Share Screen on Zoom Using iPhone or iPad
How Much Bandwidth Does Video Calling Use in 2020?
We will check it out on-by-one for each of the three WhatsApp, Zoom, and Skype.
Bandwidth usage in WhatsApp Video Call
From whatever I have experienced if you use WhatsApp for video call then, close to 4 to 5 MB per minute of data will be spent. This I am saying for a stable internet connection. Again this figure may vary depending upon your ISP(Internet Service Provider). If in that particular area, it is going through downtime, then your video call may stutter. As lesser data transmission is possible, you will experience lag.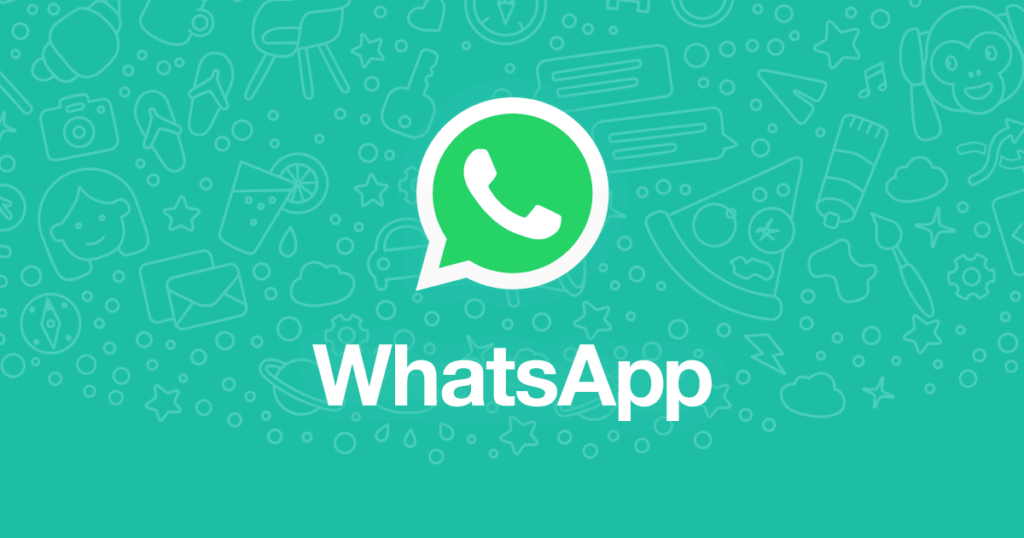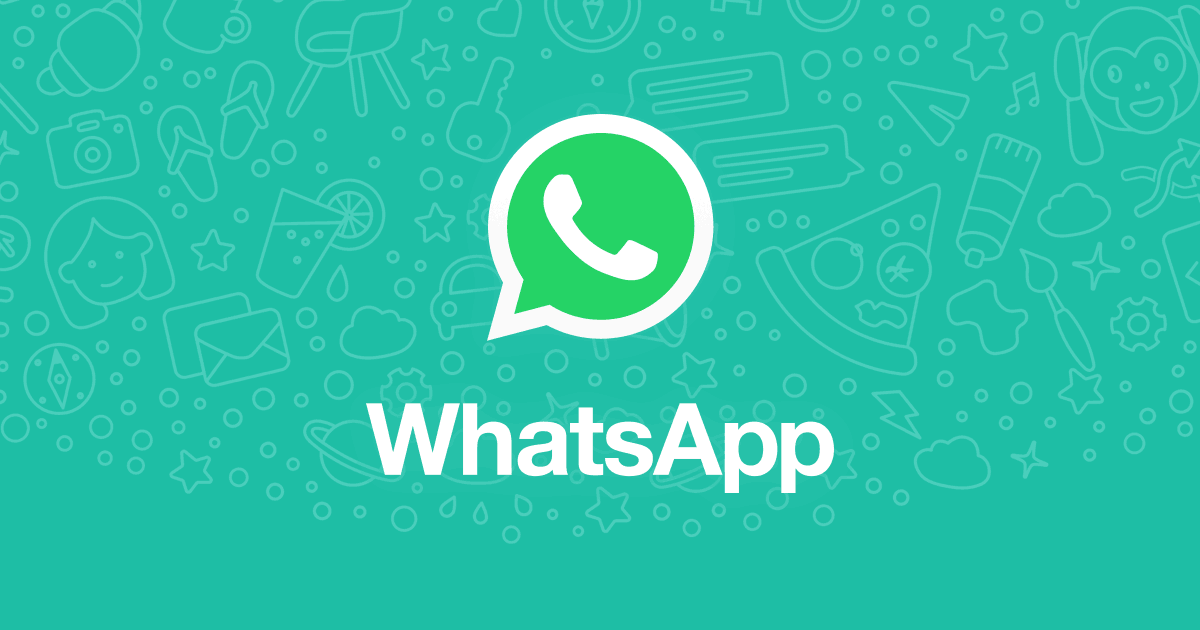 If on average you make a lot of video calls over WhatsApp in a week, then I suggest you get a better data plan. You may not have 24*7 Wi-Fi access at your place. So, with an expanded data plan you do not have to worry for data running out while you are on a call.
Consumption of Bandwidth on Skype
One of the oldest applications for online one-to-one and conferencing calls is Skype. Here is an official presentation of bandwidth required for various call types over this app.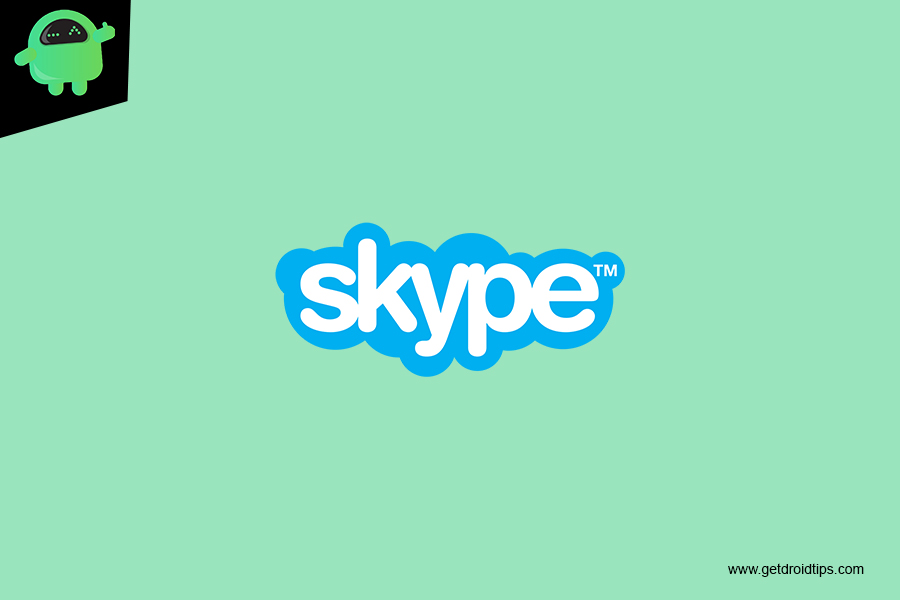 | | | |
| --- | --- | --- |
| What Kind of Call | Minimum Data(Download/Upload) | Maximum Data(Download/Upload) |
| Calling | 30kbps / 30kbps | 100kbps / 100kbps |
| Screen Sharing | 128kbps / 128kbps | 300kbps / 300kbps |
| Video Call (High Quality) | 400kbps / 400kbps | 500kbps / 500kbps |
| Video Call (HD) | 1.2Mbps / 1.2Mbps | 1.5Mbps / 1.5Mbps |
| Group Video(3 persons) | 512kbps / 128kbps | 2Mbps / 512kbps |
| Group Video(5 persons) | 2Mbps / 128kbps | 4Mbps / 512kbps |
| Group Video(10 persons) | 4Mbps / 128kbps | 8Mbps / 512kbps |
Guide | How to Show profile Picture Instead of Face in A Call
Bandwidth Required for Zoom
Zoom is the latest sensation for online group calls. Let's check out what amount of data is needed for various kinds of calls. I suggest for good quality call you should turn off other programs that using the internet. Also, you can pause any big downloads you have going on in the background. For example torrents.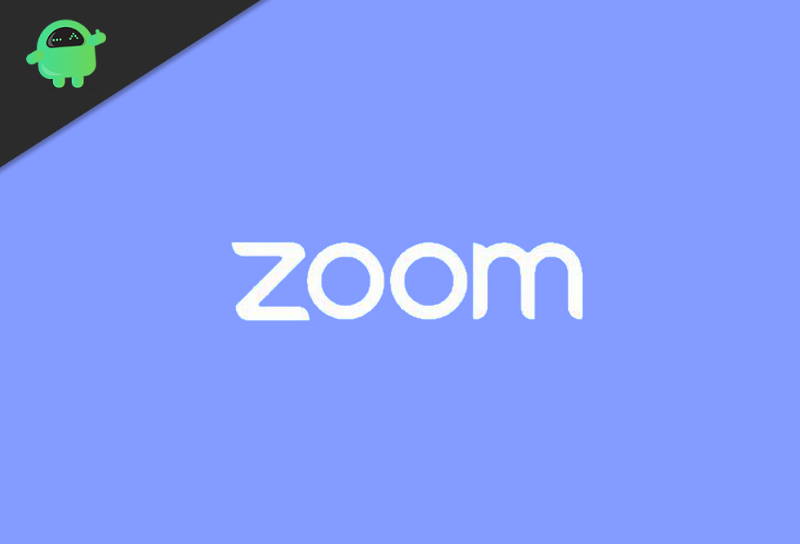 | | | |
| --- | --- | --- |
| Type of Call | Call Quality | Data Usage |
| One-on-One Video Call | 720p HD | 1.2 HD / 1.8Mbps Receive/Send |
| Group Calling | 720p HD | 1.5 Mbps/ 2 to 3 MBps Receive/Send |
| Screen Sharing | High quality | 150-200 kbps |
| Zoom Phone | High Quality | Vary from 70 to 100 kbps |
| Audio VoIP | High Quality | 100 kbps |
So, that's it. This was an estimate for bandwidth consumption for various conference calling apps. Which you do you prefer for video calling.? Do let me know in the comments section below.
Read Next,