Instagram is an excellent platform for people who are planning to start something on their own. Companies often use social media influencers to sponsor their product because most people like to spend their time online. So marketers won't give up on this opportunity to get the younger audience involved with their products. But it is not that easy as it sounds. For companies to even give off their products to you, you need to have several followers and active content viewers.
Instagram's popularity depends a lot on the combination of likes, followers, and viewers. Having many followers but not many active viewers won't be good enough for companies to notice you. So how do you improve your views? Can you watch your content again and again to increase your view count? That is a question that people often wonder about when they want to work on their Instagram profile. So here in this article, let's take a look at this matter.
Also Read: How To Stop Automatically Zooming Images in Instagram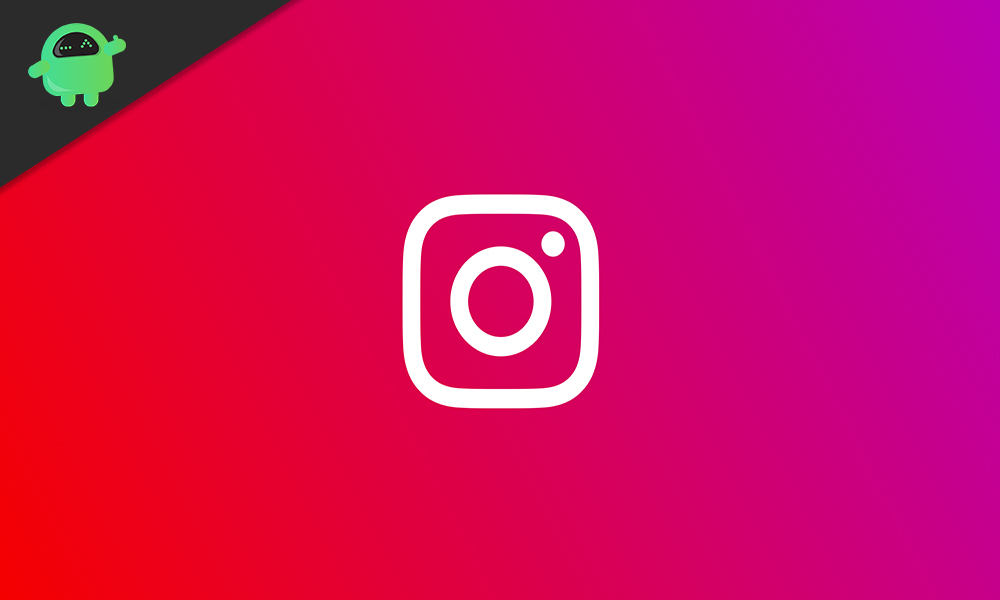 Does watching your videos increase the view count on Instagram?
Companies look for a healthy number of followers, and the content and the views people receive for their content. Being low in any of them will divert the companies to some other active influencer. Although it might seem like cheating, many users try to increase their view count by playing their videos repeatedly. A few months ago, it worked in the creator's favor as playing its videos again and again did increase the view count. But that is not the case anymore.
When someone plays or watches your video for more than three seconds, it counts as an active view, and the view count increases for the video. However, if the same user is watching the video, again and again, that won't increase the view count. Also, many people go on double-tapping everything on their feeds without really seeing the content. So sometimes there are more likes for a video than views. This won't work as Instagram is aware of this development.
The only other option one has to increase the view count is creating several accounts and viewing it in all those accounts. Creating multiple accounts is not that big of a deal, and it takes only a few clicks, but for companies to notice, you need to cross the 1000 views count for your content. And opening up a thousand accounts is not the ideal solution. Instead, you can take care of the other things that will boost up your engagement. The most basic things that you need to account for on Instagram are mentioned below.
The description is critical when it comes to videos on Instagram. When a user sees your content on his/her feed, then the description is the first thing that will catch the eye. You need to add a proper description of your video and make it exciting and intriguing to make anyone watch the content. Being a slack with the description will not capture the viewer's attention, and it will then swipe down, which is not what you would want if you want to monetize your Instagram account.
Much like Twitter, Instagram also depends on hashtags a lot. Including hashtags in Instagram posts requires a fair amount of research behind it. Putting in a long list of irrelevant hashtags won't do you any good, and putting in one or two relevant hashtags won't be beneficial either. You need to put in hashtags that are in trend and reflect well on your content. Look around Instagram to look for what hashtags people are using related to your niche and which one among them is trending. Put in a few hashtags but don't overdo it.
So if you put up engaging content with proper description and hashtag, then your content will make its way to the feed of many users. There is no shortcut to getting more views for your video content. And watching your video again and again definitely won't do the trick.
If you have any questions or queries about this guide, then comment down below, and we will get back to you. Also, be sure to check out our other articles on iPhone tips and tricks, Android tips and tricks, PC tips and tricks, and much more for more useful information.