Instagram has specific requirements for the photos you post on to it. The images must adhere to an aspect ratio of 4:5. This is the reason you will see some users complain about one thing. They say that images are automatically zooming in. It happens because they upload a photo with a bigger aspect ratio. So, the zooming images happen due to Instagram cropping them out to make them fit 4:5 size.
Now, is there any way to make the images stay in a 4:5 ratio so that it doesn't zoom when Instagram publishes it? Yes, there are specific apps that can customize an image to give it a 4:5 aspect ratio. I know those of you are not too tech-savvy may not know about this. Instagram itself provides an option to crop images to fit the 4:5 size. In this guide, I have explained all regarding that. Let's get into the guide.
Also Read: How To Delete All Instagram Direct Messages (DM)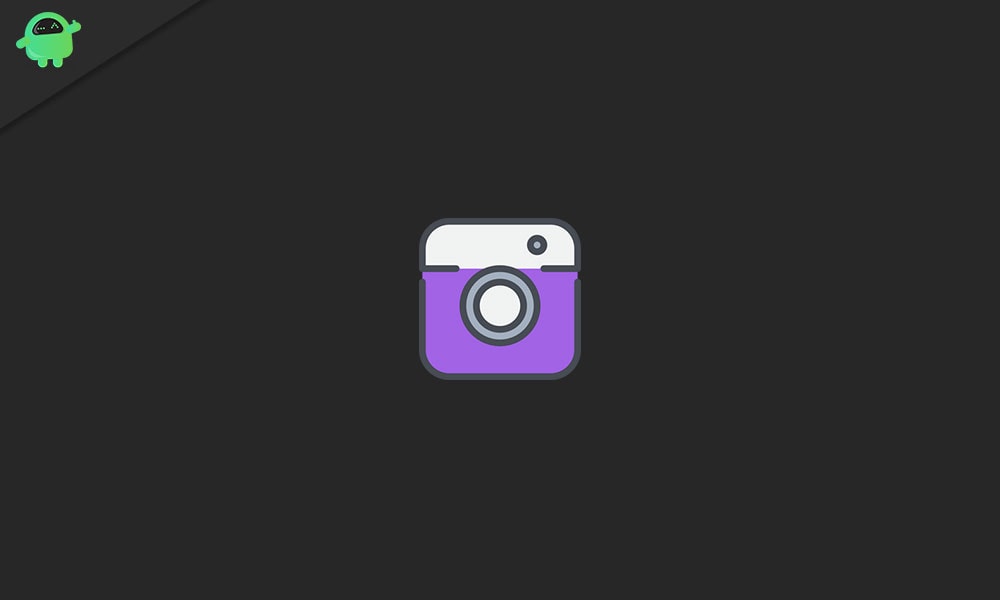 How To Stop Automatically Zooming Images in Instagram
Let's check out the various options we have to make our Instagram photos stick to the 4:5 aspect ratio to avoid zooming.
Instagram's Default Image Editor
After you upload an image you will see an option on the left side of the image. You can use your fingers to adjust or zoom in to the image to make it properly visible yet sticking to the 4:5 aspect ratio. However, this will work only when the image is of very high resolution.
If the image is clicked using a smartphone, which in most of the cases users do, then it may be a problem to make the whole object in the image appear in the 4:5 cutout. If you have shot a close-up full body picture, then, you have to crop enough to fit a 4:5 aspect ratio, which will cover only the upper section of your body. The rest will get cropped.
As per my observation, I suggest you shoot your images using a DSLR camera, and then with the high resolution you won't have issues with cropping the images to 4:5 while still displaying the full object of the image.
Can We use Image Editing Apps on the PC/Laptop?
Yes, there is no such restriction in editing the images on PC. You can transfer your photos to your PC. Then edit them and transfer them back to your phone. There is no scope of uploading images from the web or PC version of Instagram.
The image editing apps such as the Photos app of Windows OS doesn't provide an aspect ratio of 4:5. Still, you can crop and zoom but it won't be any different than what you would do on the editor of Instagram.
Third-Party Apps
The only possible solution that can solve the issue of zooming images on Instagram is using third-party apps to resize them to a 4:5 aspect ratio.
You can use apps like Square Fit which is available for free on the Play Store and App Store. Simply upload your image and resize it into 4:5. It is super easy to use.
I have observed that if you take photos in landscape mode or use the wide lens of the smartphone, then uploading to Instagram doesn't crop too much of the image. The photo does come out high-resolution, however, only images like scenery will look good when cropped. If there is a human or any such object in the image, then getting it to fit the 4:5 ratio is quite difficult.
So, that's how you can stop your Instagram photos from zooming automatically. Third-party apps like Square Fit can perfectly do the job for you in maintaining the 4:5 aspect ratio of your image. I hope this guide was helpful.