Whenever we think of reels and stories the only name that comes ahead is Instagram. Meta Owned Instagram has several exciting features like different filters, effects, livability, and more. But, the Stories option excites me a lot. Initially, It was launched in 2016 inspired by Snapchat but with Instagram Stories, you get some additional benefits.
However, In the search for trends, many other segmented apps are doing the same thing. But, Instagram is still on the top. Although, Users are raising a query Can they know if someone screenshots their story. For this, we studied a lot and prepared this guide that explains the answer in official terms.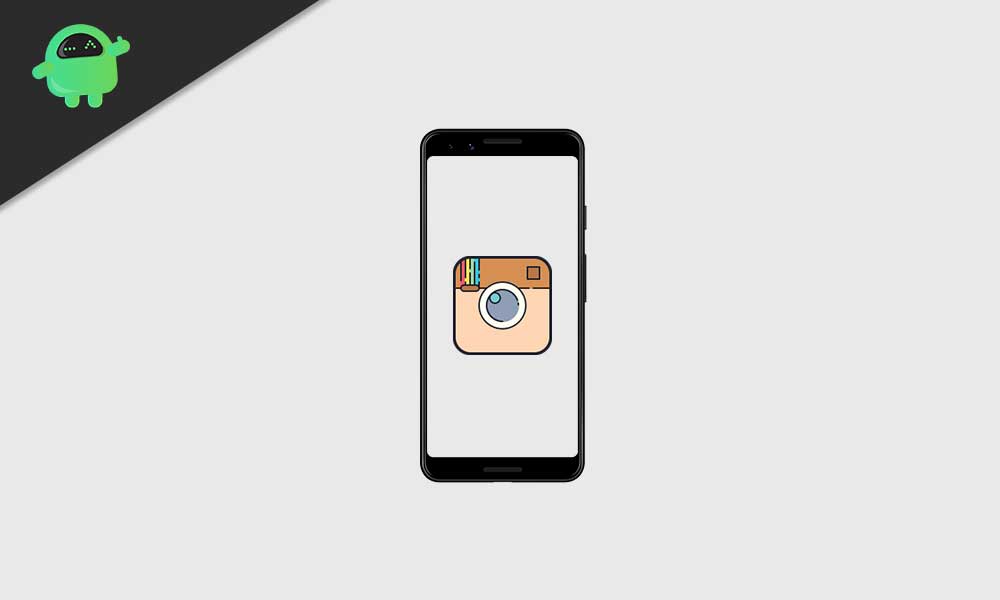 Can I Know If Someone Screenshot My Instagram Story
Instagram has a wide userbase in which there is every type of user exits. Few users are extreme or we can say perfect about every Instagram term. But, few are those who just joined Instagram and feel Insecure with their account privacy. They want to know "Can Instagram notify if any other account screenshots their story".
Well, the exact answer is no Instagram does not notify you if someone screenshots your story. Meanwhile, You cannot know whether your Instagram story is taken as a screenshot or not. However, Instagram has specific features like if you screenshot another person's story then something is sent over Vanish mode. As a result, the other person will be notified that someone screenshots his story.
Note: Vanish mode allows you to send self-destructing messages to each other via the direct message option.
Surprisingly, For normal usage, Instagram has tried several tests to make a system that notifies others if someone screenshots his story. Like In the year 2018 Instagram does a feature test that allows users to see who screenshot their story. But, there is no announcement whether it add in the future or not. As we above said, Vanish mode can help you with this concern. If you think it fits, then follow the below instructions to enable Vanish mode.
Note: To disable the Vanish mode, Click on Turn off Vanish mode after that your all chat will be permanently deleted.
Begin with opening Instagram.
Click on the arrow appearing at the top right.
Following this, You will enter into DM Tab.
Click on chat with the person with whom you want to use vanish mode.
Now, Swipe Up from the bottom of the screen.
As a result, Screen will turn black which means Vanish mode is now enabled.
That's it, You're done using Vanish mode.
Does Instagram Notify If Someone Screenshot Your Post
Some Instagram users are hoping that it might be possible for the notification feature to be available on Instagram posts instead of stories. They want to apart from the story "Can they get any notification if someone screenshots their account posts. For that, we have studied and found Instagram does not feature any notification if someone screenshots your posts. However, The conditions with Instagram stories are the same as posts.
Does Instagram Notify if someone screenshots during a video call
It can be any reason that another person is taking your screenshot during a video call. In such a case users raised a query. They want to know "does Instagram notifies them if someone screenshot during video calls". For that concern, there is a simple answer no Instagram does not make a notification if someone screenshots during the video call.
Does Instagram Warn if someone Screenshot Your Chats?
For normal usage, there is no such an Instagram feature. But, if you are turning on Vanish mode with the help of the above steps. Then, You get the ability to notify if someone screenshots your Instagram chats. However, It has a drawback when you disable the Vanish mode. It will permanently erase all the existing chats.
Wrapping Up
As of now, there is no notification feature to notify you if someone screenshots your Instagram story or post. However, Especially for Direct messages, you can add an extra layer of privacy you can use the vanish mode with the help of the above instructions. Moreover, It will be interesting to see does Instagram add the testing feature which they enabled in early 2018.