Have you ever accidentally deleted an Instagram post or story and wondered how you could get it back? A few months ago, it would have been impossible. But Instagram recently pushed out an update that has added a Recently Deleted section in the App. Now, if you delete a story, photos, videos, reels, or IGTV video, you can restore it from the Recently deleted section.
The deleted post or story stays in the recently deleted section for 30 days. So you have the option to restore it within 30 days of deletion. The process is fairly simple, and only a few taps on the application are enough to restore anything you want. But you do need the latest version of Instagram running on your iPhone for this method to work. So without any further ado, let's get into it.
How to Restore Deleted Instagram Stories / Posts on iPhone?
For restoring stories on Instagram, you need to make sure that the story was archived. By default, Instagram archives all of your stories after the initial 24 hours of upload. But if the archive is turned off, and it has been more than 24 hours since you deleted the story, you can't use this method to restore your deleted story.
Launch the Instagram app on your iPhone.
Tap on the profile icon in the bottom right corner of your screen.
Now tap on the triple-line icon at the top-right corner to access more options.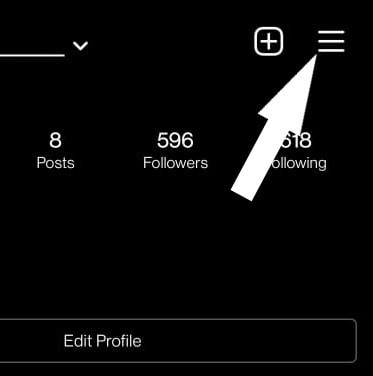 Here, choose "Settings" from the list of options that show up.
Inside the Settings menu, tap on the "Account" option.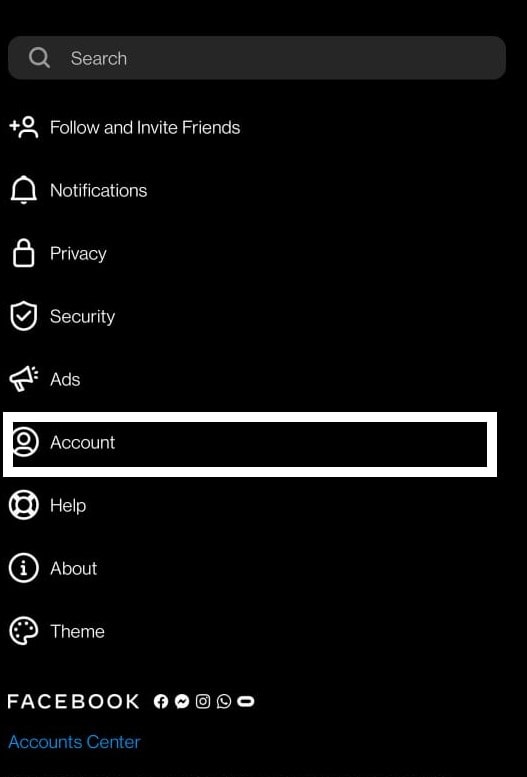 Inside the Account menu, you will see the option "Recently Deleted." Tap on it.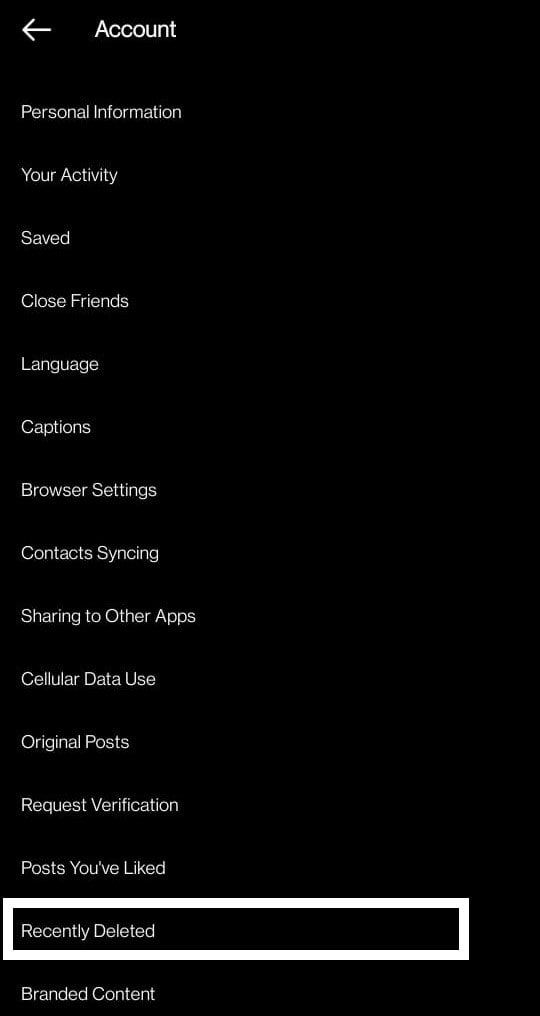 Now you will all your recently deleted posts, stories, reels, etc., all in one place. These items only stay in the Recently Deleted section for 30 days, and below each of them, you will see a day count indicating how many days you have to restore the post or story before it is completely deleted.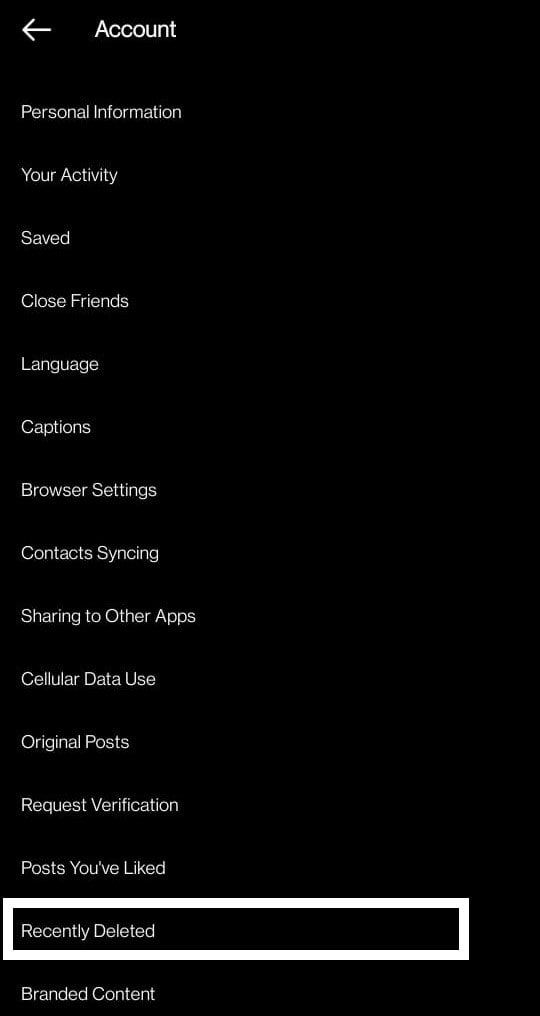 Tap on the post or story you want to restore, and you will get a preview of it on your screen.
Now, tap on the triple-dot icon at the bottom-right corner of your screen.
From the list of options that show up, choose "Restore."
You will see another prompt asking for confirmation. Tap on "Restore" again to confirm your action.
If the story you want to restore was shared within the last 24 hours and deleted from your Story Highlights, it will be added back to Story Highlights. And if it was deleted from your Story archives, it will be restored to the archives.
Any older versions of Instagram won't work with this method. So if you do not see the recently deleted section, you are definitely in an older version of the app. In that case, you need to perform the update right away before going ahead with the process.
So this is how one can restore deleted Instagram Stories / Posts on iPhone. This method will work with the Android version of Instagram, given the app is updated to the latest version. If you have any questions or queries about this article, then comment below, and we will get back to you. Also, be sure to check out our other articles on iPhone tips and tricks, Android tips and tricks, PC tips and tricks, and much more for more helpful information.