No matter if you have an iPhone or Android device, you can easily remove your account from Instagram. Perhaps, the deleting process isn't simple as you think because you have to do it on your smartphone. Apart from this, when you are about to delete your account permanently, Instagram also offers you to temporarily disable it.
Currently, Instagram is in another world of success as from film stars to rag-picker, everyone uses this premium social media platform. But, in my personal opinion, after Instagram merge or take over by Facebook, everything got changed. However, that's why some of the users now don't want to use it. And started removing their account and shifted to another platform like a clubhouse. Anyway, let's hover to the topic.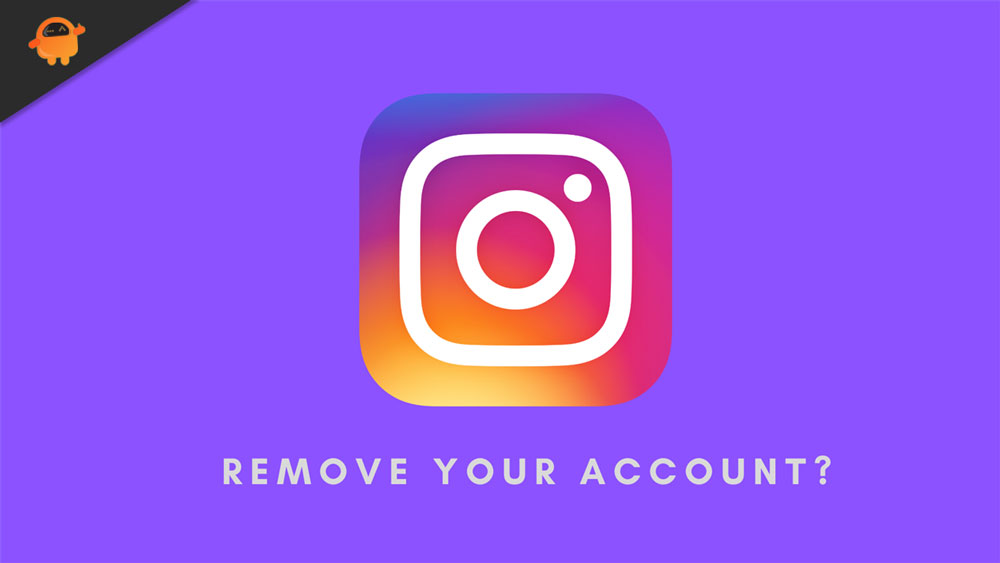 How to Remove an Account From the Instagram iPhone or Android App
Unfortunately, Instagram won't allow its user to remove an account from the Instagram app itself. But, don't worry! We have some tricks using which you can easily remove your account on your iPhone or Android device. So, now without moving the things around, let's directly jump into the process.
Look not from the main application, but you can delete it via your browser on your smartphone. However, you'll get the delete option inside your account setting. Now, to get there, click here. But, remember one thing: you need to log in with the account credential you want to delete.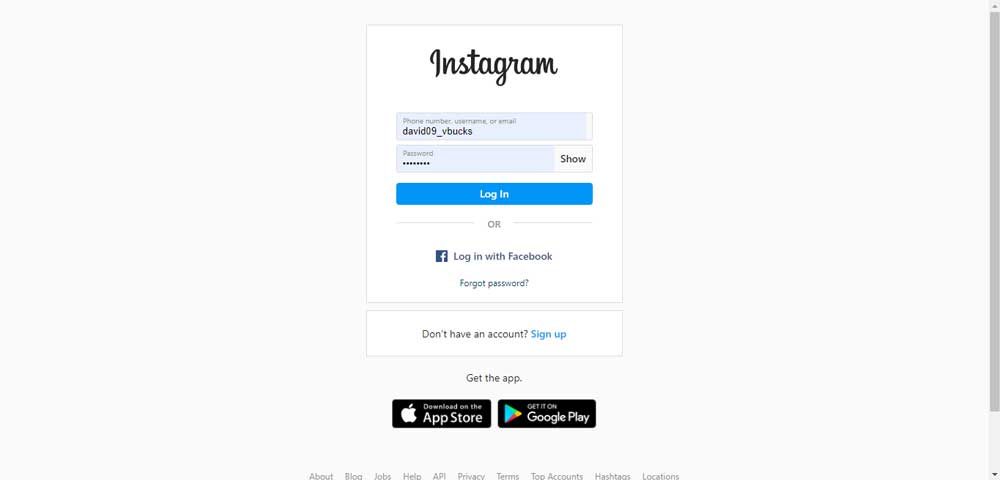 Once you are logged in, it will pop up a message box and ask you for the reason why you require to delete your Instagram account. So, fill in the appropriate one and hit the next or ok button.
At last, after confirmation, for security purposes, you need to type your password once again in order to complete the removing process.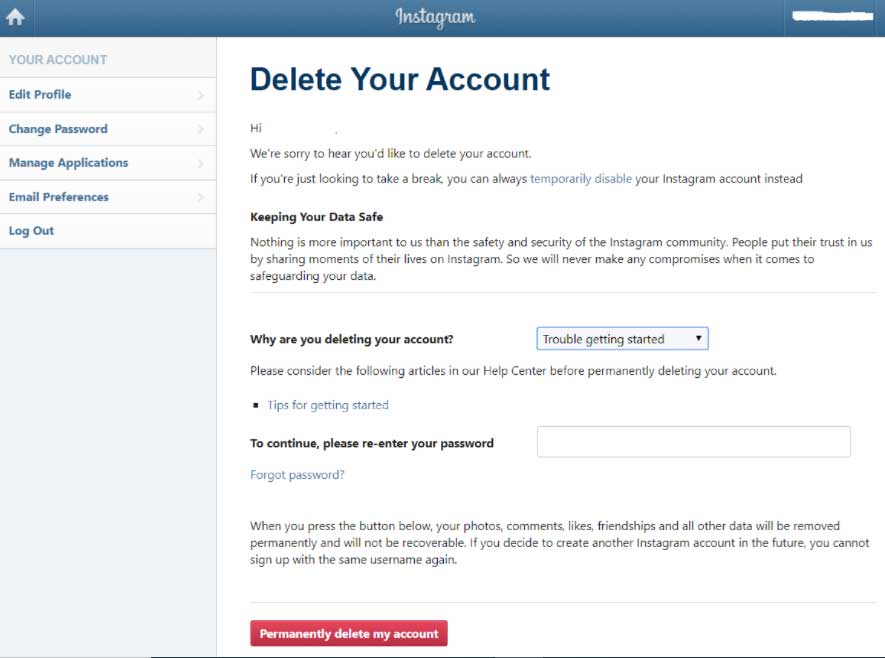 So, that's how you delete your Instagram account using your smartphone. However, this is not directly deleting your account. But, by doing this, you request Instagram to delete your account and it now upon Instagram how many does it take to remove your account from their database. Usually, it takes up to 30 days to delete your account permanently. Also, if you have posted something using that account, then removing all your relics take around 90 days.
But, yes, Instagram assured that if a user deletes an account. Then, that account won't be displayed to others but still exists in their database unless they logged in again using the same account. However, while deleting, the process will ask you to select either you want to delete your account temporarily or permanently. So, you can select it as per your wish.
Key Outlooks
I've noticed many websites claim that just by logging out from the application, your account gets disabled. But that's not true. Till now, there is no option available or provided by Instagram using which you can remove your account using the application itself. If you want to delete your account, you must have to use a browser. So, it is very disheartening to see that there are clickbait pieces of information available on Google regarding this topic.
But now you know how to remove your account from Instagram using your iPhone or Android smartphone. Hence, you can try the steps mentioned above to delete your account. So, that's it for now. I hope you like this guide. If so, give us your valuable feedback in the comment box down below.