Virgin Box has a recording option that lets users record any content they want and then view it according to the user's time and liking. But recently, some users have reported that they have had troubles with the recording feature of the Virgin Box.
For some people, the recording feature is not working, producing undesired results for others. To fix this, you need to try the simple solutions mentioned below. Undoubtedly one of them will help you out. So without any further ado, let's get into it.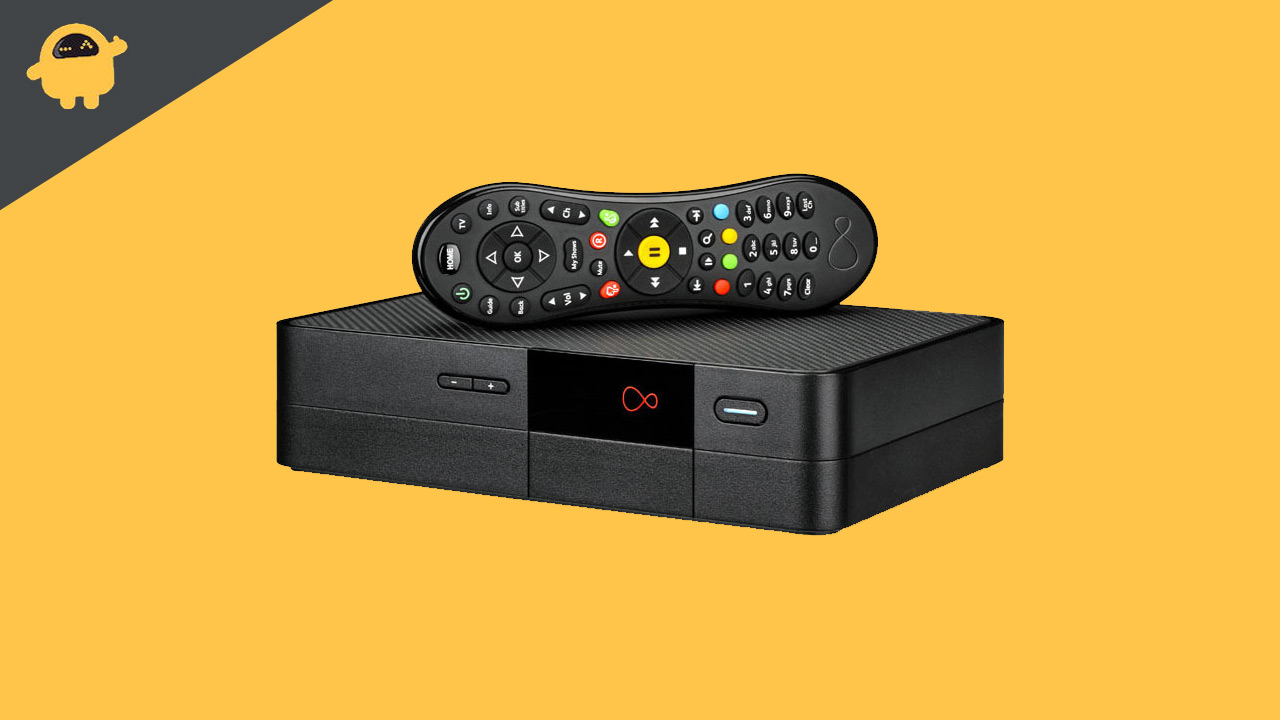 How to fix Virgin Box Not Recording Properly?
As mentioned above, this is an issue that is troubling a lot of users.
Check the content:
Not every content or service you can access via the Virgin Box is recordable. Some content only allows streaming options, and the recording feature does not work with them. So you need to check the content you are trying to record and then try to gain alter.
If your content is unrecordable, you will have to move on from it as there is no solution. However, if you are aware that the recording feature works on the content of your choice through some other user, you can be assured that the issue is not with the content.
Here, in this case, you need to restart the Box and refresh the connection. After that, if the recording feature still does not work correctly, try the next solution.
Check your internet connection:
Another aspect that might be causing issues with the recording feature is a weak or slow internet connection. To fix this, you can restart the router in your house or disconnect the internet connection on your box entirely. Restart the chest and form the connection again, or restart the router physically by removing the power cable and then try again.
Try the next solution if the recording feature still does not work correctly.
Check whether the hard drive is empty or faulty:
For the recording feature to work, you must have an active storage space on your Virgin Box. If the hard drive on your box is corrupted, empty, or unsupported, that could also cause your recording problems. To fix this, you must entirely remove your hard drive and replace it with a similar alternative.
If the recording feature still does not work, try the next solution.
Check the connection and installation:
If your set-top box connections are improper or are not set up correctly to connect to your WiFi network, you will have problems recoding any content of your choice. To fix this, read the instructions manual and find any missing pieces in your installation.
Once you have ensured that your connection and installation are proper, but you still cannot use the recording feature, try the next solution.
Contact support:
There is a chance that the problem with your recording could be related to the Box's hardware itself. No matter what you try, you cannot get your Box to record anything. The only solution here is to contact Virgin Box support and inform them about the issue. They should be able to provide you with a proper solution to the problem.
So this is how one can fix the Virgin Box not recording correctly. If you have any questions or queries about this article, comment below, and we will get back to you. Also, check out our other articles on iPhone tips and tricks, Android tips and tricks, PC tips and tricks, and much more for more helpful information.