Voot is an Indian on-demand video streaming service and a top streaming service owned by the Viacom 18 motion pictures. Such video streaming apps are very prone to errors and bugs, and their technology team always releases new updates to make sure the app runs fine. But sometimes you might get stuck at one point of the video, and it keeps buffering. But in this article, we will find a solution for the Voot keeps buffering problem.
There may be various reasons for the Voot to not work. Sometimes it may be because of the server issue, or sometimes due to an internet issue. In many cases, the app itself is buggy in nature, so you get stuck at one point. But the most common issue for the buffering of the Voot is your weak internet connection or the network issue.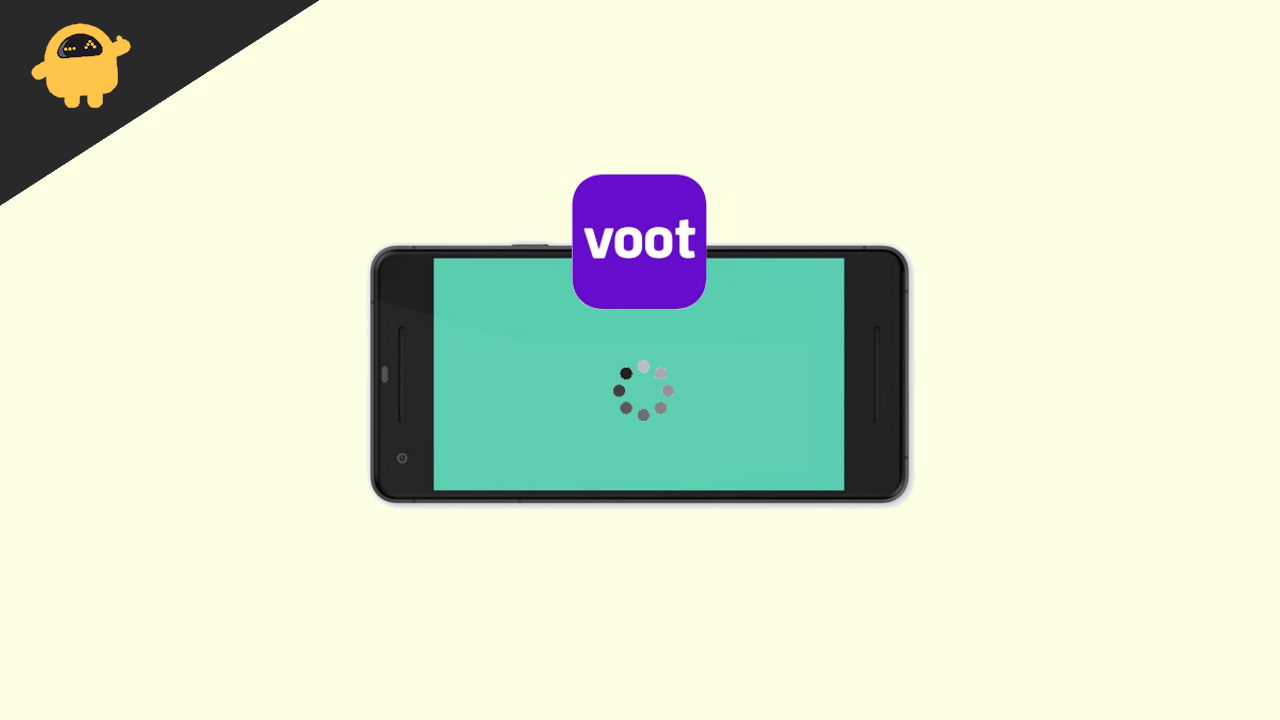 Voot Keeps Buffering Always, How to Fix?
There are several fixes for the video buffer. Most of the time, you can wait just to get the server to be fixed, as it may be down. The most common fix is mentioned here. To check whether Voot servers are running, you can check their official Twitter channel or check out ServiceDown website.
Fix 1: Restart your device
The first thing you can do is restart the android or your iPhone. This is the most common solution for the everyday problems faced by any type of technical problem.
Press and hold the power button of your smartphone (android/iPhone).
The start option will pop up.
Tap on Restart.
Fix 2: Update Voot App
Being updated about everything feels good and fresh, Right? Sam is for the application for your device. Update your Voot application to the latest version and allow it to grab new features or new UI updates.
Open Play Store on your android device, Or App Store on your iOS device.

Search for the Voot App, or you can go through my apps and games and look for the Voot app there.
Simply, Touch update.
After a few seconds (depending on your internet speed), your Voot application will be updated. And also, this could fix your buffering problem.
Fix 3: Clear the app data cache
It is always good to be clean and have space for everything, in the same way, your smartphone needs some cleaning (Put your wipes down, this is about internal cleaning). Clear your app data and cache from the Voot app and your device.
Open the Settings app on your Android device or iOS device.
Look for my applications (or manage application)
Look for the Voot app in the list of installed apps.

Tap on the Voot application info
Tap in clear data and cache.
Note: Waring! This will erase all your app data, and you may have to log in with your credentials again.
Fix 4: Fix your phone Date and Time
Check for your phone date and time. As sometimes, when the date and time are set incorrectly in your device, it occurs a problem for the streaming services like Voot to update to the latest version of contents, and it may buffer. Here is how you can change the date and time of your device.
Open the clock app or touch on the clock on your home screen
Set your date and time to the current one.

Close the app and open Voot
After trying all this, the only thing you can do is open Voot on another device with the same credentials. If it doesn't work on another device too, then it might be a problem with your account. Try logging In with different credentials.
Conclusion
Voot is an Indian streaming service that is widely used by the Indians as it is the only streaming service that will provide content from the Viacom 18 pictures. And the colors television shows. This article has provided 4 ways in which you can fix the buffering problem on your Voot App.