The developers have added all-new missions to the Warzone 2 DMZ. They have entirely revamped the faction mission in the game. Warzone 2 is a first-person battle-royale game that the players love so much. Some new missions are added to the game, which the players are looking to complete. One of them is Train Tracks Faction Mission. The players are looking for guidance through which they can complete the Train Tracks Faction Mission in the Warzone 2 DMZ. So, let's get started with it.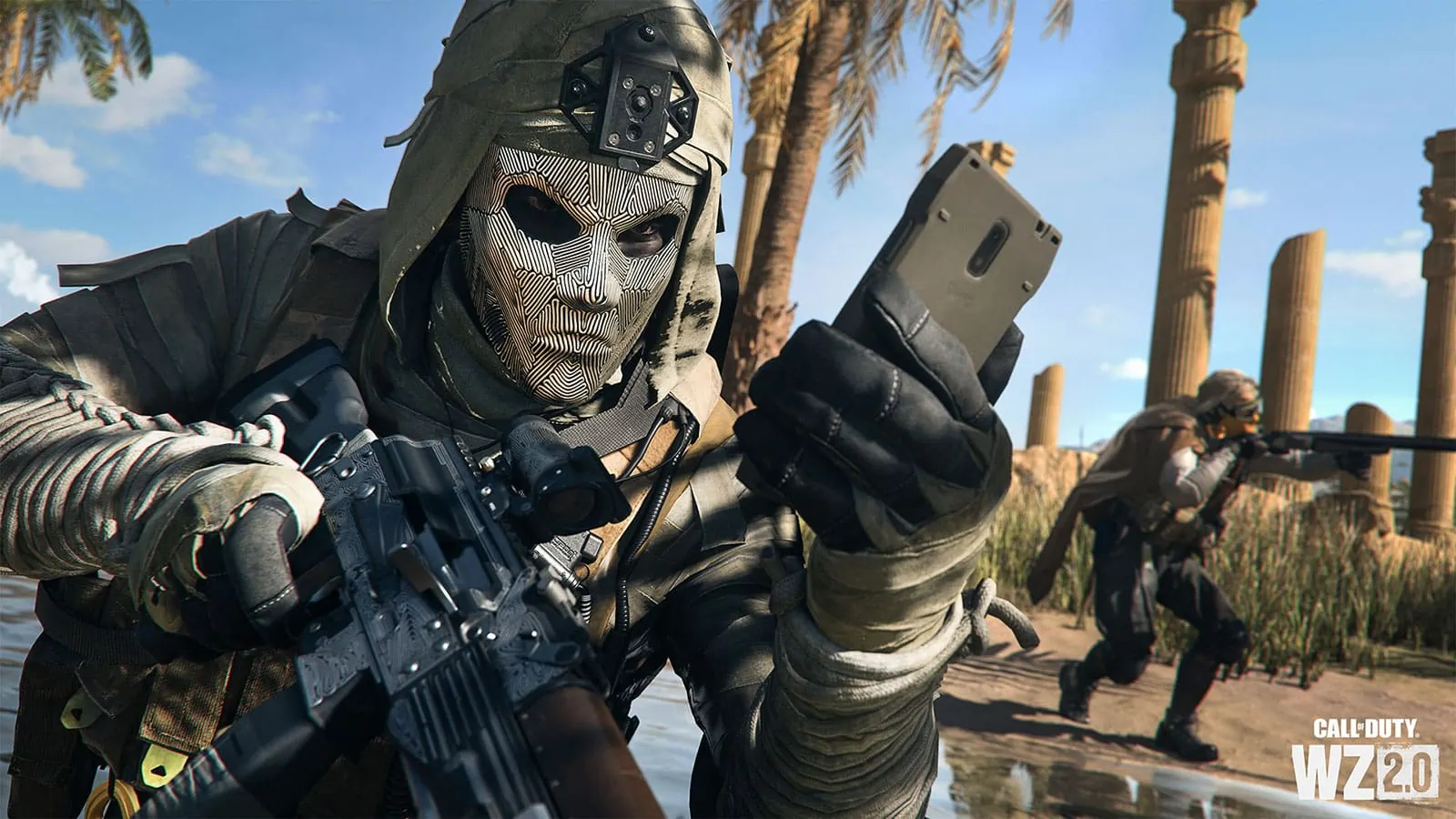 How To Complete Train Tracks Faction Mission in Warzone 2 DMZ
Those who are looking to complete the Train Tracks Faction Mission in Warzone 2 DMZ will need to complete different subtasks that we will list below, along with the procedure on how you can do it. Make sure to check them properly.
1. Reach The Dead Drop Location – Train Tracks
The first thing the players need to do is reach the location. The Dead Drop in Train Tracks is located on the south side of the Al Bagra Fortress, which is at the map coordinates G8. When you reach the location, you will find a dumpster which is surrounded by green bags. Under the dumpster, you will get the Nine tracking device that you have to use in the mission. Make sure that you have collected all of them.
2. Reach The Cargo Train Location
Once the players have collected the nine tracking devices, they must find the Cargo Train on the map. Finding the Cargo Train is harder in the game. It is because passenger trains are also available in the game, and it keeps on traveling. The only way to recognize them is that one train will be traveling clockwise while the other will be counterclockwise. The train which is moving in the counterclockwise direction is the cargo train. It will be traveling at a slower speed compared to the passenger train.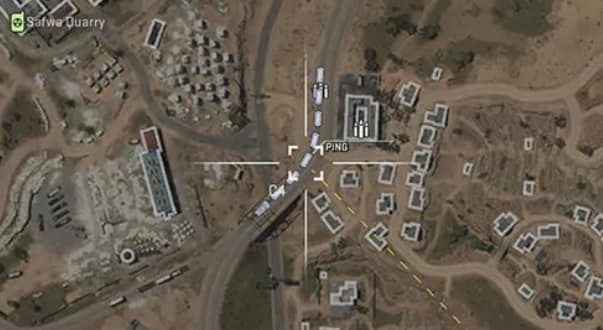 Those who don't know where to find the Cargo train can open the map and go to the location which looks like the above image. Once you have the location, then take a vehicle and go to that place. When you see the train, jump on it.
3. Cargo Containers

Once you have got into the train, then go through the carriages. When you are going into the carriages, you will see the containers. Those will be the Wooden crates. You have to find at least five large wooden crates. Once you have found the cargo containers, then plant the tracking devices on them. After doing all this, the mission will be completed.
Wrapping Up
Call of Duty: Warzone 2 is getting more interesting because of the DMZ mode. With the new update, the Faction missions are added to the game. Train Tracks are one of them. We have listed the ways through which you will be able to complete the Train Tracks Faction Mission. That's it for this guide.