Have you been charged a hefty amount every month from PlayStation? Even if you have no idea of what you are being charged for, a certain amount gets deducted each month from your wallet/ credit card in the name of the SIE PlayStation Network charge. On disputing with the credit card company, you might end up getting your PlayStation account banned. This hasn't been a matter of one or two, but a lot of users got their accounts banned as a concern of fraudulent charges even after paying for the membership fee.
Well, this may happen if you lack knowledge about the various charges of PlayStation. And SIE Network Charges seems to be a new term for many users. So, if you have been charged without your consent or just your account banned and you don't know the reason behind it, here's what you need to know.
Also Read: Fix: PS5 Not Showing / Recognizing 120hz on Monitor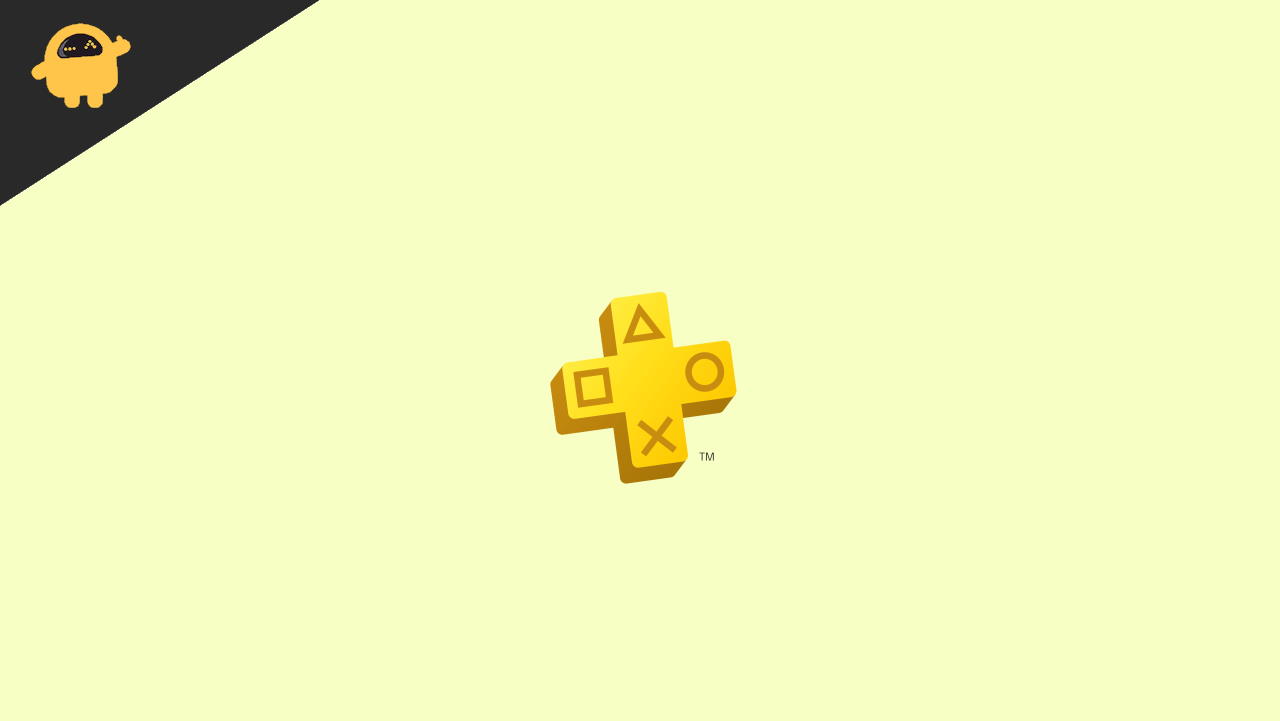 What is SIE PlayStation Network Charge
If you are charged for SIE Network Charges, that means you have been charged by Sony itself. SIE stands for Sony Interactive Entertainment, responsible for developing gaming consoles like PlayStation, PSP, and more. They may randomly charge you each month automatically, and the transactions will reflect in your bank statement.
Do we need a PlayStation Network account
To put it simply, the answer is YES! In order to use the PlayStation Network Service, an account is a must. Although it is free to create an account, you will be charged a certain amount every month.
How to add a default payment method to PlayStation
Adding a default payment method to PlayStation is just a matter of a few clicks. To add a payment method, you can refer to the steps below:
Sign in to the PlayStation Store.
Now, choose your Online ID.
Go to Payment Management.
Click on add Payment Method.
Now insert the required payment information, and you are done.
How to play Online PlayStation for free
Well, PlayStation also allows you to play some of the online games for free. You can play them even on PS 4 and PS 5 without paying the PSN fee. All you need to do is sign up to PSN. The online functionality also assists you with buying games from the store and earning trophies without a PlayStation Plus subscription fee.
How to stop being charged for a PSN fee
By now, you must have had some idea about the SIE charges and what is it for. And if you we to stop paying these charges every month there's a way for that too. The steps given below will guide you through the process:
Go to Settings. Select Account Management.
Click on Account Information.
Again, select PlayStation Subscriptions.
Now, select the subscription that you want to cancel.
Finally, click on the 'Turn Off Auto Renew' option.
By doing this, you will cancel the subscription, and it won't be renewed automatically unless you enable it again. This way, you can manage your PlayStation subscriptions from time-to-time.
Conclusion
The SIE PlayStation Network Charges is a basic thing. However, users often gets confused with what they are being charged for. Hopefully, this article will provide you with the required knowledge. You can also choose which subscriptions you want to pay for and manage your subscriptions as well. Besides, the online PlayStation also provides some great games to play for free.