When it comes to without spending a single penny of an online streaming service, Pluto TV comes first on the list. It has a wide range of online live TV channels along with an on-demand content streaming service for free. All you need to just install the official Pluto TV app on the streaming device and start enjoying it. However, all the streaming services do have multiple issues like buffering or connectivity, etc and Pluto TV is no exception here. So, if you're also facing issues with Pluto TV keeps buffering then check out this guide.
To be precise, video buffering reduces video lags and uninterrupted video playback. But sometimes even if you have a faster and stable internet connection, video playback or live video streaming may either stuck or starts buffering once in every few seconds/minutes. It literally ruins the video playback experience or intensity of the content. Though you can't prevent or stop video streaming to buffer, you should know what to do in that scenario to reduce the buffering.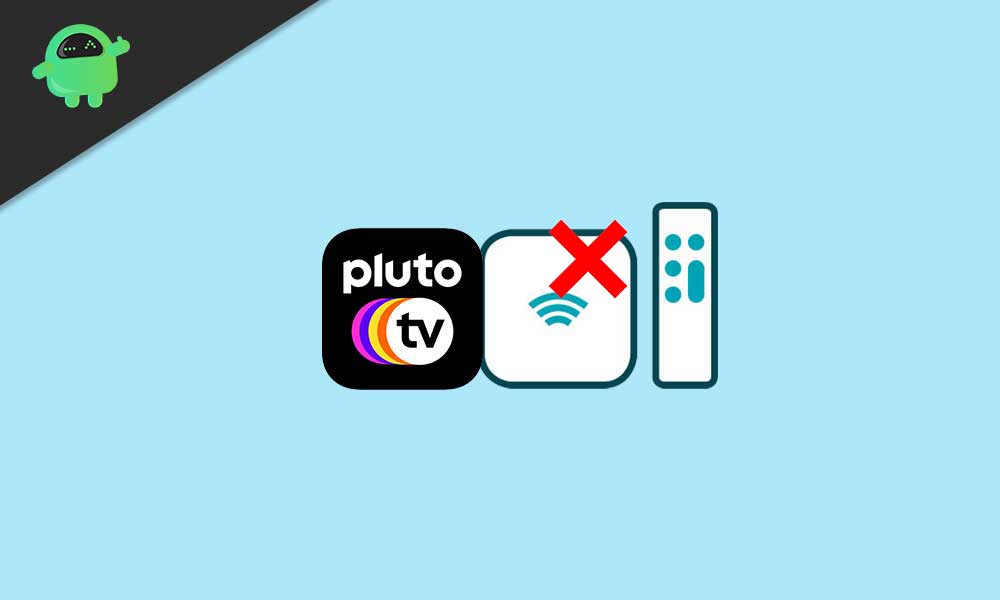 What To Do If Pluto TV Keeps Buffering?
Online video playback buffering issues and most importantly, live streaming buffering can happen due to several reasons. Such as a poor internet connection, apps issues, etc.
Make sure that you're using a stable and faster internet connection to stream online content. A slow or unstable internet connection can easily ruin your streaming experience and increase the buffering. Make sure to check your active internet package speed by using an online speed test.
If in case, your internet speed is limited to a lower one, try to increase the speed limit by upgrading to a higher package. Still, having issues? Contact your ISP (Internet Service Provider) for further assistance.
Try not to use a VPN or Proxy service to stream content as it will definitely gonna reduce the upload/download speed according to the region. However, if in case, you're using a VPN service to bypass the content restriction for any specific region then you should increase the data speed.
Sometimes a poor Wi-Fi signal strength or router-related issues can cause multiple problems regarding content streaming. Try to use the Wi-Fi network closer to the Wi-Fi router and if there are any misconfigured settings present in the router page, make sure to reset the router settings and set up IP details properly.
Power cycle your streaming device and TV in order to refresh the connectivity glitch. Turn off the device and unplug the power cable from the power source. Then wait for a couple of minutes and plug back in to turn on the device.
Mostly the Pluto TV app can cause several issues that we can call as bugs. Due to the overloaded number of active users or any kind of server issue, the streaming error or buffering problem can appear.
Also, ensure that your device storage or memory is free enough and there are no other apps running in the background.
Finally, if none of the methods worked for you, try to simply uninstall the Pluto TV app from your streaming device > Restart your TV as well as the streaming device > Then reinstall the Pluto TV app and run it to check for the issue.
That's it, guys. We hope you've found this guide very helpful. For further queries, you can comment below.