Snowrunner, a new game released on the 28th of April, is a game that puts you behind the wheels of over 40 powerful vehicles, and tasks you to overcome extreme open environments to complete various challenging missions. You can choose to go alone or play with up to 3 friends. The ANK MK38 is one of the many vehicles available to drive in the game. This guide will help you with where you can find the location of the ANK MK38 vehicle in Snowrunner in order to ease your journey towards collecting all the vehicles in the game.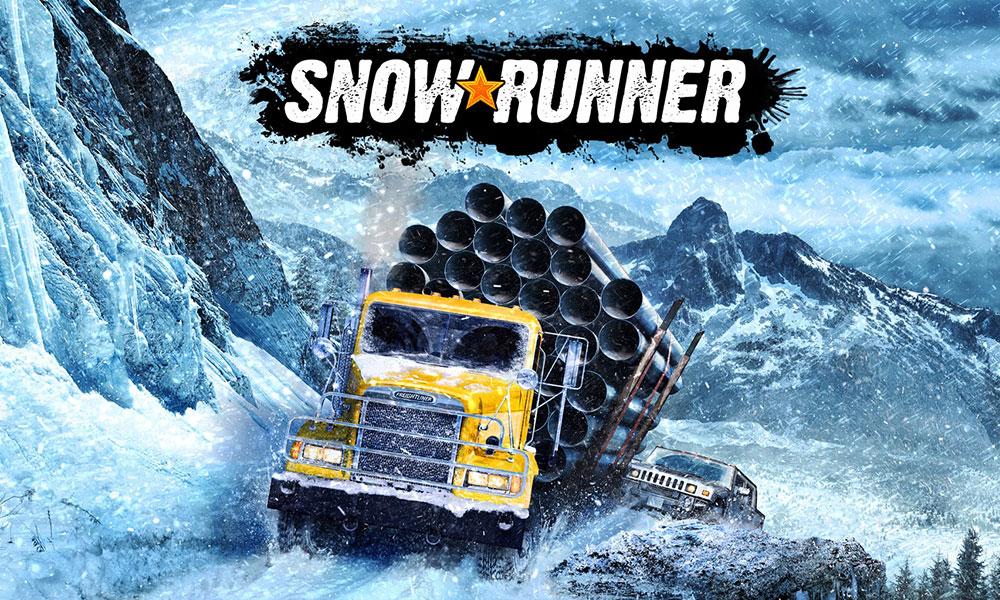 The thing about vehicles in Snowrunner is that they take some time to get unlocked, and to unlock a vehicle in Snowrunner, you simply have to find its location. Some locations are harder to discover than others, and this is why we write these types of guides to help you find them even faster.
Unlocking the ANK MK38, a military classic truck well suited for off-road usage and industrial transportation is a tad easier than many other vehicles in the game.
Snowrunner ANK MK38: Where to find it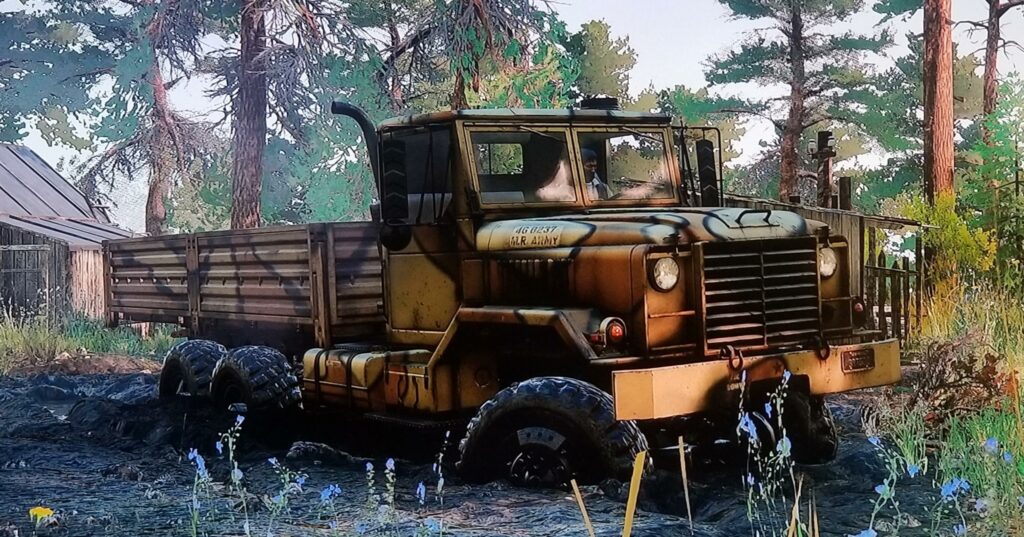 The ANK MK38 can be found in-game as an abandoned vehicle in the northwestern corner of the Pedro Bay map in the Alaska region of the game.
Once you get there, it is very much easy to find the truck because all you have to do is drive straight down, until you get to the point the road makes a circle. Then, you will turn towards the North and you will find the ANK MK38 by the northern side of the road above the small lake.
When you find it, you can then switch from the vehicle you came in, to the ANK MK38 and drive it away.
If you prefer visual guidance, here's a screenshot of the vehicle's location on the game map by reddit user noah948 on a snowrunner forum.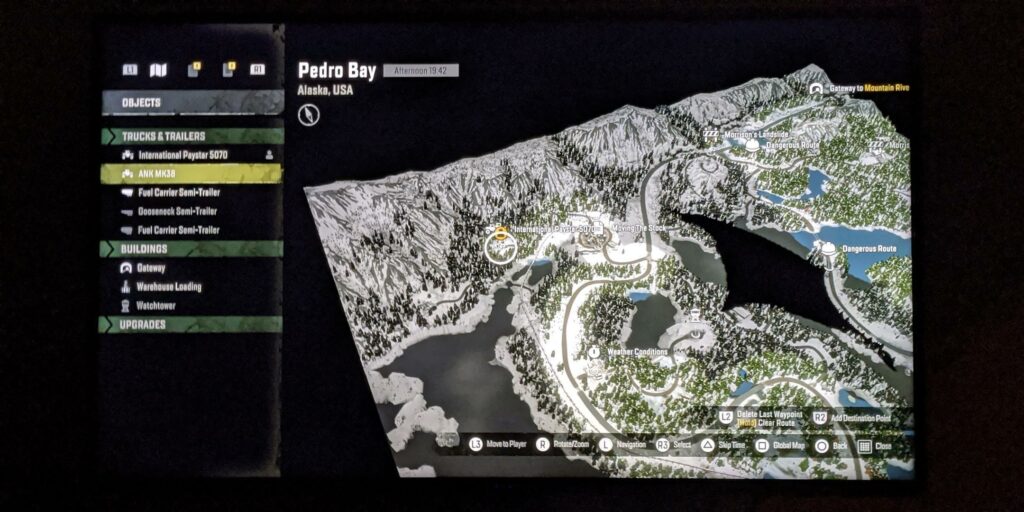 Now that you have the much sought-after ANK MK38, you can go ahead to make it even more powerful with various upgrades and add-ons available in the game.