The much-anticipated sequel of off-road simulation MudRunner has been released in April 2020 called 'SnowRunner'. It's developed by Saber Interactive and available for Windows, PlayStation 4, and Xbox One platforms. SnowRunner offers you to drive so many vehicles in order to conquer extreme open environments. However, plenty of players PC players can't install the game as the SnowRunner Installation Error in Epic Store is occurring every time. Are you one of them? Check this full guide.
As the game is new to the market, there is no specific reason available yet by Saber Interactive. However, developers are trying to find the issue and we can expect that the SnowRunner PC version will soon get a hotfix update. But as of now, in order to fix this installation error, you can follow some of the suggested Epic Games methods. There are a couple of steps that can simply solve your issue in most cases. So, we will suggest you have it a try and check if the issue is fixed or not.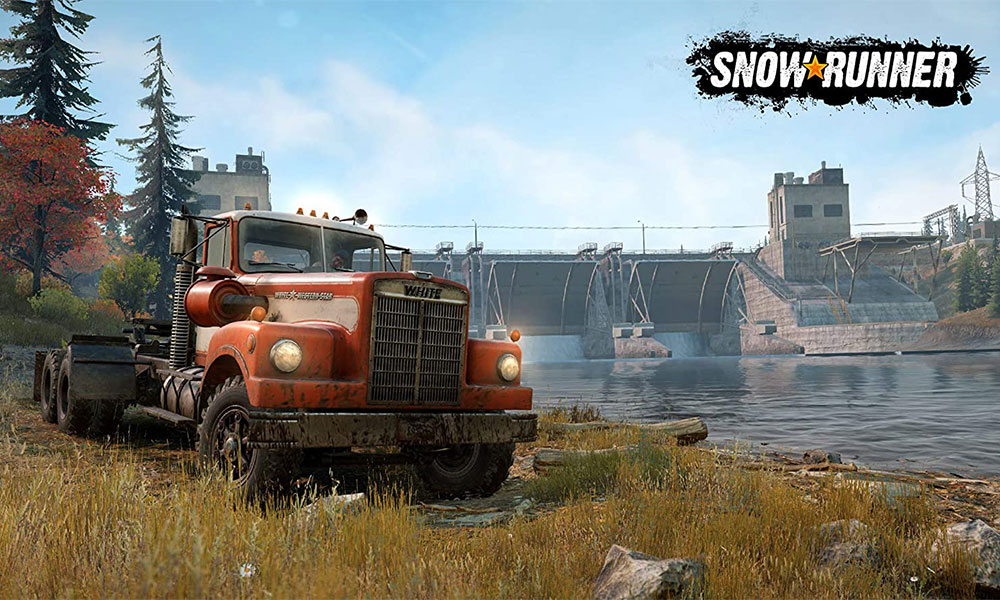 SnowRunner Installation Error in Epic Store: How to Fix and Install?
First of all, you will recommend you install the game as an administrator. It works mostly and one of the most common reasons for any kind of error or crashing. Otherwise, you can also uninstall and reinstall the game from the Epic Store. Next, you can follow the below methods to fix this issue:
1. Install DirectX (Manually)
Although DirectX can be installed and updated from the Windows update via cumulative upgrades, it's also recommended to manually download and install the DirectX on your PC from the official Microsoft page here. You will get system requirements and installation instructions there.
2. Install Microsoft Visual C++ Redistributables
It's a part of visual studio that is a set of runtime library files used by many programs on Windows. In order to work programs on your system, you need Microsoft Visual C++ Redistributables to be properly installed on your PC. You can manually download and install it from here for 32-bit (x86) or 64-bit (x64).
Additionally, you should download and install Visual C++ Redistributable for Visual Studio 2012, Visual Studio 2013, Visual Studio 2015.
3. Update Epic Games Launcher
If in case, your game isn't running or the Epic Games launcher causing issues or crashes, then you should update the Epic Games launcher here by downloading and installing the latest version.
4. Update Windows OS
Go to Start > Control Panel > Update & Security.
Under the Windows Update section, click on Check for updates.
If any latest version is available, you can install updates by downloading it.
Additionally, also check whether any cumulative service packs are available to download or not.
Once done, restart your computer and try running/installing the game again.
5. Set User Accounts As Administrator
Head over to Start > Control Panel > User Accounts > Click on User Accounts.
Choose Manage User Accounts.
If you're an Administrator, then set as Administrator beside your username under Group.
6. Ensure Read/Write Access to Game
Head over to the installed game/launcher location on your PC drive.
Right-click on the exe file > Select Properties.
Click on the Security tab.
Select your username in the Group or user names box.
Finally, check that the Allow option is enabled for both the Read and Write access in the Permissions box.
Click on Apply/OK to save changes and reboot your PC.
Finally, run the installation process again.
That's it, guys. We hope you've found this troubleshooting guide pretty useful. Feel free to ask in the comment section below for more queries.