Recently, many of the players showed up saying that some missions went missing at times in Marvel's Avengers. If you're also facing the issue, then keep in mind that you're one among the majority facing this frustrating problem. This happens while navigating the WarTable World Map when some missions in the game disappear for no reason.
Before we dive into a solution to fix this, please keep in mind that there are two reasons for this issue. One, this may happen because of glitches in the game. Two, you may have missed out on time-limited assignments. With the basics covered, we'll look more in-depth of the two reasons with our guide on why some missions are missing in Marvel's Avengers.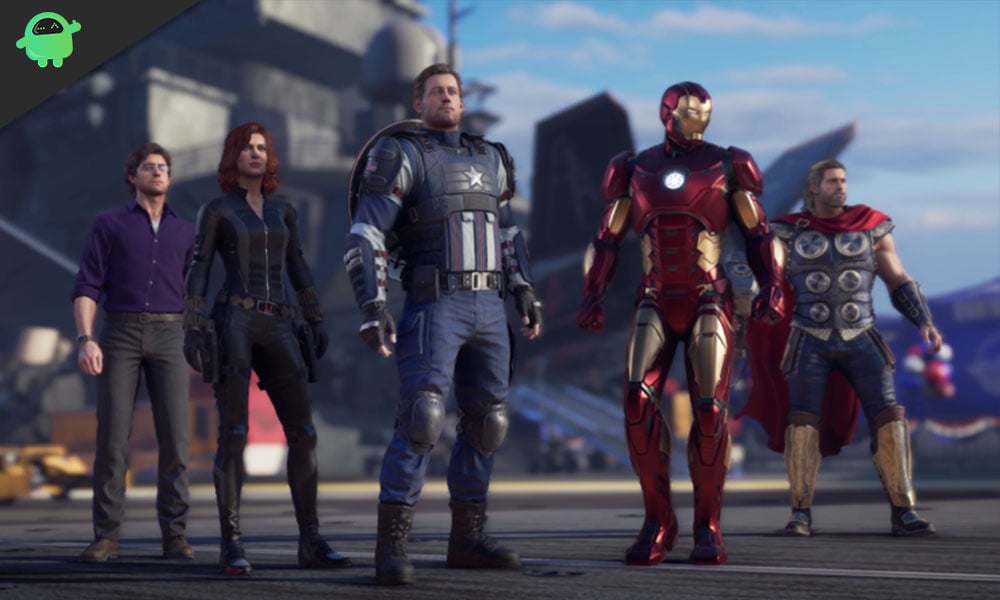 Why Some Missions are Missing in Marvel's Avengers?
First, we will start with the assignments in the game that are timeframe. These are the assignments that you accept, which are time-limited. These assignments come with a timer in its mission description and it means that you have to complete the mission before this timer ends. When the timer runs down, you can no longer choose to complete it and the assignment will be gone. If this happens, you will keep getting new timeframe assignments and you can be quick this time and complete it.
Moving on, we have the missing missions in the main story campaign in Marvel's Avengers. The timeframed assignments are one thing. But if you see missions in the main story campaign missing at times, then understand that it's a glitch. When this happens, all you have to do is restart the game and you now find the missing missions back on the WarTable World Map.
Now that we're through with our guide, the first thing you need to keep in mind is that this happens either because of glitches or because of the game's designed element. Either way, now that you have the knowledge and the solution, we're pretty sure this shouldn't come up as an issue anymore. That said, we hope reading the article above has equipped you with some bit of information. Please let us know by commenting down below if you have any further queries regarding the same.
Also, check out our iPhone Tips and Tricks, PC tips and tricks, and Android Tips and Tricks if you've got queries for it or want help. Thank you!