Wifi Calling could be a very effective tech when your cellular coverage is very less but you have a very Wifi connection. You can simply use the Wifi network to call. But from a recent report, many users are having issues with Wifi Calling. Follow the below guide to fix if Wifi Calling Not Working on iPhone in very straightforward steps.
The VoWiFi technology allows users to connect to a public WiFi hotspot or any standard private home WiFi network and make outgoing calls to any mobile phone number and landline, across operators, using handsets that support the technology.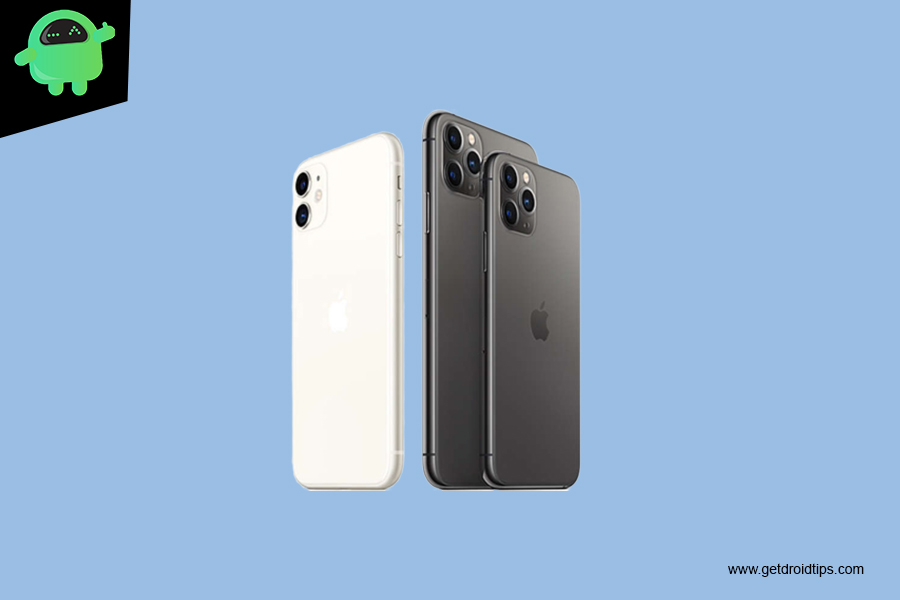 What is WiFi Calling?
WiFi calling allows users to make and receive calls over the internet using a WiFi connection instead of your cellular network. It is similar to all other normal calls you make, and it will be using your regular phone numbers. One of the best things about WiFi calling is that you can make calls even when your cellular network is very slow. In case you don't have a WiFi connection available, your phone will automatically switch to use a GSM or VoLTE network to make your calls.
Disclaimer
Vo-WiFi support should be given provided by the Network provider for your area and handset. Even though your device is compatible with WiFi calls, it won't work without proper network support.
Fix, WiFi Calling Not Working on iPhone
Check Whether the iPhone is connected to Wi-Fi
Open the Settings app from the home screen.
Then go to Wi-Fi settings.
And make sure that you're connected to a Wi-Fi network.
A tick mark should appear next to the connected network.
Make Sure Wi-Fi Calling is Turned ON
Open the Settings app from the home screen.
Then go to Mobile Data settings.
Now, tap on Wi-Fi Calling and make sure it is toggled ON.
Reset Network Settings
Open the Settings app.
Go to General settings.
Now, tap on Reset.
Hit Reset Network Settings
Confirm that you want to wipe out all the existing network settings.
Restart Your iPhone
To turn off your iPhone 8 or earlier, press and hold the power button until "slide to power off" appears near the top of the display. If you have an iPhone X or later, press and hold either volume button and the side button until "slide to power off" appears.
Restore Your iPhone As New
Disclaimer
But before going ahead with the following steps, don't forget to back up all of your data as it will wipe out everything that your device consists of.
Connect your iPhone to your PC
And launch iTunes/Finder (in macOS Catalina).
Now, locate your iPhone.
After that, click on Restore iPhone and confirm.
Once it has been restored, set up the device as usual.
And while setting up the device, restore the device from the previous iCloud/iTunes/Finder backup.
Contact Apple and Carrier Support
Even after installing the new firmware, the problem still exists that means it can be a hardware issue. Though third-party services charge a lot less, Apple Support is more reliable. So, if you don't mind spending a few extra dollars in favor of a trusted solution, contact Apple for help.
And additionally, you can also contact your respective carrier support for the same. You also might be able to help in this case.
Do you own an iPhone, iPad or a Mac and need these types of simple tutorials? Then stay tunned to GetDroidTips' iPhone Tips & Tricks column.
If you have any queries regarding this, the comment section always available for you.