It seems that plenty of Xbox Series X users are encountering issues with the connectivity with the controller. So, the Xbox Series X Controllers Not Connecting to The Console becomes one of the major issues for the users apart from the controller won't turn on or can't sync/pair with the console due to some unknown reasons. Luckily, there is a temporary solution available that should work for most of the users. If you're also getting the same issue, check out this article.
According to the several affected Xbox Series X console users, the Xbox button on both the console as well as the controller starts flashing without actually having connected. Weird, but unfortunately this is what happening right now. Additionally, the users have also recognized that rebooting the console can fix the issue temporarily until the next shut down. Though this is kind of a pain, you can't really do anything extra at this point in time.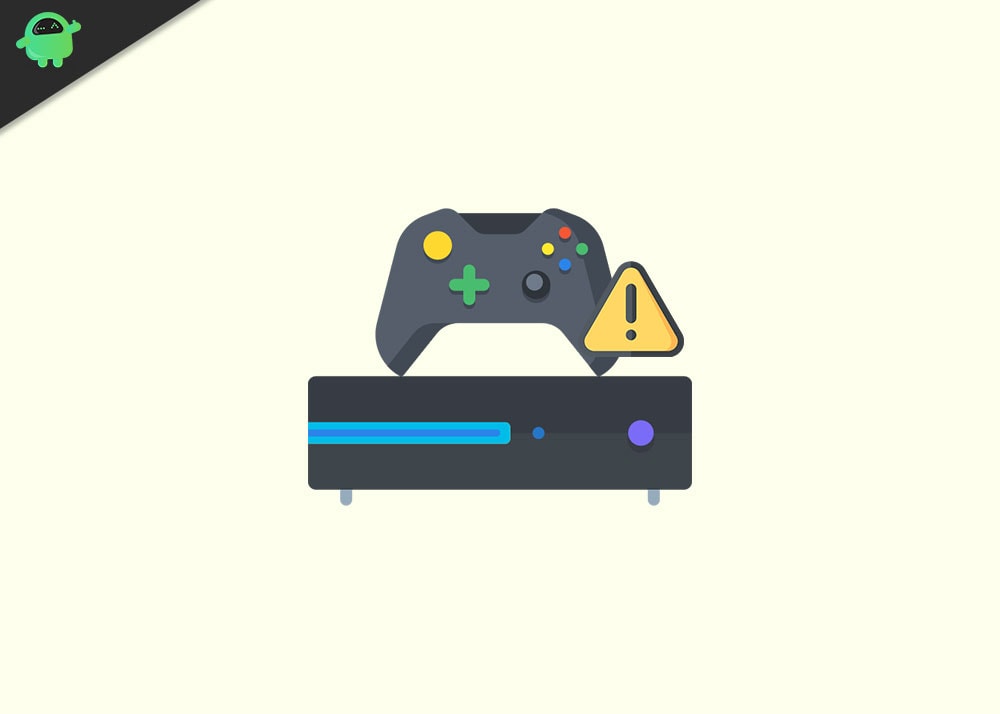 Fix: Xbox Series X Controllers Not Connecting to The Console
However, if you found that restarting the console doesn't work for you then you should try following the steps below in order to successfully sync your controller with the console.
First of all, you have to perform the Reset your Xbox console by long-pressing the power button until it gets turned off.
Now, unplug the power cable from the power source > Switch off your Xbox controller also and remove its batteries.
Wait for around 5 minutes and then plug back in the cable & turn on your Xbox Series X.
Insert batteries to the controller and turn it on.
Now, press and hold the pairing button on the console.
Finally press and release the pairing button on the controller.
However, if the problem persists, you should contact the Xbox Support team for further assistance. Though this isn't a permanent fix, we've to wait further until Microsoft fixes this issue. Till then stay tuned for more info. You can comment below for additional queries.