YouTube is one of the best stress-buster when you wish to take a break from tiring work hours. Most people like to watch YouTube from their PCs to experience a better and bigger screen space. It is a bit time-consuming to use certain functions of YouTube using a mouse/trackpad. Why do you need to click around when you can use the YouTube keyboard shortcuts?
In this guide, I have compiled a list of these keyboard shortcuts for YouTube on both Windows and macOS. You can use these shortcuts for pausing or replaying the video. The volume of a video can also be controlled using the hotkeys. These shortcuts will make your work easier. Gone are the days of hovering over the mouse to do some function on the app. I have presented the shortcuts in a tabular manner for convenience. The keyboard shortcuts are the same for both Windows PC and Macs. So, let's check them out.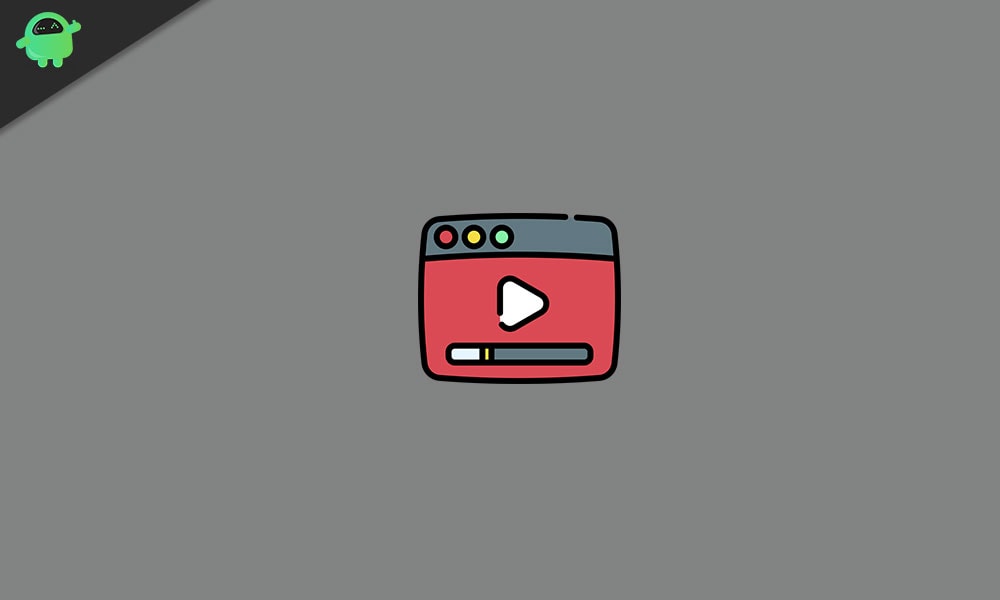 YouTube Keyboard Shortcuts
Keyboard Shortcut
Function
Move forward/backward in a video
Press the left arrow(backward) right arrow(forward)
Volume Up and Volume Down (by 5 percent)
Up Arrow key(Vol Up) & Down Arrow (Vol Down)
Replay A Video
Hit the 0 (zero) key in the keyboard
Play or Pause A Video
Use Tab to highlight player focus and
Mute and Unmute a Video
Press the M key
Move Backward or Forward Up to 10 seconds
Press the L key(forward) and J key(backward)
Skip A Video to the End
Press the End key on the keyboard
Increase or Decrease the Playback Speed of the Video
< key to decrease and > key to increase
Enable or Disable Full Screen
You have to press the F key
Go to Next or Previous Video in A Playlist
Ctrl + Left (previous) Ctrl + Right(next)
Command+ Left (previous) + Command+Right(next)
Turn the Captions On or Off
Press the C key
Increase or Decrease the Font Size of Captions
+ key(increase size) – key(decrease size)
Change the Background Color of the Captions
Hit the B key to change the caption's background-color
Alternatives
Apart from these official YouTube keyboard shortcuts, you can also use certain Chrome extensions to get more options for creating custom shortcuts for various YouTube functions. Just make sure to download such an extension from the Chrome Web Store. There only you will get genuine extensions. If you opt for 3rd party websites or start links, that may install malware on your PC. Do watch out for that.
So, that's it, guys. These are all the keyboard shortcuts available on YouTube. It works only on the web version of the program. If you use YouTube from your PC, try these keyboard shortcuts today. I hope that this guide was helpful.