Yu Gi Oh Master Duel has successfully maintained a sense of competitiveness since its launch in early 2023. This definitive version of the evergreen competitive card game has never failed to stun players until now. And with the recent game version, you will get more new and interesting seasons too.
Along with that, another thing that will add more excitement to your new journey is the various Yu Gi Oh Master Duel's tier list that is created with decks. Fortunately, if you wish to keep up a significant win percentage and rank higher in the game, you will need the best tier list in Yu Gi Oh. Decks will certainly help you group a team that stands a chance over the other decks.
Yu Gi Oh's tier list consists of multiple decks; some of them hold huge potential, while others might seem somewhat weak. So, to help you find the best Yu Gi Oh Master Duel tier list of decks, we have brought this guide. It will help you understand and develop a perfect deck based on your playstyle and game strategy.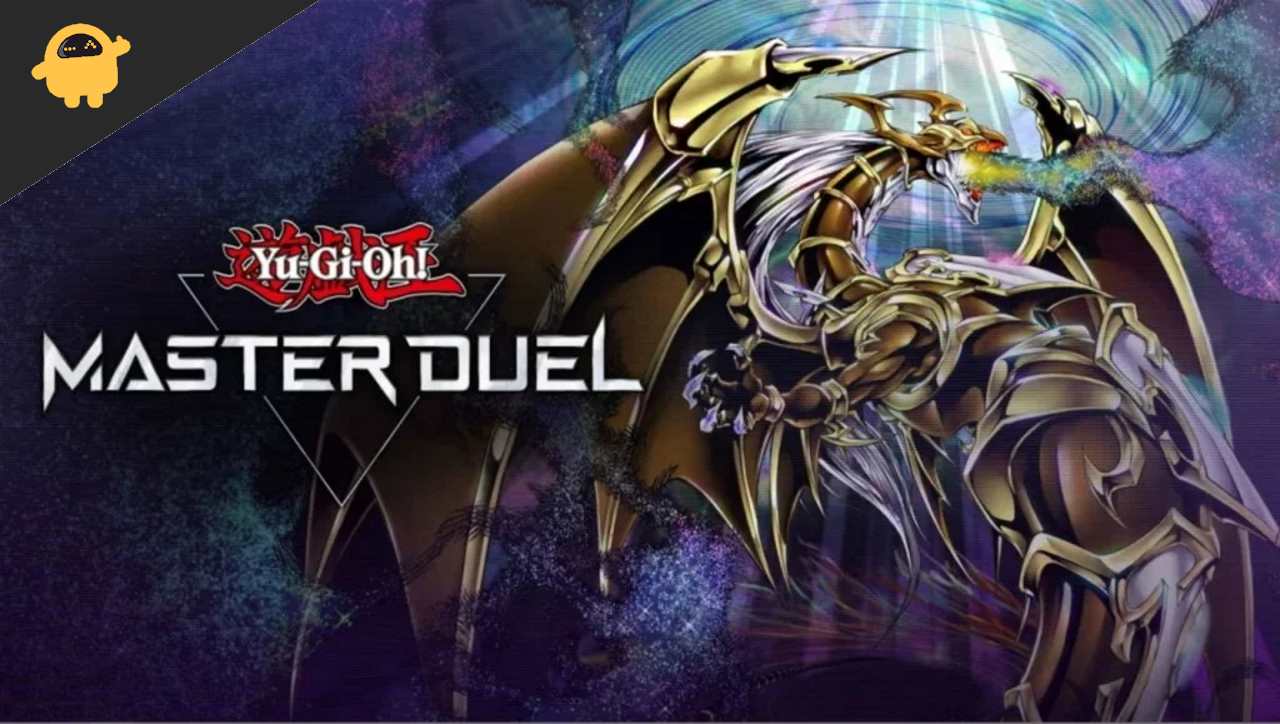 Yu Gi Oh Master Duel Tier List 2023
We have divided the Yu Gi Oh Master Duel's tier list into five sections. Starting from the SS-tier to the D-tier, we have grouped different characters based on their potential. However, each tier in this list features characters with versatile abilities and usefulness. So, check it out to find a perfect tier list for your game to rank higher in Yu Gi Oh 2023.
Yu Gi Oh Master Duel S-Tier List
Starting with the S-tier list is the most powerful deck in Yu Gi Oh's tier list. You will find all immensely powerful characters on this deck. It won't be wrong to say that characters in the S tier possess god-like power.
And as you keep digging deeper into the game, you will notice that taking charge of any enemy deck is like a piece of cake for them. Not to mention, the S tier list consists of characters with a certainly different mechanism and can perform greatly in the fights. So, you will require a good strategy to use them to take charge of every battle.
Tri-Brigade Zoo
Eldlich
Drytron
Yu Gi Oh Master Duel A-Tier List
After the S tier, if you had to go with something, the A tier will provide you with everything you need. However, it falls short in some ways compared to the S tier. But in the end, the A-tier list of Yu Gi Oh is a reliable option to go with.
Admanacipator
Salamangreat
Dragon Link
Dinosaurs
60 Card Grass
Invoked
Pendulum Magicians
Phantom Knights
Pure Zoodiac
Sky Striker
Yru Draco
Prank Kids
Spyral
Lyrilusc Tri-Brigade
Virtual World
Yu Gi Oh Master Duel B-Tier List
The B tier is an average tier in Yu Gi Oh's world. You will find some decent characters in this tier list, and if combined with the appropriate stronger characters of the S/ A tier, they can also be quite useful in the battles.
Altergeist
Burning Abyss
Dragonmaids
Infernoid
Unchained
Shaddoll
Endymion
Cyber Dragons
HERO
Infinitrack
Madolche
Lunalight
Infernoid
Danger
Nekroz
Gren Maju
Orcust
Numeron
Thunder Dragons
Subterror
Code Talkers
Trap Trix
Yu Gi Oh Master Duel C-Tier List
As of the tier C characters in Yu Gi Oh, these characters don't possess any significant abilities. Hence, cannot help you on a great level. However, you can consider them for very specific plans only. Combining them with the higher-tier characters, they can prove themselves useful in certain places during a fight.
Monarchs
Galaxy
Dark Magician
D/D/D
Utopia
Fluffal
Tenyi
Zefra
Blackwings
Live Twin
Shiranui
Mek Knight
Magical Musket
Kozmo
Toons
Blue Eyes
Crusadia
Mathmech
Zombies
Satellarknights
Atlantean
Infernoble
Yu Gi Oh Master Duel D-Tier List
The D-tier list consists of the weakest characters in Yu Gi Oh. You will generally not want to keep any of them as a part of your team. Neither they possess any specific abilities nor they can excel in any game phase. However, if you fall short in the option, you might try them in the early game but not as you go deeper into it.
Crooked Cook
Fossil Dyna Stun
Generaider
Trickster
Phantasm Spiral
Conclusion
So, that's all for this list. Since it is completely based on our preference and experience, you might not agree with some of these lists. However, it is just a matter of your game sense and the combination you are used to. If any of these decks caught your attention, let us know which one it is and why you think it is idle for you.