WhatsApp always brings up some remarkable and user-friendly features on its interface. After testing for months, now it allows the users to add contacts via QR codes. In this guide, I will show how you can create new contacts using this cool feature. Normally, the process includes searching for the number or typing the name and number, etc.
Now, with QR code feature all that manual typing will not be required. Of course, it will save time and it's a fresh new technology that's so awesome. All you need to do is receive the code, scan it, and then it will save the number of that person as your WhatsApp contact. There are separate QR Codes if you add personal contacts, and creating contacts for a Whatsapp group. Besides, this feature is limited to Android devices and iPhones/iPads. If you use the WhatsApp web, then you cannot use the QR system for making new contacts.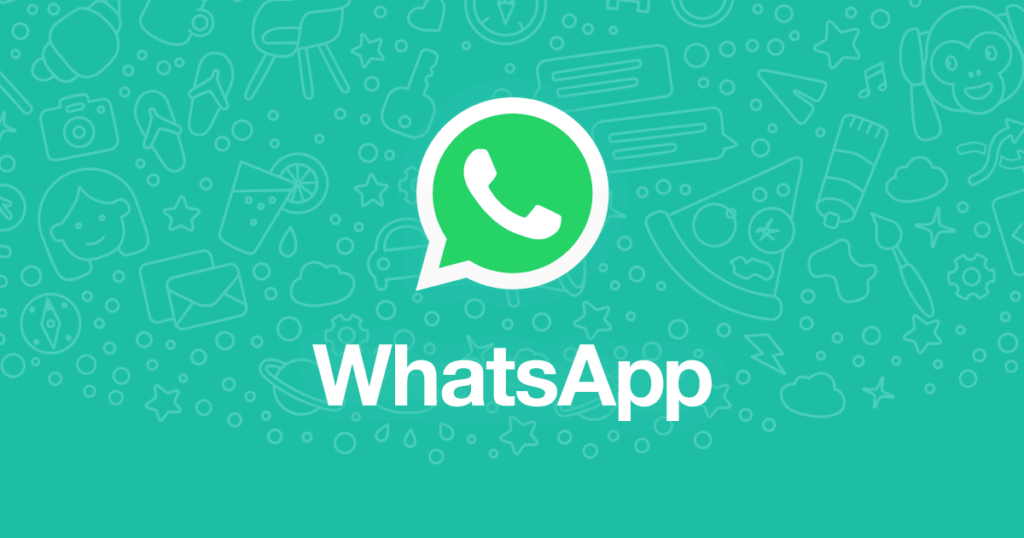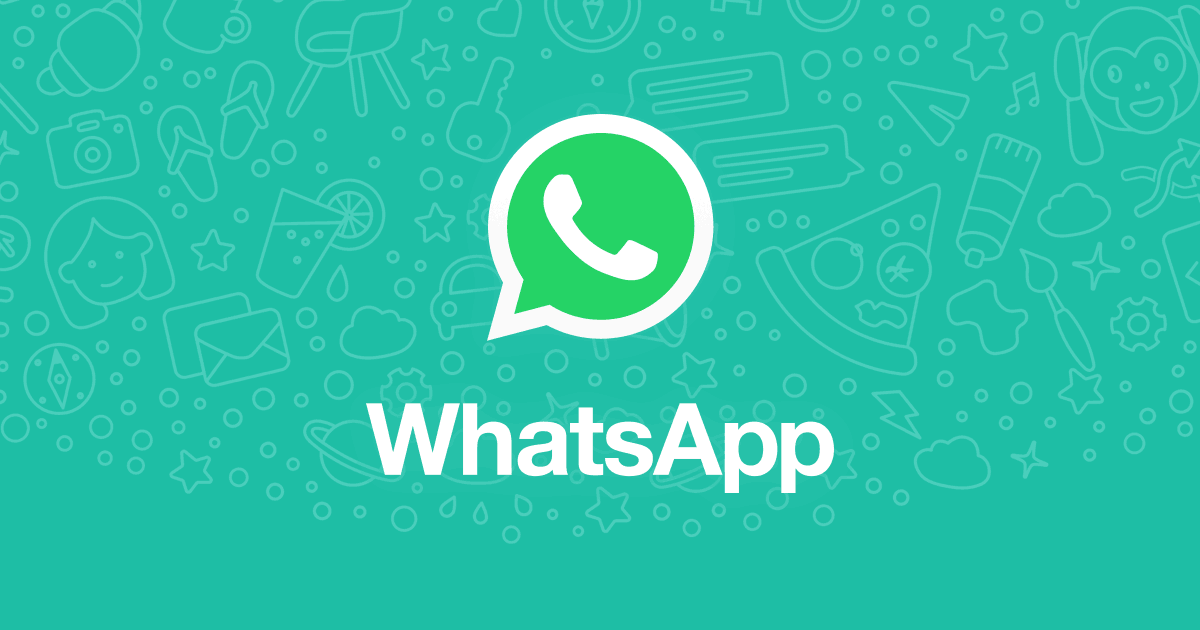 Related | WhatsApp Notifications Not Showing on Android/iOS: How to Fix
Add Contacts in WhatsApp using QR Codes
First, let's see how to generate a WhatsApp QR code on our devices.
Open WhatsApp
Go to Settings by tapping on the three-dot button
You should see a QR code symbol beside your name
Let's check out the same for iOS as well.
Tap on Settings after opening whatsApp
Then you can see the QR code symbol beside your profile picture
Tap on the QR to get redirected to My Code
You can tap on the Share icon to share this code with people that you know if you wish to add them as your contacts on WhatsApp. They will scan the code and you will become a contact in no time.
note
You can also share the QR code via screenshot, Email, Facebook Messenger, Telegram, or via WhatsApp groups, etc.
Scanning the QR Code
It's very simple.
Launch WhatsApp
Go to Settings > tap on QR symbol beside Profile pic
You will be redirected to the QR screen. There are two options My Code and Scan Code
Hit Scan Code to initiate scanning
make sure the QR image stays inside the green scan box
WhatsApp will then show the contact and you will see an option Add to Contacts. Tap on it
Do You Know
You can also use the camera icon the WhatsApp home screen on Android and WhatsApp native camera function on iOS to scan for WhatsApp QR codes. It doesn't matter whether you received that as a screenshot or a QR code link. Works for all.
Wallpapers | Best WhatsApp Wallpapers Collection for Your Smartphone
The QR code system is also available on the New Contacts tab and which you can access by tapping on the Chat button on the WhatsApp home screen. Any method you choose, the process of scanning always remains the same.
On iOS, tap on Chats > tap on the QR symbol beside the New Contact option. How simple and versatile that can get.?
So, this was all about how to add contacts to WhatsApp using QR codes. If you are into automation and don't like to do things manually on your gadgets, then try this feature out.
Read Next,