When you design your personal sticker on Bitmoji, you try to make it as accurate as possible. Accuracy means the sticker should model yourself as it is. All your traits and characteristics must reflect in your stickers. So, let's talk about how to add earrings to your Bitmoji sticker. Now, it doesn't matter whether in real life you sport earrings or not. If you just want to make your Bitmoji look a bit quirky or you are just being yourself, then sure you can try to add various earrings to the sticker.
It doesn't matter whether you use the Bitstrips app or not. Even if you don't use it, you can still tweak your avatar and add earrings to it. You can carry this customization when you are changing your outfit or hairstyle on Bitmoji. This guide will help out those users who are new to using Bitmoji on Snapchat.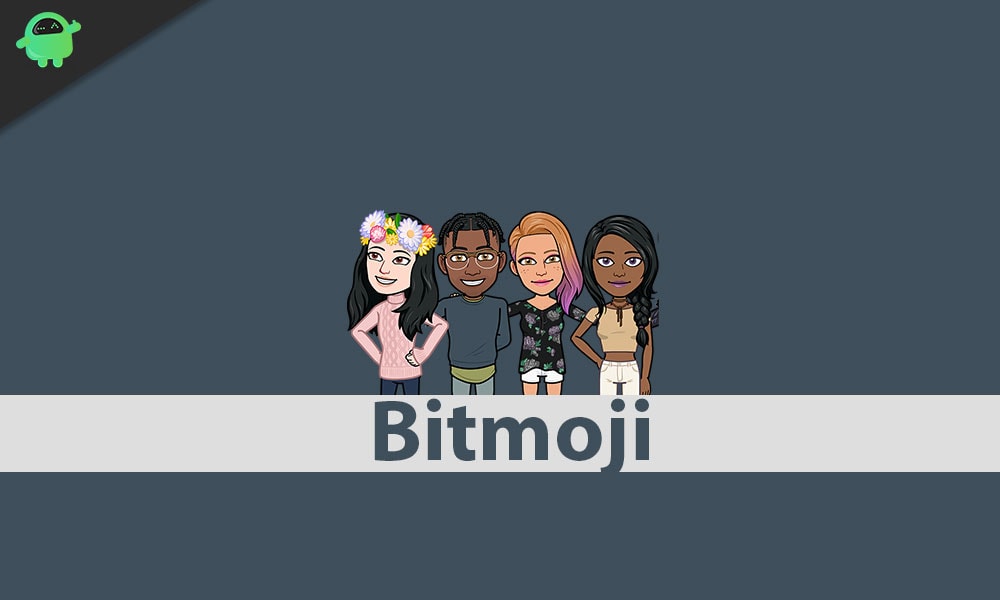 How to Add Earrings to Your Bitmoji Sticker
There are two ways of adding earrings. if you are using the Bitstrips app or simply using Bitmoji. Keep in mind that if you are customizing a long hairstyle, then your earrings in the sticker may hide.
For Bitstrips App Users
Launch the Bitmoji app and scroll down to the bottom of the screen
Tap on the happy face icon
You will redirect to the Avatar Designer
Navigate through the bottom bar to get to Earrings
Select the earrings of your choice and save the changes
If You Do Not Use Bitstrips App
No worries, if you do not use the Bitstrips app. You can still add earrings to your personalized sticker directly through the Bitmoji app.
Open Bitmoji app
On the right corner at the top of the screen, tap on the gear icon for Settings
Then tap on Change Avatar Style > swipe around to navigate to Bitstrips
Then select your choice of earrings that you wish to add to the sticker
To confirm and save your changes tap on Use This Style.
Do note that once you save any customization, you won't be able to revert it. Only during tweaking your avatar, you can use the undo and redo buttons to make changes to the design of your sticker.
So, that's how you can add earrings to your Bitmoji personalized sticker. If you like being yourself and want the stickers to represent the same, then try this out. I hope you enjoy it.
Other Guides,