Paint is one of the most used apps, at least while I was growing up using a PC. It was out fun software or tool, where you can create a drawing or anything using all the multiple brushes, colors and show your artistic talent. As years have passed, Microsoft upgraded the Paint app with Paint 3D. Well, along with all the basic functionalities that you would find on the Paint software, Paint 3D also lets you create cool 2D and 3D varieties of texts.
You can make use of this feature to create detailed banners, posters, and much more. In this post, we will guide you on how you can add and edit the text in Paint 3D software. Note that Paint 3D is in-built software available when you install the latest version of Windows on your PC. With the help of this post, you will be able to perform adding, editing, formatting, etc. with texts on the Paint 3D tool. With that being said, let us get straight into the article itself: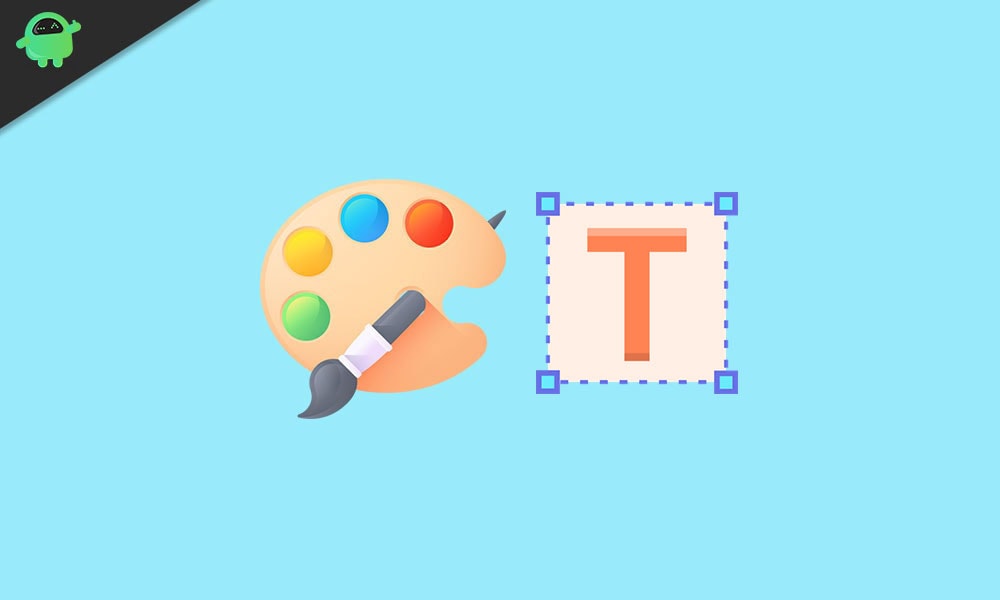 How to Add and Edit Text in Paint 3D
Well, to start off, using Paint 3D can be a bit new for many as the functions have changed on the Paint 3D compared to Paint. It is not as simple as clicking a button to put a text on the Paint 3D software. Check out the guide below and understand how you can add and edit the text in the Paint 3D software:
Add Text in Paint 3D
Simply press the Windows key on your keyboard and search for Paint 3D.

Launch the app.
Click on the Text button on the top menu bar.

On the right-hand panel, you will find two options, i.e. for 2D and 3D as highlighted in the image below.

Based on your preference, select either 2D or 3D text option.
Once you have done this, then only you will be able to insert a text box.
Drag the mouse to the canvas and create a text box.

Make sure not to click outside the text box if you want to continue formatting the text inside the text box.
That's it!
Edit text in Paint 3D
You can easily format the style of the text in Paint 3D. You can change the font size, style, alignment, and color, etc. If you have selected 2D, then you can even change the background color of the text box. There are several options that you can do as shown in the image below. However, note that while you are formatting the text, you should not click outside the box, because this will end the format option for that active text box. Moreover, you won't be able to add any more text to the text box. But you can rotate, resize, and perform other editing properties from the right panel.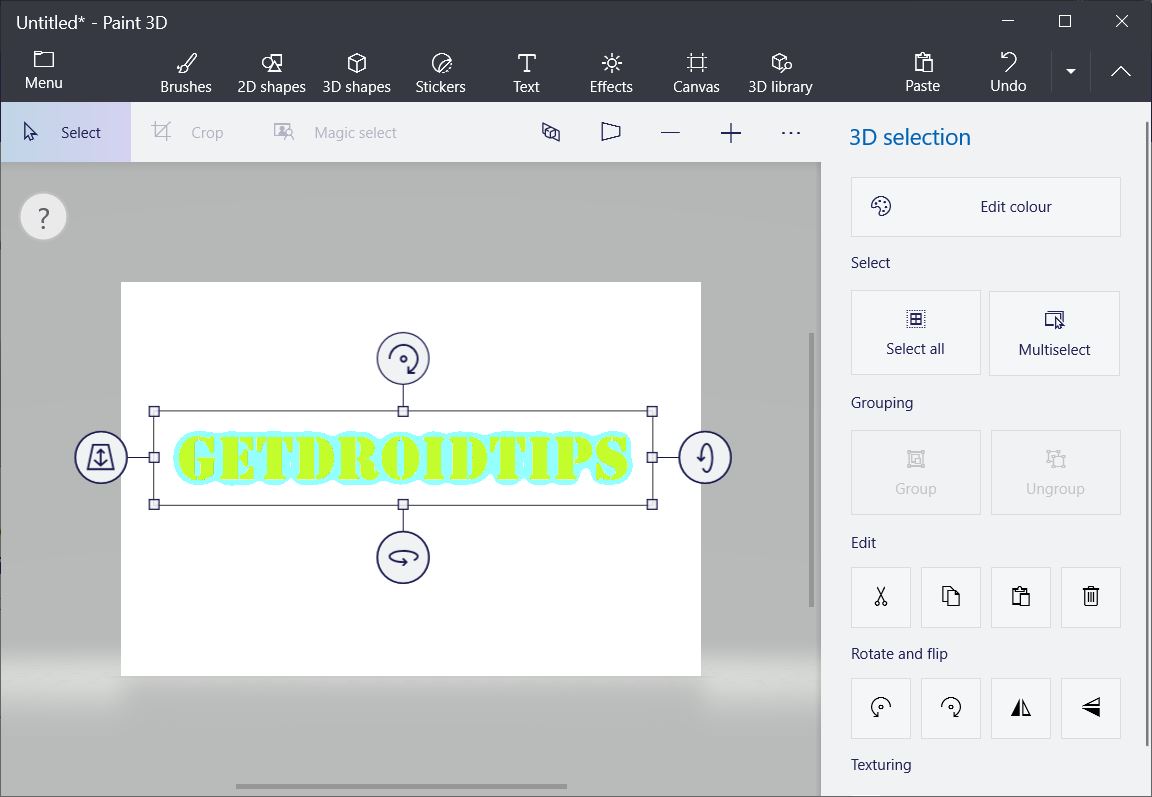 Wrap Up!
So, there you have it from my side in this post. I hope you liked this guide on how you can add and format/edit the text in the Paint 3D software on Windows OS. Let us know in the comments below if you found this guide helpful. For more such awesome coverage, you can head over to our check out our Windows Guides, Gaming Guides, Social Media Guides, iPhone, and Android Guides to read more. Make sure to subscribe to our YouTube Channel for awesome videos related to Android, iOS, and Gaming. Until the next post…Cheers!