Riot Games' Valorant is a competitive 5v5 character-based fast-paced tactical shooter video game that has been launched publicly in June 2020. The game is available for the Microsoft Windows platform only and available to run via the dedicated Riot Games client. But as a PC user, most of the gamers prefer to add and run their favorite games via the Steam client. If you want to Add valorant as a Non-Steam game then check this simple guide.
Talking about the Steam, it's a video game digital distribution service by Valve. Steam offers Windows PC gamers to add any non-steam game to its client very easily. Adding a game on Steam is very simple and any of the players can do it. Now, without wasting any more time let's jump into it.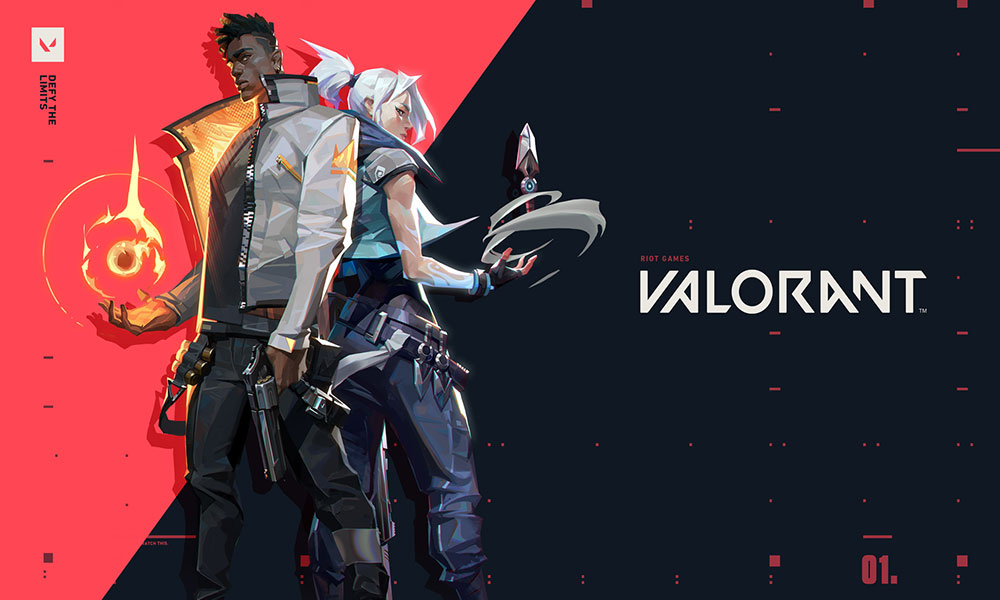 How to Add Valorant As a Non-Steam Game?
Launch Steam > Click on the Games menu.
Choose 'Add a Non-Steam Game' to My Library.
Browse for games on your PC.
Click on 'Add Selected Programs'.
You're done.
Start your VALORANT game from the games list on Steam.
If the above method won't work for you, try the below method.
Open Steam Library > Games.
Add a Non-Steam Game to My Library.
Now, add VALORANT from the list.
Then right-click on the VALORANT game > Click on Properties.
In the Target field, you will need to add the following:
–launch-product=valorant –launch-patchline=live
After adding the line, your target field will look like this: "C:\Riot Games\Riot Client\RiotClientServices.exe" –launch-product=valorant –launch-patchline=live
Finally, you can launch the VALORANT game from the Steam client easily.
That's it, guys. We assume that you've found this article pretty useful. For more queries, you can comment below.