Adobe announced its AI-powered camera application back in November 2019. Since then, we did not get much information on when the camera application will make its way over to the public. Well, the Adobe Photoshop Camera is now available to download from the Google Play Store. It does offer a host of different features to help users capture the perfect image.
A feature touted the most with the app is its ability to take advantage of Sensei — Adobe's artificial intelligence platform. With the help of AI, the camera app will automatically suggest the best filters to use. These filters will enhance the look of the images based on what the AI is able to recognize in the scene.
Also Read
How to Fix Adobe Illustrator SVG Export Issue
/note]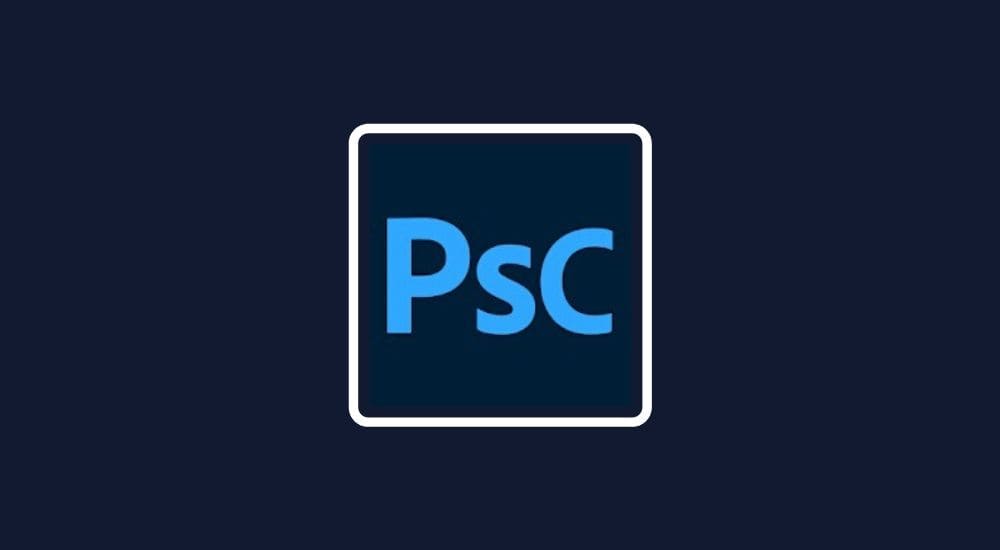 At present, there are over 80 unique filters that you can choose from within the app. Moreover, if you're someone who does not want to spend time editing, you can directly apply a filter before you click a picture. However, users who want to make adjustments after capturing an image can do so too. Apart from color filters, the application comes with a host of influencer-inspired lenses. You can even create your own lenses and share it with other users.
[note color="blue" title_tag="p" title="Also Read"]
What Is CCXProcess on Startup? How to Disable It?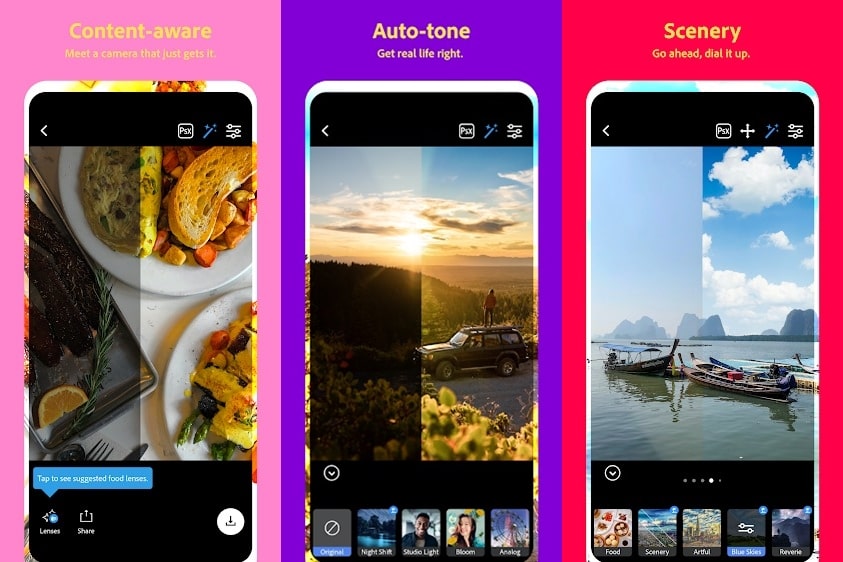 A few other noteworthy features that come with Adobe Photoshop Camera include — Auto Tone, Content-aware recommendations, and Portrait Control. Thanks to the advanced AI, you can even replace the sky in your images. And the Portrait Control options allow you to capture some stunning portrait images without the need to edit the photos.
Adobe Photoshop Camera is available for free on the Google Play Store. However, it still isn't available for all devices. You can download the application from below.
[googleplay url="https://play.google.com/store/apps/details?id=com.adobe.lens.android"]