Pokemon GO is one of the popular augmented reality (AR) mobile game that has been developed and published by Niantic in collaboration with The Pokemon Company back in 2016. It's available for both iOS and Android devices and most importantly, people are crazy about this game and have done a lot of crazy unintentional things or incidents as well. Well, the most popular mobile game also has a couple of errors that most of the users may experience while playing this AR game. Here we've listed below all the Error Codes of the Pokemon GO and the possible fixes also.
A big thanks to a Reddit user myckol for sharing the list of possible error codes. It's quite common to have some of the error codes while playing or launching the video games either on your handset or PC or any other console. However, Pokemon GO is available for mobile platforms only and some of the users are getting random error codes that need to be fixed quickly for uninterrupted gameplay.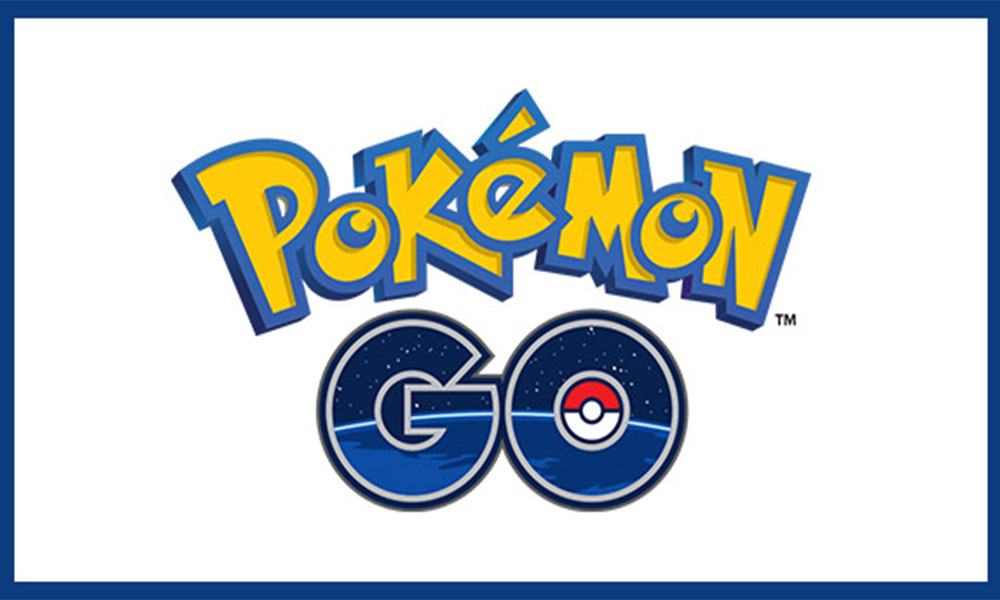 All Error Codes of Pokemon GO: Is There A Fix For This Errors?
Now, without further ado, let's jump into the list below.
1. Network Error (Error Code 2)
The Network error (Error Code 2) is the most common error message that's displayed whenever players are trying to enter into the gameplay. Though it's a common error, there is no fix available so far. We may have to wait further.
2. Something went wrong, Please try again (Error Code 3)
Some times the Pokemon GO players may also face an error code that says "Something went wrong, Please try again". Mostly this particular error code appears while trying to buy PokeCoins or exchanging coins for items fails.
Fix: You will need to restart the game on your device and retry the transaction again.
3. No Internet connectivity (Error Code 10)
In this case, the smartphone gets unable to access the internet whether you're using a Wi-Fi network or mobile data.
Fix: Ensure that you have an active internet connection. Although it's a must requirement for all the Pokemon GO players.
4. GPS signal not found (Error Code 11)
The Pokemon GO game may become unable to access GPS signal some times on your device if your device GPS is turned off and you're not aware of it.
Fix: Make sure to turn on the GPS location services on your handset at first or you can also set the Pokemon GO permission to allow location services while running it every time.
5. Failed to detect location (Error Code 12)
The Pokemon GO game sometimes lost access to the GPS signal or players may not find the actual game location even after turning on the location services on your handset. This error particularly happens while players are trying to play the game in some areas that are geo-locked by the game system like China, etc.
6. Error Code 25
This is one of the generic error messages that can be shown while players trying to attempt to catch a Pokemon which is already marked as caught by other players.
Fix: Restarting the game will fix this issue.
7. Error Code 26
Some times players are getting kicked out from the gym combat. The particular issue shows an error code 26 that can happen due to the server-related error or lower response timing. It's also expected that the huge number of player activity or surge in getting online of the Pokemon GO game can cause this error.
Fix: Restart the game at first and keep checking. Otherwise, wait for a few hours to game servers back in normal mode again.
8. Error Code 29
Mostly this particular error code 29 occurs when you leave a gym battle. However, the Pokemon GO game doesn't register that you're no longer in a gym battle. Now, if you try to join the game again, you may get this error. Although there is no permanent fix available yet, you can try the below fix.
Fix: You can wait for a couple of minutes or so and try running the game again.
9. Error Code 31
This particular error code appears when you try to place a Pokemon in a gym that was recently taken over. However, your game hasn't updated properly and this error fails to put a Pokemon in the Gym or the Gym turns into an opponent's color.
Fix: Reclaim the Gym and then put place your Pokemon.
10. Error Code 32
Although there is no possible reason found yet, some of the players have mentioned that the said error code is related to the loss of GPS signal while trying to spin a Gym.
Fix: Turn off and turn back on the GPS location services on your handset.
11. Error Code 33
The Error Code 33 is also known as the "can't get pass the GO text" error message. This particular error code appears while players are getting kicked out from a raid on the 'GO' screen just before the battle. This error can happen due to the actual time-syncing issue between the game server and your handset.
Fix: Make sure that your device is set to a correct time & date according to the timezone and network provider. Simply restart your phone and try running the game again.
That's it, guys. We hope you've found this article very helpful. For more queries, you can comment below.