On a thrilling adventure in Roblox Anime Journey, you can create your custom character, level up and become the most influential player in the world. Battle through enemies and complete various quests to earn experience points and increase your stats. If you're looking for freebies, our Anime Journey codes list covers you. If you don't know how to redeem the codes, don't worry – instructions are below the list!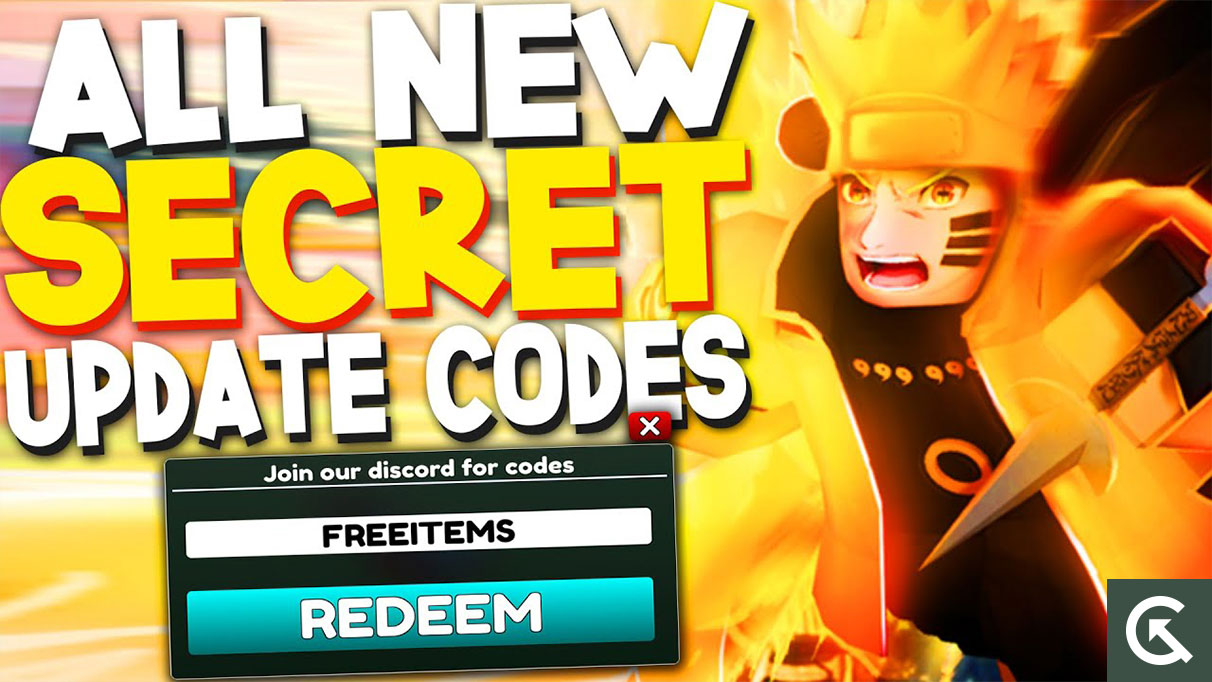 Latest Anime Journey Codes
Check out the latest Roblox Anime Journey codes below! Redeem them for spins to unlock powerful classes and abilities. As these codes are only valid for a limited time, act fast to ensure you don't miss out!
40K_LIKES – 250 gems and 15 spins (NEW)
60K_FAVS – 30 Min of Double Exp and reset stats (NEW)
OGVEXX – Exp Boost 20 Minutes and Ace Cloths (NEW)
LEADERBOARDS – 100 gems and 10 spins
lelygamer – 5 Spins
KELVINGTS – 20 Spins
How to redeem codes in Anime Journey?
To redeem codes in Roblox Anime Journey, follow these steps:
Open the game on your PC or mobile device.
Click or tap on the Twitter button on the side of the screen.
Copy a code from the list.
Paste it into the "Enter Code" text box, then hit the Redeem button.
Be sure to enter the codes exactly as they appear in our post. If you don't, they may not work for you. Please double-check them and let us know if any codes don't work or have expired. So we can update the list promptly.
Where can you get more codes?
If you want to keep up with the latest codes, follow Paida_sc on Twitter. Additionally, join the official Discord server for news and updates and to chat with other players. Lastly, this wiki will have all the most recent codes, so check back often!
What to do if Roblox codes are not working?
If Roblox codes are not working, the first thing to do is to double-check that you entered the code correctly. If it is entered correctly, the code may have expired or been used already. You can also try contacting Roblox customer service for assistance.
How to play Roblox Anime Journey?
Roblox Anime Journey is a free-to-play game on the Roblox platform. You must have a Roblox account and install the game from the Roblox website or the Roblox app. Once installed, you can start playing by selecting the game from the list in your Roblox library.
So, that's all for today, anime lovers! For more updates, follow GetDroidTips!