A number of users have reportedly been facing problems when trying to locate the config file associated with Electronic Arts' popular battle royale game, Apex Legends. If you need to edit or go through settings like keybinds without actually launching the game, you will need to locate the game's config files on your device.
Now, most of the players want to know the location of this config file. In order to do this, you all need to follow this guide. So let's get started.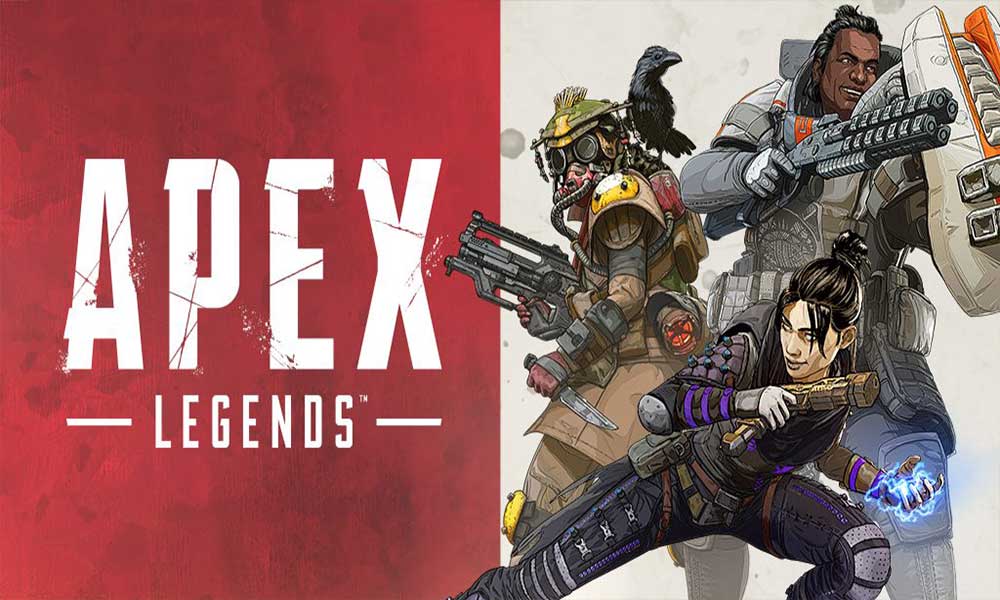 Locating the Apex Legends Config file on your System
It is not too hard to locate the config file associated with Apex Legends on your System. You need to follow the steps below:
Click on Windows search bar and type in "saved games" over there.
Open up this folder and navigate to Respawn -> Apex. You will be able to locate the Config files in the Apex folder.
In short, all you need to follow this path: This PC -> Windows (C:\)- > Users -> (User Profile) -> Saved Games -> Respawn -> Apex
You can now use the config files to edit your game settings outside the actual game conveniently. You can also use this to fix certain glitches and bugs.
That is it for now. If you liked this guide, do remember to check out our other Windows Guides, Gaming Guides, Social Media Guides, iPhone Guides, and Android Guides to read more. If you have any queries or suggestions, comment down with your name along with the email ID, and we will reply shortly. Also, subscribe to our YouTube Channel to watch awesome videos on gaming and smartphone tips and tricks. Thank you. Happy gaming, everyone!