After the success of Apex Legends as a free-to-play online battle royale-hero shooter video game in the market for multiple platforms, Respawn Entertainment & Electronic Arts has recently released the Apex Legends Mobile game. It's set in the Apex Legends universe with characters, squad battles, fast-paced combat, and more. Meanwhile, some Apex Legends Mobile players are facing the specific Error Code 214 while trying to log into the game.
If you're also one of the victims of the same issue, you can follow this troubleshooting guide completely. The error code 214 has been reported by players using the closed beta version. Respawn Entertainment and EA officially soft-released the game on March 7, 2022, but some players joined the closed beta testing program previously. So, whenever they try running the closed beta version, the error code appears.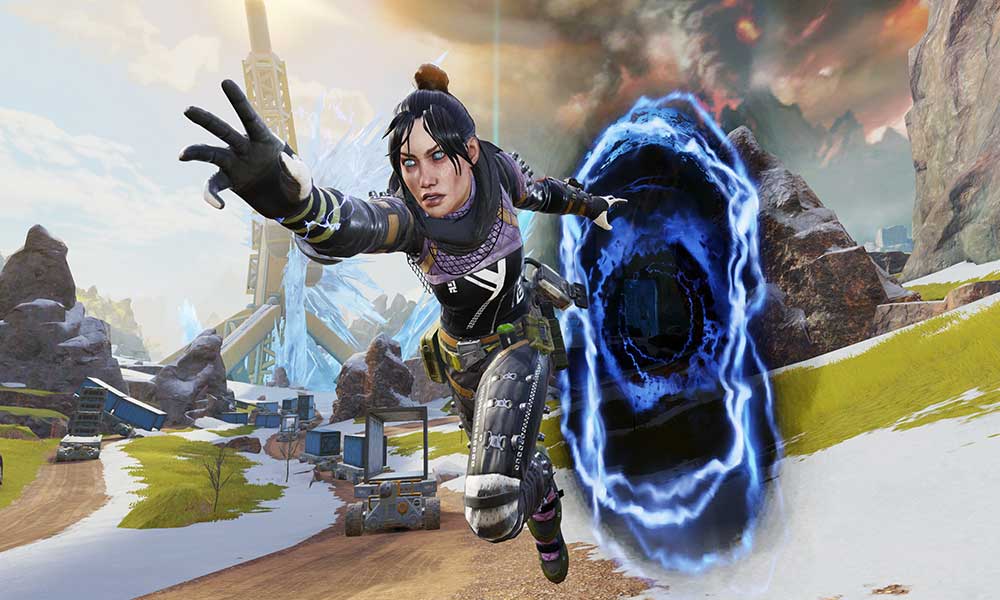 Apex Legends Mobile Error Code 214, How to Fix?
The soft launch of the Apex Legends Mobile disappointed many fans who had been waiting for it for a year. Due to the soft launch, the game isn't officially available in some countries, which is another drawback. Therefore, it feels like the soft launch of Apex Legends Mobile is just an extension of the closed beta version and nothing else. As reported, EA and Respawn Entertainment may take some time to fix this issue.
Multiple reports also expected the Apex Legends Mobile game to officially be available for all countries via the Google Play and Apple App Store in June 2022. However, no specific week or date is available for the worldwide release. As already mentioned, closed beta players are facing the error code 214 while trying to log into an outdated Apex Legends Mobile version. So, if you're a part of closed beta, you're one of the victims.
It's highly recommended to uninstall the Apex Legends Mobile game from your mobile device completely and then try reinstalling the game from the respective app store, depending on whatever operating system is running on your handset. Closed beta version users won't be able to log into the game from the same game application and may encounter error code 214 or something else. Once you reinstall the game, you'll be good to go.
The regional soft launch of Apex Legends Mobile is available only in 10 countries: Australia, New Zealand, Singapore, Malaysia, Philippines, Indonesia, Mexico, Peru, Argentina, and Colombia. Even if you're using the APK+OBB files on your device to play Apex Legends Mobile, we suggest you uninstall and reinstall the game by downloading the latest APK+OBB files.
You can also visit Respawn's Twitter handle for further info and updates regarding the Apex Legends Mobile game. Additionally, you can contact EA Help for further assistance on this error. Well, there is nothing extra you can do right now until the developers come up with a full global release.
That's it, guys. We assume this article was helpful to you. For additional queries, you can comment below.