Respawn Entertainment and Electronic Arts have recently started rolling out Apex Legends Mobile globally via both Google Play Store and Apple App Store. Initially, the closed beta access was available the last year, and it seems that developers have learned good things from other battle royale games to improve gaming. However, some Apex Legends Mobile players are facing the Inverted Controls/Y Axis Missing error while using controllers.
Well, plenty of players are reporting on multiple platforms and forums about this same issue because they really can't understand why Apex Legends Mobile doesn't have a Y-axis invert support. Strange! Whereas the game does support Y-axis invert in the motion gameplay that uses a gyroscope sensor on the mobile device. So, there is no issue with that. But those who prefer to play mobile games using a controller should face issues with the Y-axis invert control.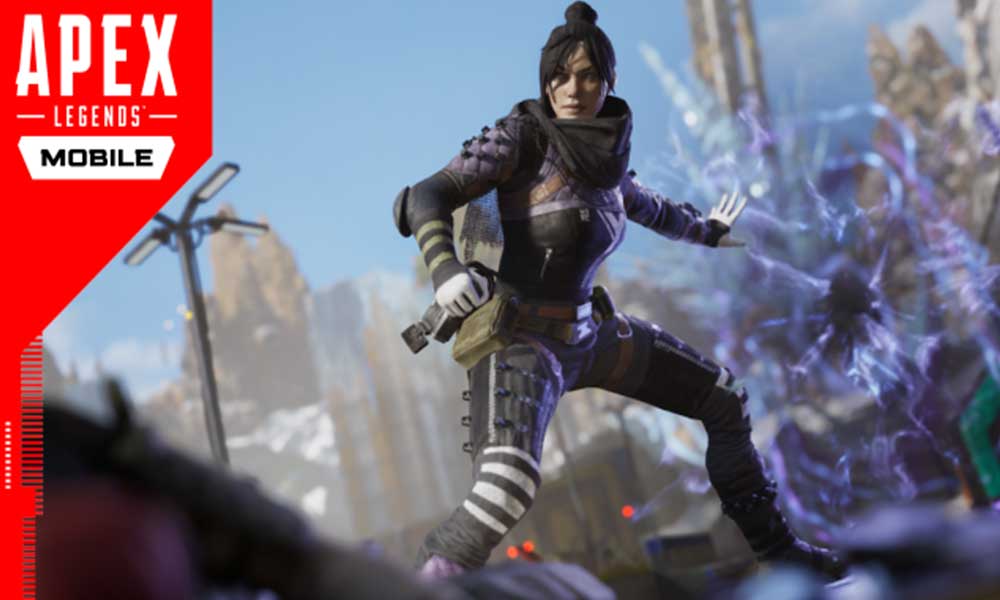 Fix: Apex Legends Mobile Inverted Controls/Y Axis Missing
Apex Legends Mobile basically offers three different gameplay controls such as touch mode, physical mode, and a motion mode. As we've already mentioned that the motion mode works with a gyroscope sensor, it performs pretty well with the Y-axis invert. But what about the controller support? Plenty of Apex Legends Mobile players are finding it difficult to play a modern shooter due to reverse Y-axis aiming using controllers.
So, if you're also facing the missing inverted controls/Y Axis in Apex Legends Mobile with external controllers, you can follow this guide to try resolving it. Although there is no official acknowledgment to fix the issue yet, a possible workaround is available for iOS (iPhone) device users. So, without further ado, let's jump into it.
Found a solution, but only on ios. Settings > general settings > game pad and then invert your right analogue stick

— ˢᴴᴵᴺᴿᴬ (@imshinra) May 19, 2022
Open the Settings app on your iPhone.
Go to General > Tap on Game Controller.
Head over to Custom Controls > Tap on Right Thumbstick.
Here you'll need to select Invert Vertically.
It'll easily invert the controller functions universally across the iOS device.
You're good to go. Now, you won't face the Apex Legends Mobile Inverted Controls/Y Axis Missing error anymore with the controller on your iPhone.
That's it, guys. We assume this guide was helpful to you. For further queries, you can comment below.