In the WWDC 2020 keynote, Apple announced the arrival of tvOS 14 for the autumn this year. The new features of tvOS 14 are commendable. If you are an Apple TV owner, you should be excited about these new features.
You can play YouTube videos in 4K with the updated tvOS 14. The advanced technology of tvOS 14 supports viewing HomeKit-enabled camera feeds. It has a new picture-in-picture mode, 4K video sharing, and many more awesome features. But are you sure that your Apple TV is eligible for tvOS 14? Don't worry, because we are going to explain to you the tvOS 14 eligibility criteria.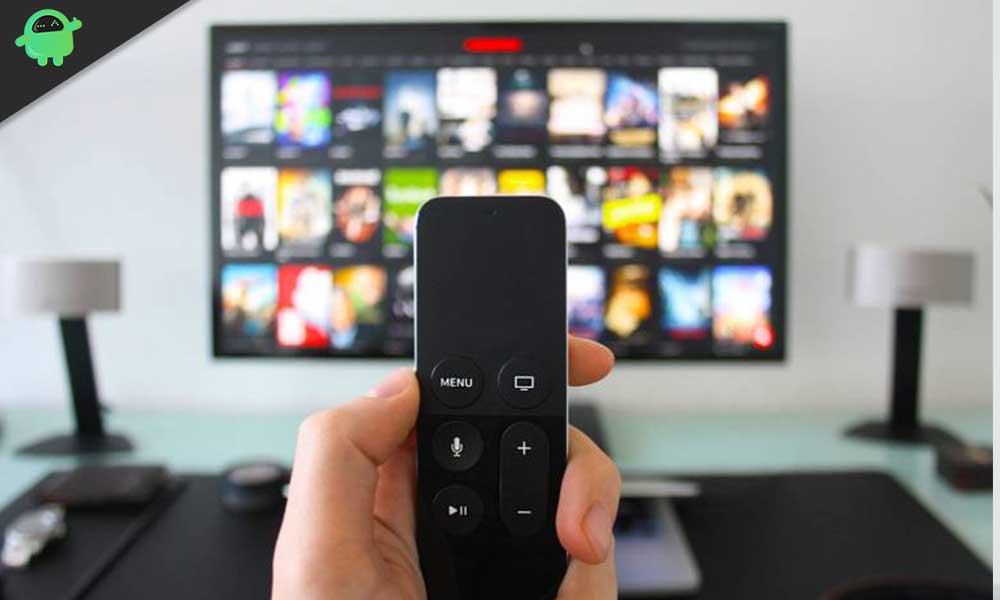 Is your Apple TV eligible for tvOS 14 updates?
After a long wait, Apple finally announced the new update for tvOS. It has all the new features that you wished for. If you're wondering whether your Apple TV will support the latest update, look for the App Store. If your Apple TV doesn't have an App Store, it means you own an older version of Apple TV. The Apple TV models before the year 2015 use a channel style content installation system. These models are not ready for software updates
But if you have an Apple TV which already runs tvOS 13, then it can also run tvOS 14. When the tvOS 14 updates come in the fall, your TV will automatically update itself.
To check for the updates on your Apple TV, you can follow these steps.
Go to the Settings App.
Find the "System" option.
Click on "Software Update"
When the update comes for tvOS 14, you can manually update your TV by following these steps given above.
A list of Apple TVs compatible with tvOS 14:
Here's a list that you can follow to know if your Apple TV model is compatible with the new software update. The models which support tvOS 14 are-
Apple TV HD (4th generation)
Apple TV 4K (5th generation)
Apple TVs incompatible with tvOS 14:
There are some Apple TVs that do not support tvOS technology. Here's a list of those Apple TV models-
Apple TV (1st generation)
Apple TV (2nd generation)
Apple TV (3rd generation)
If your Apple TV model didn't find a place in the compatible list, then your TV model doesn't support the tvOS software. The tvOS 14 has advanced features that are only available for Apple TVs that were built after 2015. If your Apple TV model supports tvOS 14, you can also try the Beta version to try out the new features.
But we recommend avoiding the Beta version as they can be full of bugs that will harm your device. You can wait for the fall when Apple will drop the updates for tvOS 14, and enjoy its awesome features with your friends and family. If you have any queries or feedback, please write down the comment in the below comment box.