Call of Duty: Black Ops Cold War is one of the popular first-person shooter video games from the COD franchise that offers a whole new level of gaming experience than ever before. But somehow several players are getting affected by the Black Ops Cold War Stuck on Choose Class Screen which is frustrating a lot. Here we've shared a couple of possible workarounds that should help you out.
The Call of Duty: Black Ops Cold War "Choose Class" screen stuck menu issue is considered to be a bug or glitch that's appearing to a couple of players only. This bug seems to be stuck infinitely on the player's screen which will eventually be preventing them from moving or shooting in the gameplay.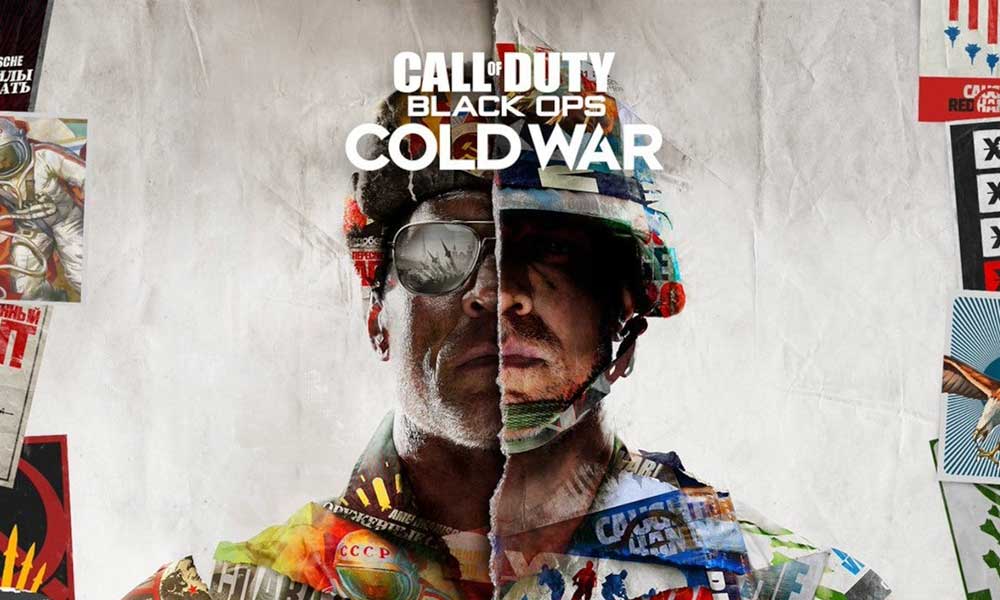 Fix: Black Ops Cold War Stuck on Choose Class Screen
Now, without wasting any more time, let's check out the solutions below.
It seems that keep pressing the back button on your gaming device should fix the issue temporarily. Keep pressing the 'Esc' key on the PC, 'Circle' button on PS5 and PS4 controller, or 'B' button on the Xbox controller to go back to the menu. Doing it multiple times may resolve such an issue.
2. Quit the game
You should leave the game for a while and try launching then playing it again. If there is a server downtime or outage ongoing in the background, you may encounter such errors.
3. Restart Call of Duty: Black Ops Cold War
If in case, above methods don't work, try rebooting the game to check for the issue again. Sometimes a simple restart can remove multiple glitches or cache data issues whatsoever.
The Black Ops Cold War "Choose Class" menu glitch has started to occur after getting the latest Season 6 update. When players are in the class menu and the game moves to a final killcam then the class menu may get stuck.
We hope that Treyarch Studios will soon come up with a patch fix so that players won't get troubled by such an issue because it also ruining the double XP and the double Weapon XP for affected players.
That's it, guys. We assume this guide was useful to you. For additional queries, you can comment below.