Blender is an open-source 3D computer graphics software toolset that is available to use for free. It is quite a famous tool and has millions of registered users globally. However, like various other digital tools, it isn't left alone with errors and glitches, and the latest error reported by a lot of users states that "Blender keeps crashing and has stopped working."
There could be several reasons that can possibly crash Blender in PC. Some of the common reasons include outdated Graphic drivers, insufficient memory, or in case if the user is utilizing an outdated version of Blender. Consider all the common reasons; we have today compiled a list of sure-shot solutions. Have a look below.
How to fix the "Blender Keeps crashing | Has Stopped Working Error"?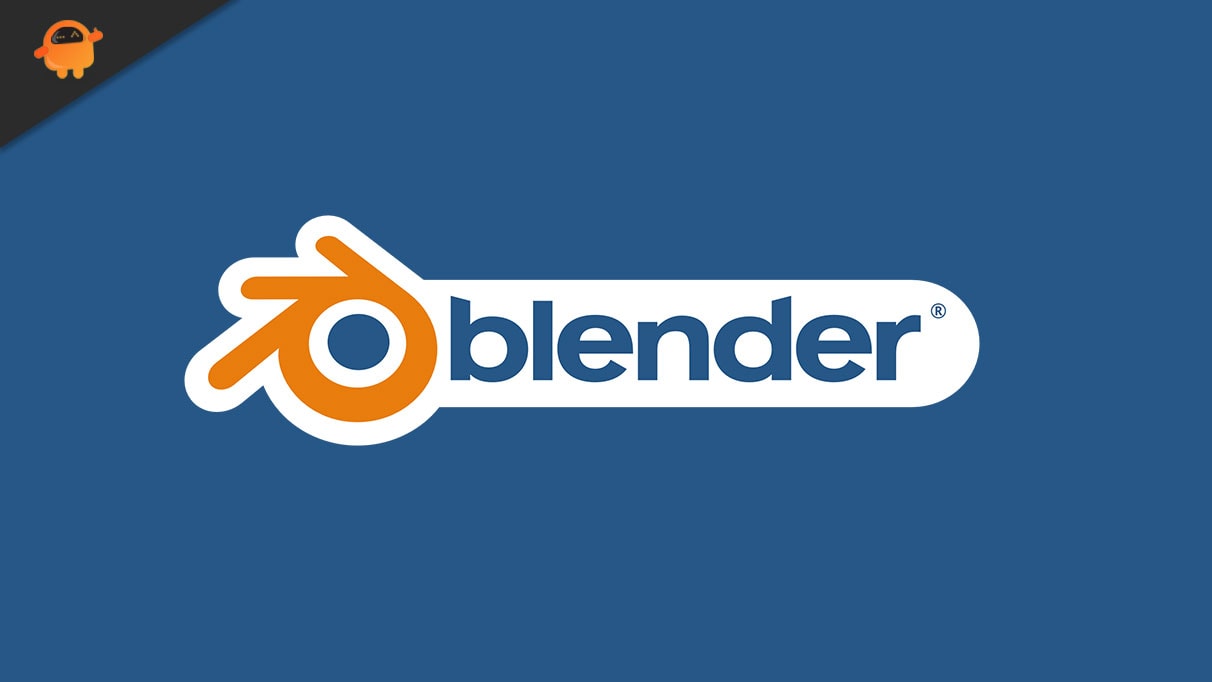 FIX 1: Update your graphics driver:
Outdated or broken Graphics drivers are one of the most common reasons that can trigger the "Blender has Stopped working" error. Users who haven't updated their Graphics drivers in a long time might commonly experience the said issue. Here the best solution is to update the Graphics driver manually or automatically. Now for doing so, follow the steps given below:
For updating your graphics driver automatically,
There are several third-party Graphics driver updating tools available online; consider using a reliable one amongst them. It will not only cut down your manual efforts but will also get the work done quickly within no time.
For updating your graphics driver manually,
Firstly, navigate to the manufacturer's website (NVIDIA/AMD/Intel).
Now locate your graphics card, and install the latest update into your computer.
Lastly, after you have updated the Graphic drivers, restart your computer and re-run Blender and check whether it works smoothly or if it crashes again.
FIX 2: Install the latest Windows update:
Every single Windows update improves your PC's performance and possibly resolves most of the existing errors and bugs. Now in case you are experiencing the "Blender has Stopped working" issue, then consider installing the latest available Windows update. For doing so, follow the steps given below:
Firstly, launch the Settings window by pressing Windows + I altogether.
Now inside the Settings window, click on Update & Security and then select Windows Update from the left-pane menu.
Now click over the Check for updates tab and let it process on its own.
Note: Your system will now automatically search and install available updates; until then, do not close the process.
Once the entire process gets completed, restart your PC and check whether the said issue got resolved or not.
FIX 3: Update / Reinstall Blender:
As per a lot of suffered users, while they updates/ reinstalled Blender into their PC, the "Blender has Stopped working" issue got automatically resolved. Here's learn how,
Visit the Official website of Blender. Here look if any latest update is available. If yes, consider installing it.
For reinstalling Blender,
Consider uninstalling the tool from your computer first. Once done with the process, download the latest version Blender tool from its official website and install it freshly again.
TIP: For uninstalling Blender, we recommend you use dedicated software. It will not only remove the tool but will also remove all the files and folders associated with it.
FIX 4: Close CPU / memory-hogging applications:
As discussed earlier in the article, an insufficient memory issue can possibly trigger the "Blender has Stopped working" issue for a lot of users. However, if you close such CPU / memory hogging applications, you can get rid of the said error and use Blender again without any issue. For doing so, follow the steps given below:
Launch the Task Manager window by pressing Ctrl + Shift + Esc altogether. If asked for permission, then click on Yes.
Now inside the Task Manager window, from the list of applications, locate applications and programs that are taking up considerable CPU and Memory space.
Select those programs and then click on the End task tab to close it.
After doing so, if Blender works smoothly without crashing, then you might require to upgrade the memory (RAM) of your computer in the near future. By doing so, you will be able to use all those applications altogether without worrying about crashes.
These were the list of top 4 solutions which will eventually help our users get rid of the "Blender Keeps crashing | Has Stopped Working" error. All of them are basic fixes, and even if you aren't well versed with technical knowledge, you will still be able to follow them quite easily.
At last, for making sure that Blender does not repeatedly crash on your PC, make sure you keep up to date with the Blender, your Graphics driver, and Windows OS from time to time. If you have any queries or feedback, please write down the comment in the below comment box.