Not all pictures and videos are perfect, but, it will be most irritating when someone you don't wish to have popped out of anywhere into your videos. So showing their face in your video might not be your preference. Or you might have a video whose content is very funny. So you may wish to share it with others on your social media page, and at the same time, you don't want to show the person's face. In such a scenario, the best way to deal with this situation is to blur the face in your videos.
Whatever the case might be, you at some point may want to blur the face of the person in your video. So if you are wondering how you could blur a face in the video on your Android device, then you have come to the correct place. Because in this article, we are going to give you a step by step guide on blurring faces on videos using your smartphone.
How to blur faces in videos on your Android device using Put Mask App
There are numerous apps available for this purpose, but the best one among them is Putmask because of how easy it is to use. Here is an example of blurring the face in any videos on your Android smartphone using PutMask app.
Download and install the Put mask app from the play store.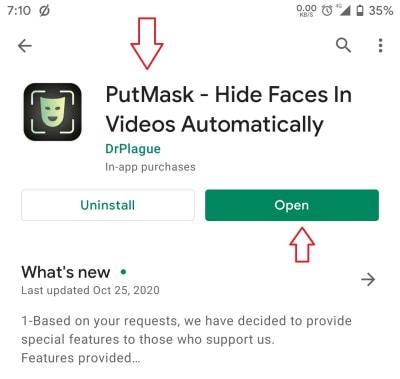 Open the app and allow permission to access your files and storage.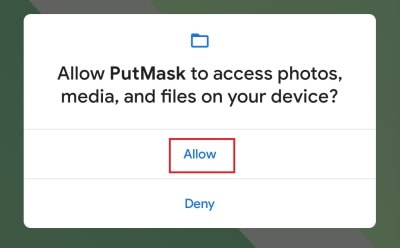 Now Search through the files and select the video on which you want to apply blur and tap on Pixelate.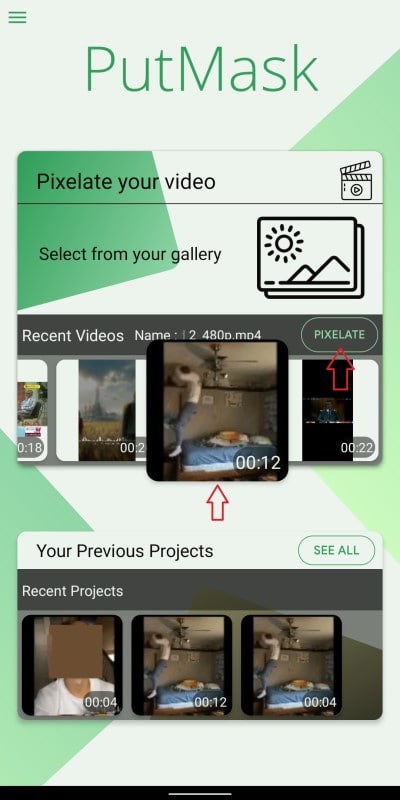 Once the video loads preview and confirm whether it's the video and click on Continue.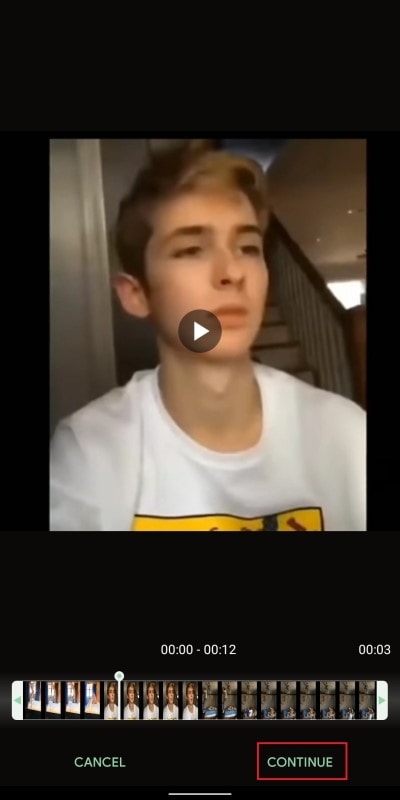 Now tap on Face track and tap on Detect faces. This will scan the entire video for all available faces.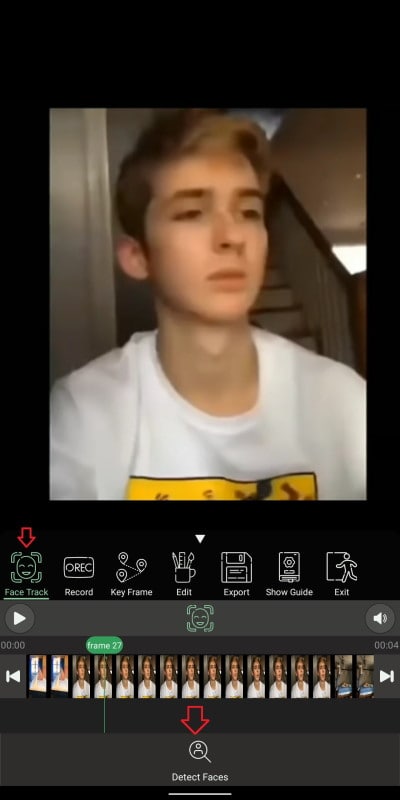 Once it detects all, select the face you wish to pixelate (blur), and tap on Start tracking.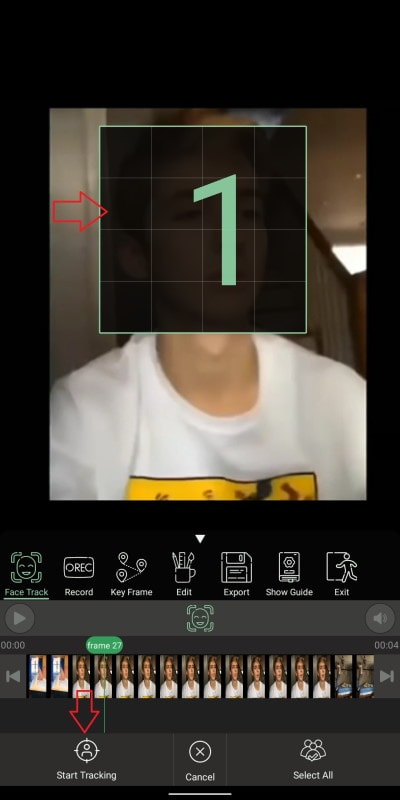 Now you can also edit your video. Like you can set the amount of blur, trim the video and also select a different effect (black and white, random color).
Using Android 11? Read: How to Add Smart Home Controls to Android 11 Power Menu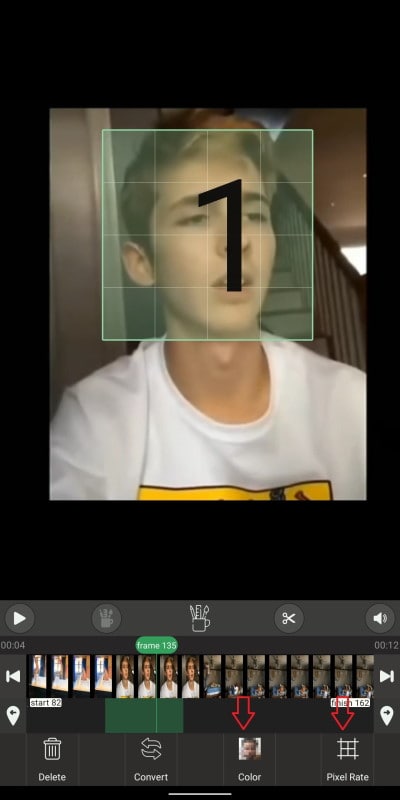 Once you have finished your editing, you can tap on Export and save the file to your device.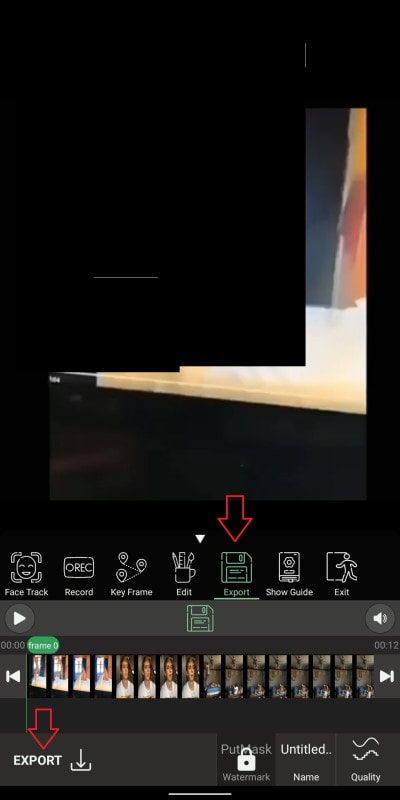 Advanced control
Put mask comes with some advanced control options like keyframing. With this feature, you can set keyframes and set blur effects for a particular part of the video instead of the full video.
To use keyframes:
Tap on Keyframe and tap on Add filter.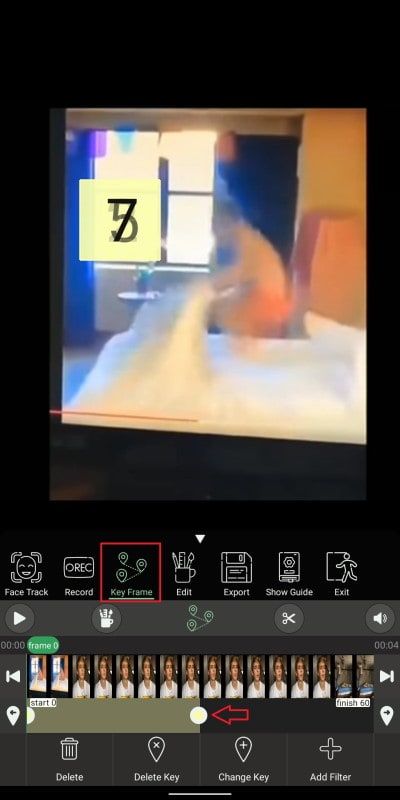 Adjust the green line to the place where you want to start.
Now tap on the scissor icon and tap on set Start here.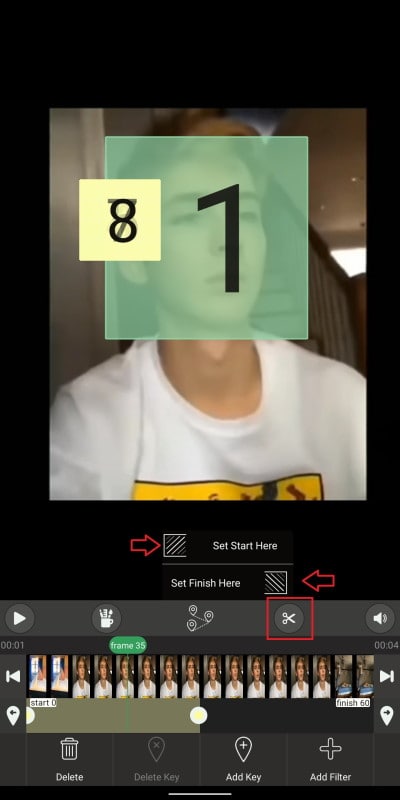 Similarly, select end location and tap on set Finish here.
Now Click on Export and the face will be only blurred on that particular time duration.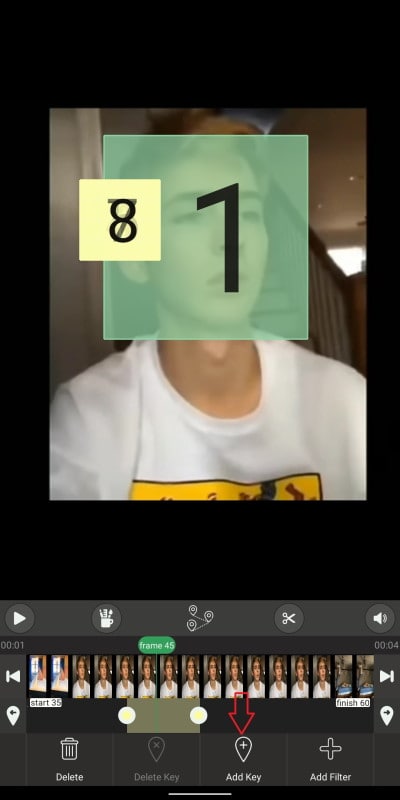 Alternatively, you can set multiple keyframe points using the add point button. With this, you can add multiple locations on the video as per your requirement.
Although this app contains a watermark, you can remove it by supporting the developers by paying a nominal fee. Also, keep in mind that this app doesn't show you annoying ads like the other alternatives. So if you really like this app, then consider supporting the developer by becoming a Privacy Saver.
Conclusion
As you can see, blurring someone's face on the video is very easy. Thanks to the Put mask app, a free and friendly app for specifically this task. However, there are some other leading apps like Kinemaster or Filmora that can reproduce the same result. But they require some more effort which you can do with this app effortlessly. Moreover, this app adds blur to the face automatically whereas other apps require to manually point and set the face and then blur it.