Call of Duty: Warzone is a free-to-play online battle royale video game released in 2020 as a part of Modern Warfare 2019. There is a lot of Call of Duty: Warzone "Unlock All Tool" available online that claim to give all skins, higher ranks, and other benefits instantly to the players. Now, interested players are eager to know whether it's safe to use.
Well, it's quite tempting for the Warzone players to resist these attractive, common offers. So, if you're interested in having such kind of unlock-all tool thing or offer for your Warzone, then you should go through this full article. Here we've provided enough info on what to understand and what to do usually.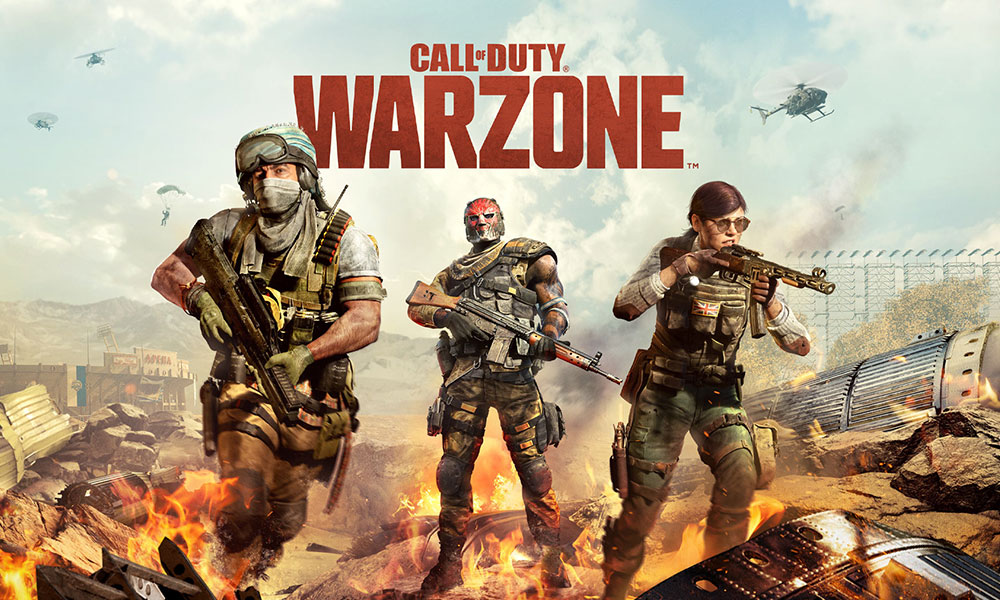 Call of Duty: Warzone Unlock All Tool | Is it Safe To Use?
To be very precise, it's actually not safe to use unlocker tools on COD Warzone by any means. There are several risks involved it could be lead your account to ban permanently if found guilty or if someone reported it with your ID. Except for the game developer, it's advised not to get into such traps where any unknown brand or person claims to unlock all skins, weapons, XP levels, calling cards, operators, etc.
Obviously, there are a couple of unlocker tools available for Warzone online that may seem valid to you with their promises or user reviews, etc. But it's also worth mentioning that even if any unlock tool offers you unlocked items, it will be valid for a temporary basis. Users will be able to change the loadout to whatever they want to do.
But make sure that changing the loadout; they'll have to save it. Once done, close the game and the unlocker tool as well. Once done, remember that the unlocker tool is closed properly and isn't running in the background on Windows. Next, you can reopen the Warzone game and play with newly saved load-outs which will be synced via the cloud directly.
Unfortunately, unlocker tool users won't be able to check out whether the player has already used the unlocked item in the loadout or not. As we've already mentioned, these types of untrusted unlocker tools can be easily get detected by the anti-cheat software which will result in a permanent account ban in most scenarios.
It's also needless to say that these unlocker tools require user admin access on the Windows computer, which means someone can easily track or hack your details or activities via malware which isn't recommended at all. In short, using such tools is strictly against the Warzone's terms of service and policy that players should keep in mind before doing anything unacceptable.
However, it fully depends on you to what you wish for and what you want to do. But be careful with payment transactions or OTP while making payments for sure. Do not fall into the cryptocurrency transactions for additional security purposes.
That's it, guys. We hope this guide was helpful to you. For further queries, you can comment below.