Sling Tv is an online streaming service in America, where a user can buy a Subscription for their desired TV show. While it's also common that, anyone can have a mind change and want to cancel their subscription for any reason.
I know some of my personal friends who want to cancel their Sling TV subscription. Because few of them, found some other streaming options or few of them want to control their usage on the money. I'm sure you also fall in the same ladder or another. So today, in this article, I will tell you how you can easily cancel your subscription from Sling TV without paying any hefty charges.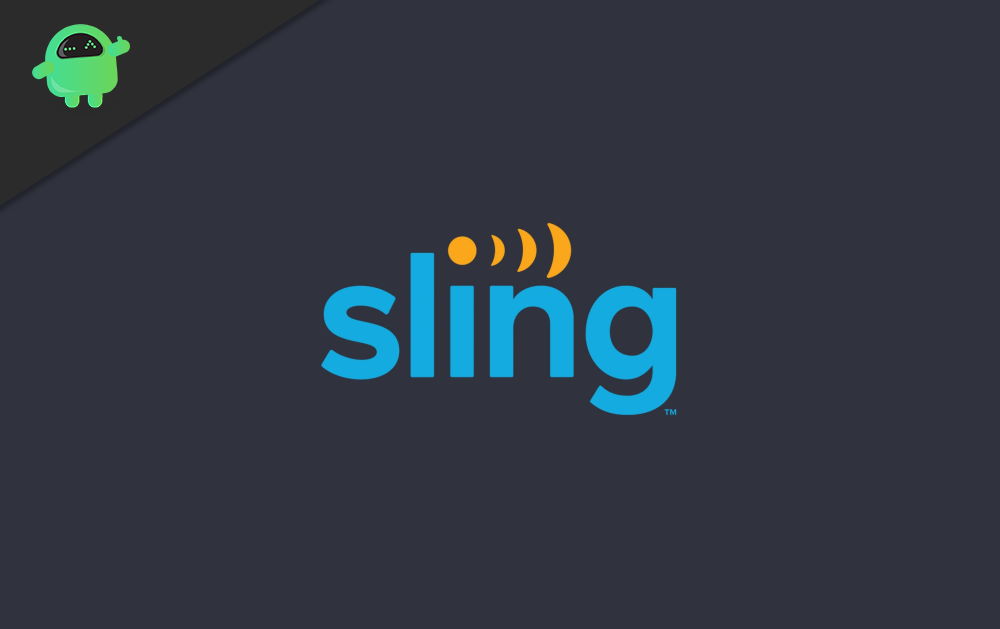 How to Cancel my Sling TV Subscription?
Step 1: Browse / Open Sling TV website and log in to your account.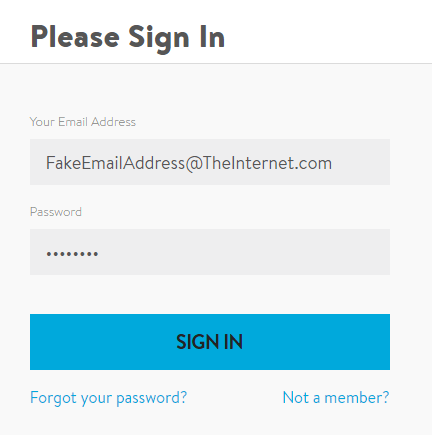 Enter your credentials here (i.e Email address and your password)
Note: No need to panic if you didn't remember your password, just click on Forgot your password? And enter the details they asked for and reset your password again.
Step 3: As we logged in successfully, we just now have to open the Account page on Sling TV.
Just simply click on the icon, which is between "language" and "Sign Out" option. 
Step 4: After coming to My Account page, you can see an interface just like this.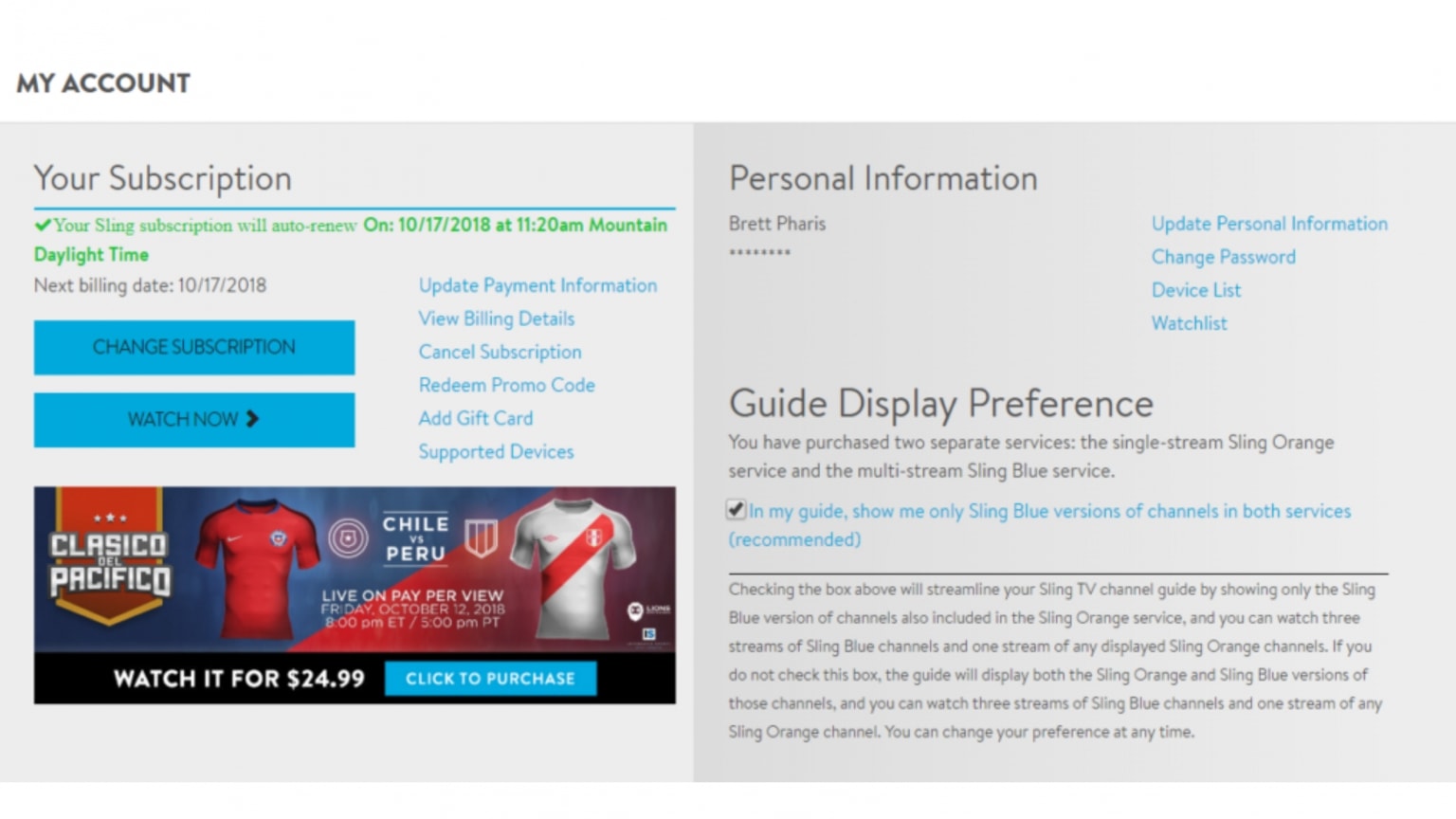 Where on the left side you can able to see Your Subscription. 
Step 5: Click on Cancel Subscription, and follow the instructions.
Step 6: Click on Cancel Subscription (In the pop-up menu)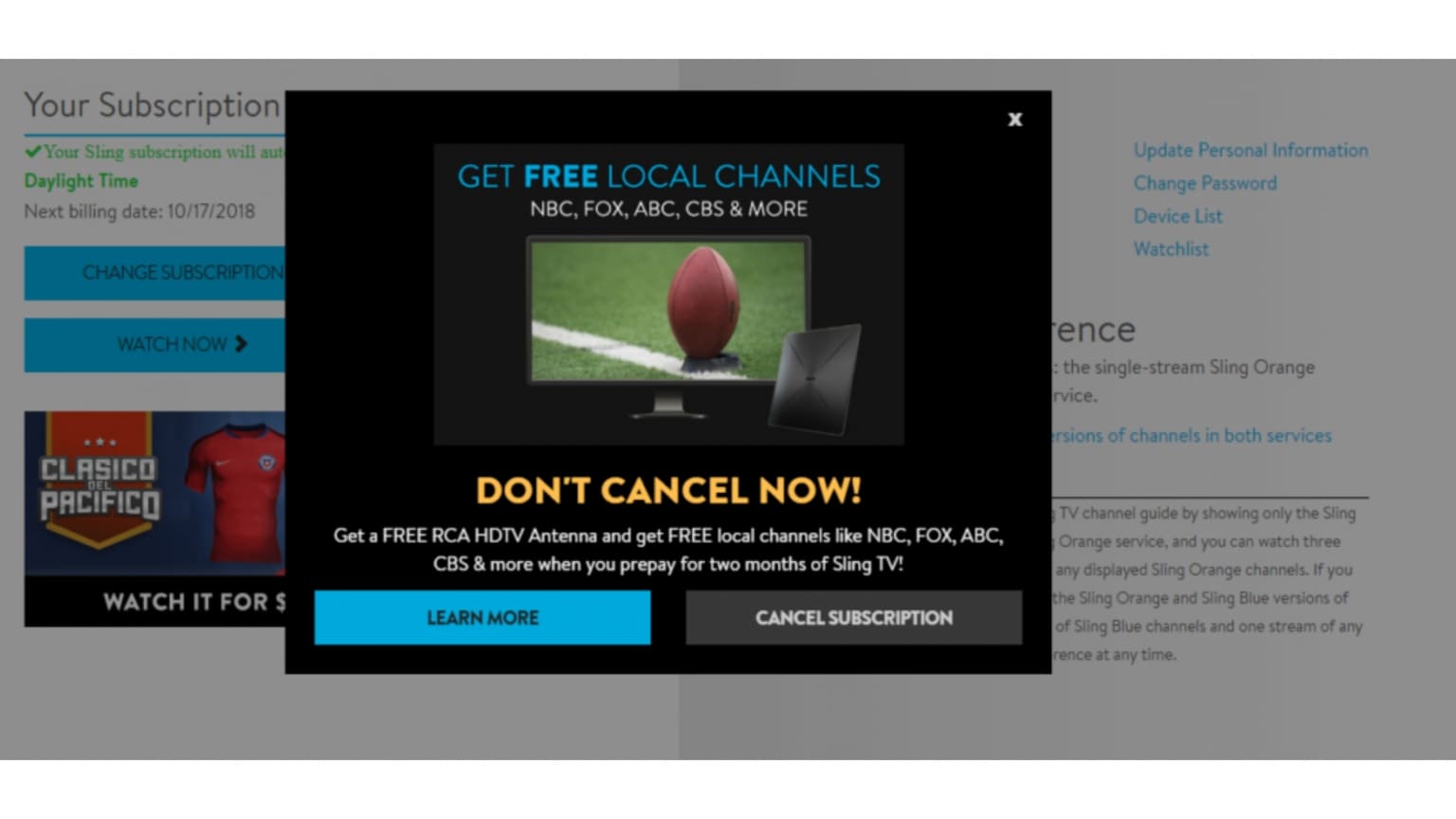 You just have to click again on CANCEL SUBSCRIPTION, which used to confirm that you seriously want to cancel your Subscription.
Step 7: Enter your login password and confirm.
Step 8: As we completed all of our safe correctly, you will have an email notifying you about the cancellation of your subscription, and after getting that email, you will confirm that you had successfully done with the steps.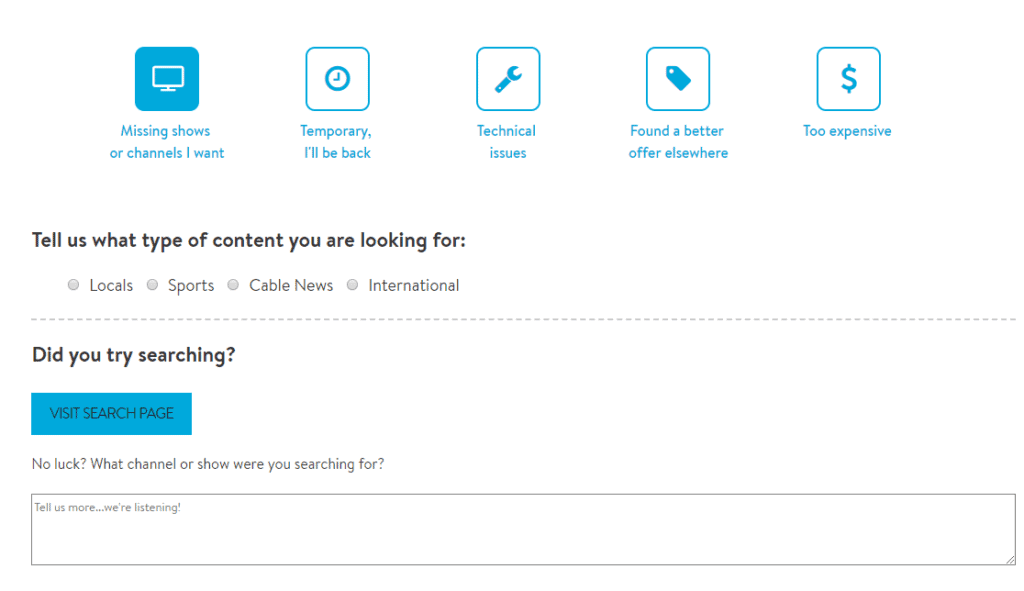 Although you also get an interface like this asking about feedback so you can simply ignore this or you can fill this up either (not a compulsory step)
Conclusion
Canceling your Sling Tv subscription is easy and can be done in a few steps. The process is instantaneous. In case your subscription is still active after following the steps, then contact the customer care to resolve the issue.
Any previous or pending billing will still be charged to you, even after you cancel the subscription. So make sure to pay any outstanding fees to avoid in-necessary havoc.