With the downfall of cable TV, new on-demand TV subscription services are getting the attraction of customers. Sling TV is one of the emerging TV services which comes at a very affordable price. Cutting fast through its completion, Sling TV gives its subscription in two packages and costs only 30$ a month. Even though it's very affordable, many users want to cancel their Sling TV subscription due to more competitive online TV services.
Been very popular in USA, Sling TV hosts a variety of channels and also gives on-demand services. With a plethora of movies, web series and Tv shows, user can buy a Subscription for their desired amount of entertainment. While it's also common that, anyone can have a mind change and want to cancel their subscription for any reason.
I know some of my personal friends who want to cancel their Sling TV subscription. Because few of them found some other streaming options, or few of them want to control their usage on the money. I'm sure you also fall on the same ladder or another. So today, in this article, I will tell you how you can easily cancel your subscription from Sling TV without paying any hefty charges.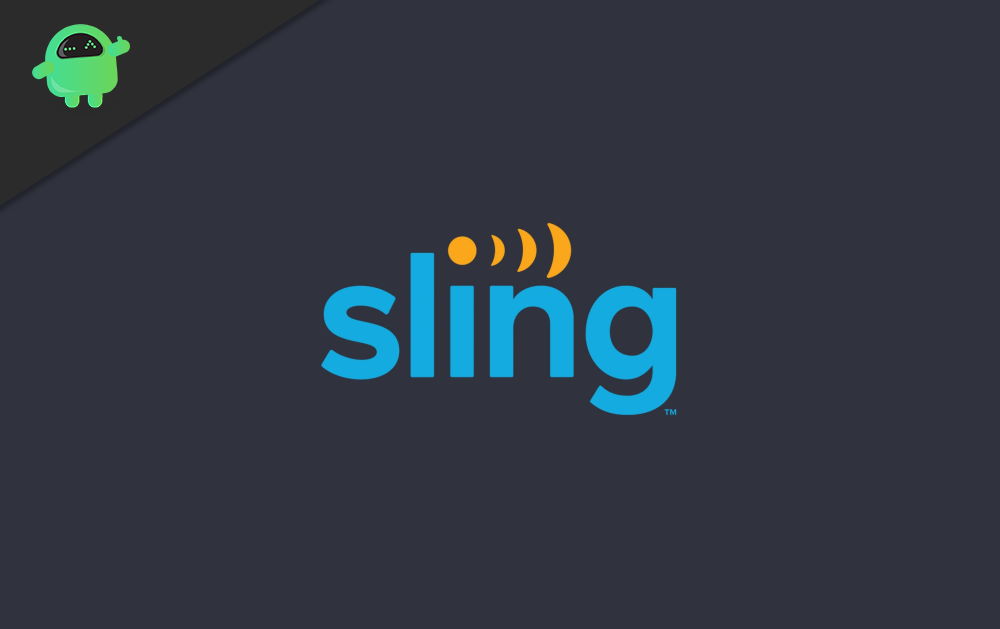 What is a Sling TV subscription?
Sling TV is an American based on-demand TV network service that operates over the internet. Since people now only pays for the contact they like to watch, other services such as Netflix and Hulu are getting more popular and popular. Because of fixed costs and subscription-based channels for 30$ a month and more, this is becoming an uncover burden for many individuals. So as a result, if you don't intend to use these services, it is a good idea to get rid of them. Down below is a comprehensive guide to stop or cancel Sling TV subscription.
Sling TV Subscription Breakdown
Sling TV offers a variety of subscription packages. In case you wish to cancel it because of missing some channels; then you can order more if you have details of the subscription packs.
Sling TV Blue Subscription
Sling TV Orange Subscription
USA

Bravo

Discovery Channel

FOX

NBC

FX

TLC

Fox Sports 1

Nick Jr.

SYFY

National Geographic

BET

truTV

E!

Paramount Network

TBS

Comedy Central

History Channel

IFC

Food Network

BBC America

HLN

Investigation Discovery

Lifetime

Viceland

AXS TV

Fuse

Newsy

Bloomberg Television

Cheddar

Stadium

Disney Channel

ESPN

ESPN2

ESPN3

Freeform

MotorTrend

A&E

TNT

AMC

HGTV

CNN

TBS

Comedy Central

History Channel

IFC

Food Network

BBC America

Investigation Discovery

Travel Channel

Cartoon Network

EPIX Drive-In

Lifetime

Viceland

AXS TV

Fuse

Newsy

Bloomberg Television

Cheddar

Local Now

Comet

Stadium
Apart from these channels, there are small packs depending on your requirement & taste. I recommend you to check these add-on packs before cancelling your Sling TV subscription.
Sports add-ons ($10/month if Blue; $10/month if Orange)
Comedy add-ons ($5/month if Blue; $5/month if Orange)
Kids add-ons ($5/month)
News add-ons ($5/month)
Lifestyle add-ons ($5/month)
Hollywood add-ons ($5/month)
Heartland add-ons ($5/month)
Showtime add-ons ($10/month)
So as you see, there are different add-on packs available for users as per their entertainment taste. You can add or remove such add-ons upon your wish.
Steps to Cancel my Sling TV Subscription
Step 1: Browse / Open Sling TV website and log in to your account.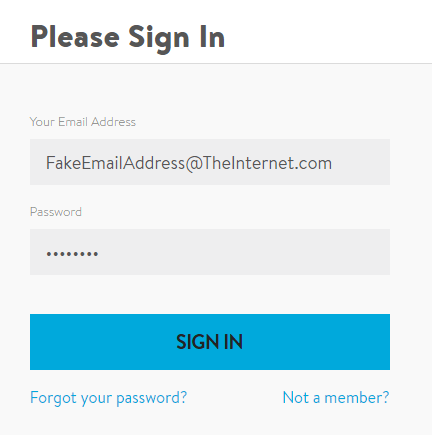 Enter your credentials here (i.e Email address and your password)
Note: No need to panic if you didn't remember your password. Just click on Forgot your password? And enter the details they asked for and reset your password again.
Step 3: As we logged in successfully, we now have to open the Account page on Sling TV.
Simply click on the icon, which is between the "language" and the "Sign Out" option.
Step 4: After coming to the My Account page, you can see an interface just like this.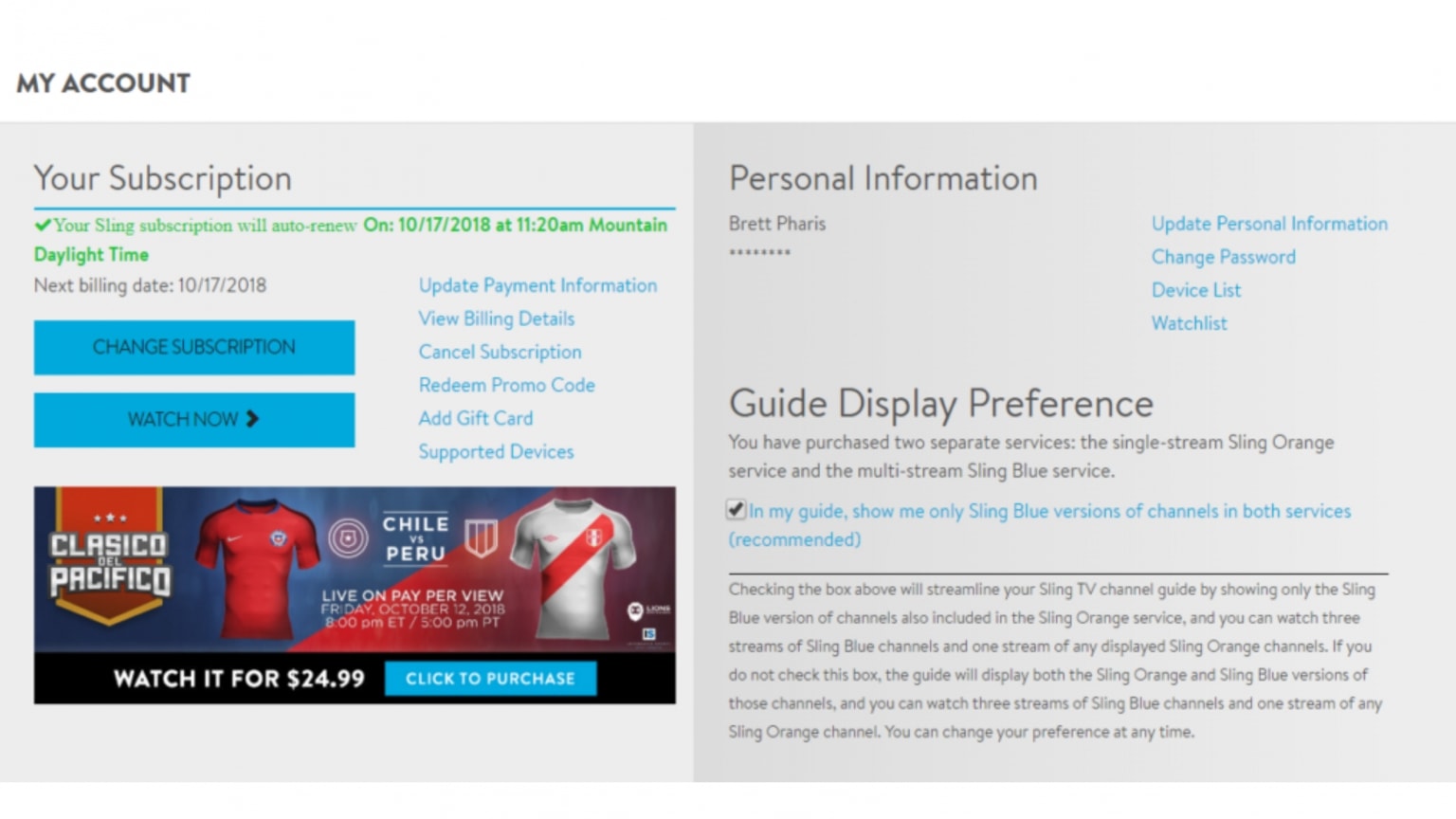 Where on the left side, you can able to see Your Subscription.
Step 5: Click on Cancel Subscription, and follow the instructions.
Step 6: Click on Cancel Subscription (In the pop-up menu)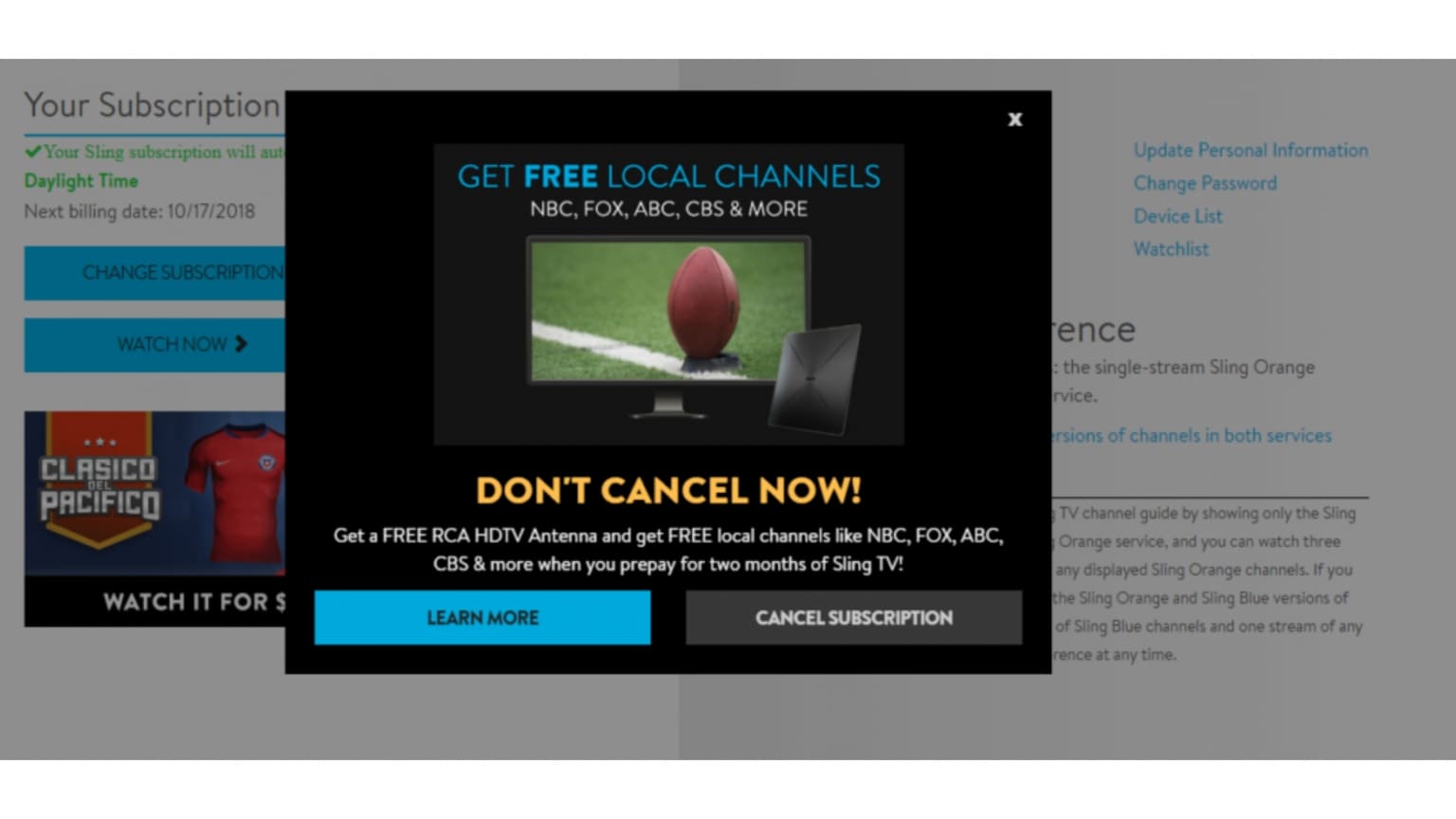 You have to click again on CANCEL SUBSCRIPTION, which confirms that you seriously want to cancel your Subscription.
Step 7: Enter your login password and confirm.
Step 8: As we completed all of our safes correctly, you will have an email notifying you about the cancellation of your subscription, and after getting that email, you will confirm that you had successfully done with the steps.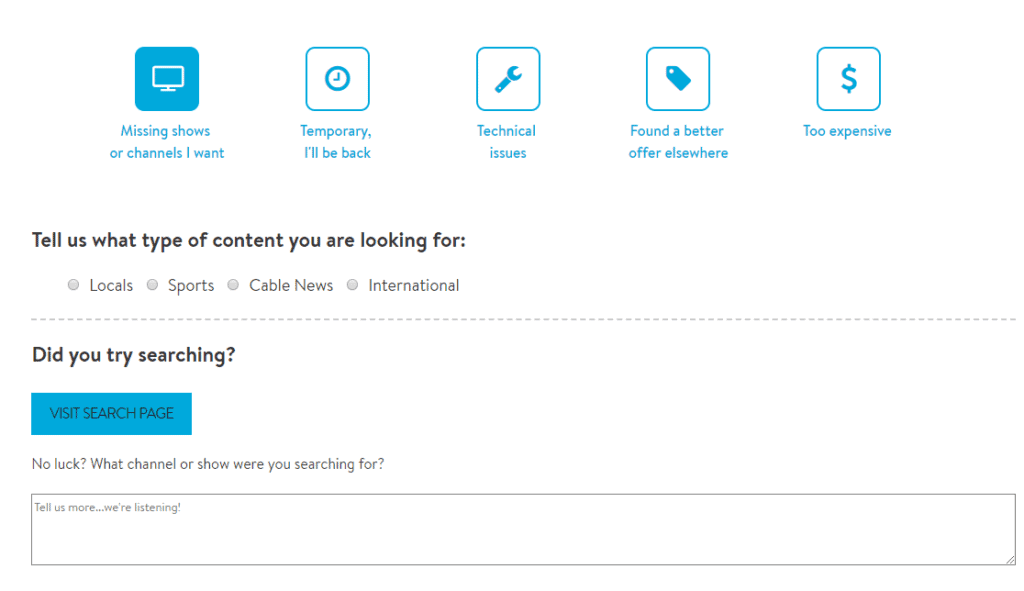 Although you also get an interface like this asking about feedback so, you can ignore this, or you can fill this up either (not a compulsory step)
Since there are many other subscriptions services present on Netflix and Hulu, having another subscription-based services can be heavy on your pocket. If you intend to catch live News on your TV, then I recommend to check out our List of All YouTube TV Channel List in 2020 to watch the news.
Conclusion
Cancelling your Sling Tv subscription is easy and can be done in a few steps. The process is instantaneous. In case your subscription is still active after following the steps, then contact customer care to resolve the issue.
Any previous or pending billing will still be charged to you, even after you cancel the subscription. So make sure to pay any outstanding fees to avoid in-necessary havoc.