The Fitbit Sense is Fitbit's most ambitious and sensor-laden Watch to date. In this Watch, you'll get, of course, tracking your steps, your sleep, and your sleep stages. In addition, it has built-in GPS, so you don't need to take your phone with you when you go out for a run or a ride. It's got that all built-in and, of course, upload after the fact not only to Fitbit but to Strava and other platforms as well.
However, assuming your bank is supported, you can load your credit card onto the Fitbit sense by using Fitbit pay which allows you to use contactless payments then at a store or what not to pay for things. Like other smartwatches, in the Fitbit sense, you are allowed to change clock faces as there are a number of faces available.
But, not every user is familiar with how to change the face of their Watch. Well, don't worry! If you are someone who also doesn't know this because this guide will help you do so. Therefore, just make sure to follow up on the needy steps that we have explained below to change the face of your Fitbit sense Watch.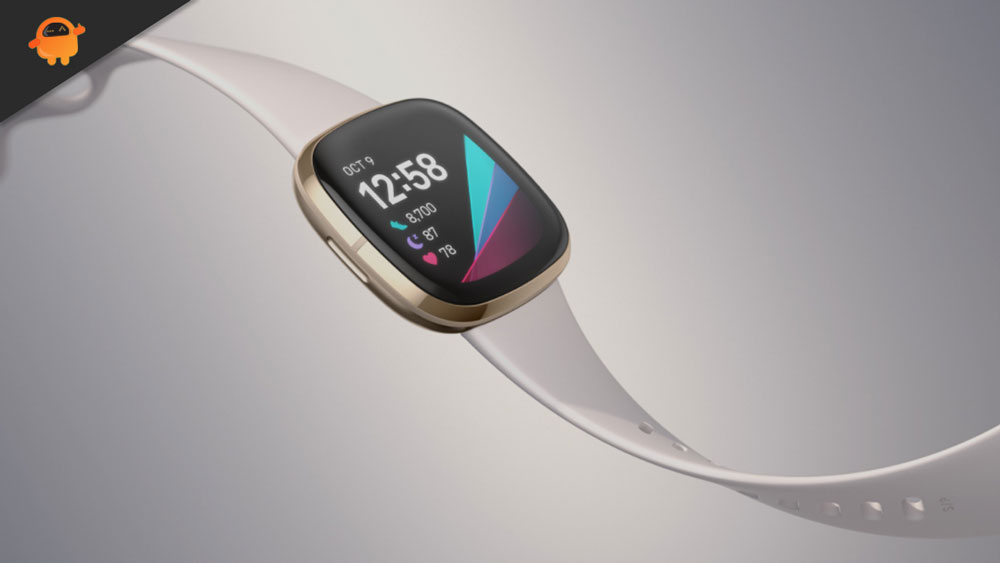 How To Change Clock Face on Fitbit Sense
Changing the clock face on Fitbit Sense isn't a tough task to do, as you just need to perform some simple and easy steps. So, now without further ado, let's start with the needy steps that you need to follow to change the face:
First of all, launch the Fitbit app on your smartphone.

Then, navigate to the

Today

tab and tap on your

Profile icon

.

Now, under the account section, select your Fitbit version.

After that, click on the

Clock Faces

.

Then, tap on the

All Clocks

. Now, browse the watch faces and select one that you want to install.

Now, if it asks for special permission, then give it and hit the

install

button.
That's it. Now, you have changed your Watch face on Fitbit Sense. By following the same method, you can change the faces several times as per your need. But, what if you require to change the settings on a Fitbit Sense face? Well, it is needed when we want to customize the face as per our choice. So, if you also wish that, then follow the steps mentioned below:
First of all, launch the Fitbit app on your smartphone.

After that, tap on the

My Clock

followed by

Settings

.
That's it. Now, you can adjust anything that you want on your Fitbit Sense. But, keep one thing in your mind that the settings that you customize will automatically apply to the Watch faces that you are going to use in the future.
Also Read: Fix: Fitbit Versa or Sense Not Connecting to WiFi Network
From Author's Desk
So, that's all we have for you on how to change the clock face on Fitbit Sense. We hope that this informational guide has helped you. However, in case you have queries or require more information about this, comment below. However, if you face any issue while connecting your Fitbit Sense to Bluetooth, read our comprehensive guide to the fix fixes available to resolve this issue.