If you want to change the Cortana's default search engine, then you are in great luck. Windows allows users to change the default search engine of Cortana. However, it is essential that you either have Google Chrome, or Firefox installed on your device. Browser rather then Internet Explorer and Edge are essential. Chrome and Firefox have Google as their default search engine, so it will be less of a hassle. If the requirements are met, then you can proceed to the steps mentioned below to change the default search engine of Cortana.
Windows 10 is the most popular choice for OS on your device, nearly most of the people who own a PC use Windows. Windows 10 comes packed with lots of features, and a personal Assistant, not an exception. Cortana is the Microsoft official personal Assistant. It is an AI developed by Microsoft for Windows to handle Voice commands and do certain tasks. You can search for something on the internet; you can open Windows apps, image videos, and a lot more. Even more, you can chat with Cortana,. However, it is not that advance like Apple Siri and Google Assistant.
If you are using Cortana on Windows, then you have probably noticed that Cortana uses Bing as a default search engine. Bing is owned by Microsoft, so it is set as the default search engine for Cortana and Edge. In comparison, Bing is quite similar to the Google search engine with a few extra perks. However, the Google search engine has a huge database, and the way it crawls through websites and webpage is spectacular. Thus, it is the most popular and most used search engine today.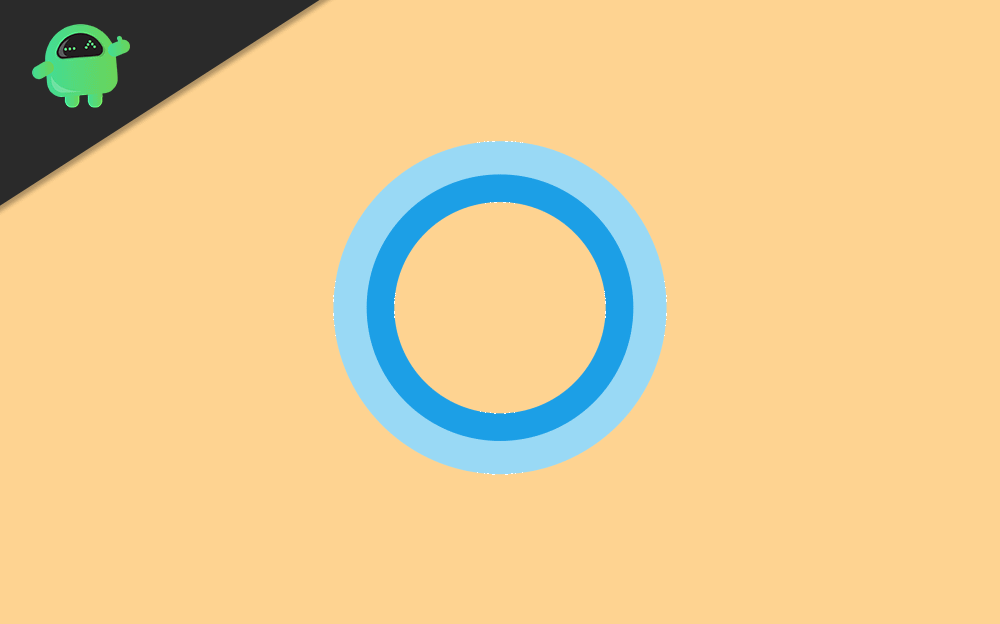 How to Change Cortana's Default Search Engine?
Step 1) Firstly, open up the Windows Settings by pressing the Windows Key + I and click on the Apps option on the windows settings.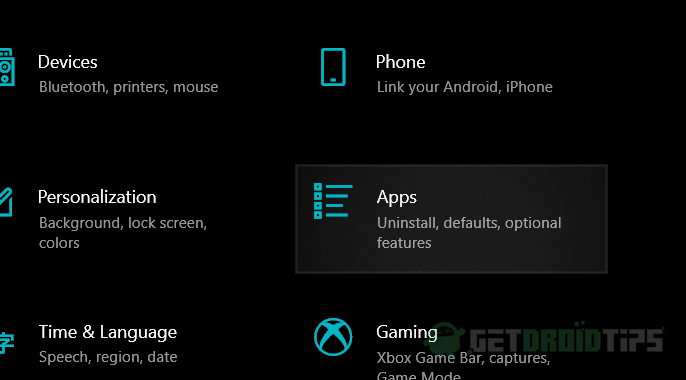 Step 2) Then select the Default app tab on the left pane of the Window.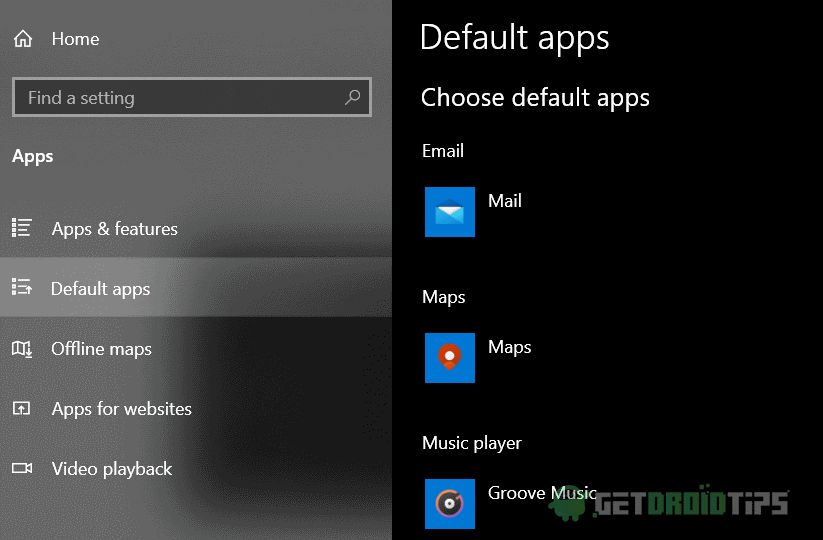 Step 3) Now, on the left pane of the window, scroll down and search for the Web Browser section, click below the label and select the Web browser other than Edge and Internet Explorer, which uses Google as their default search engine and supports lots of extensions.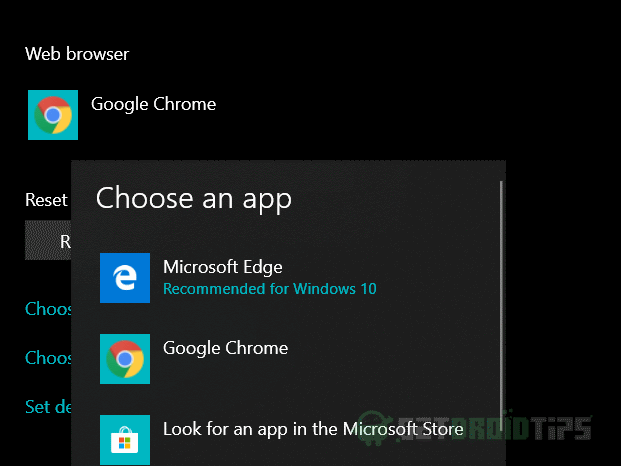 Step 4) If you are using a chrome-based browser, then click on the Chrometana extension link and install the extension. Click on Add to chrome then click on the Add Extension button.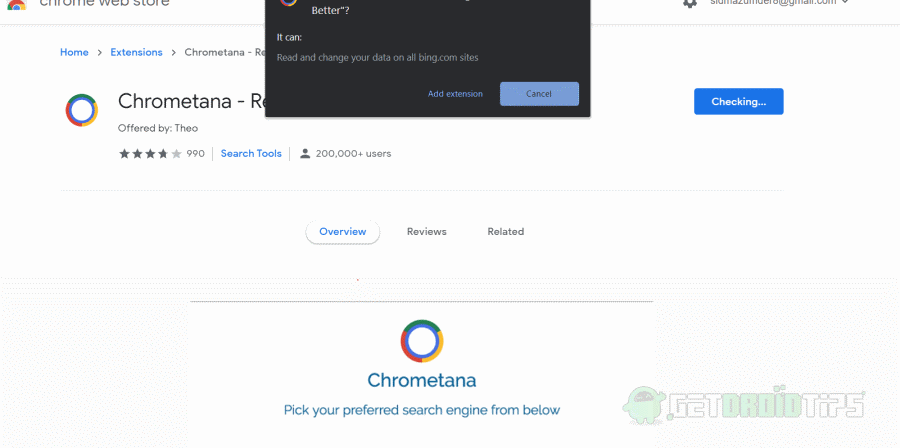 Step 5) After you have installed the Chrometana extension, a list of the pop-up will show up. Now, select your preferred Search Engine that you want Cortana to use. Now you can launch Cortana and Search on Web with your preferred Search Engine for Cortana.