The Pet Simulator X which is also called as PSX in short, is the third instalment of the Pet Simulator series. In this game, you must unlock different powerful pets for which you must collect the required amount of cash and diamonds. You can also engage with other gamers in its expansive and vibrant open world while exploring various zones. Moreover, you must spend your coins to buy new biomes and hatch pets from eggs. As you progress in the game, new planets will become available, some of which provide fresh gameplay elements. The game's main objective is to amass the strongest and rarest pets to become the ultimate pet collector.
One of the pets that you can find in the game is Chef Monkey. In Pet Simulator X, it is a Legendary pet that may be acquired. This pet was included in the Kawaii Update, made available on March 18, 2023.
If you are looking for the value of Chef Monkey, don't worry because this guide will help you. We are here with a guide in which we have discussed Chef Monkey and its value in Pet Simulator X. Also, we will discuss how you can them in Pet Simulator X. So, make sure to read the full guide to get it. And now, let's start the guide.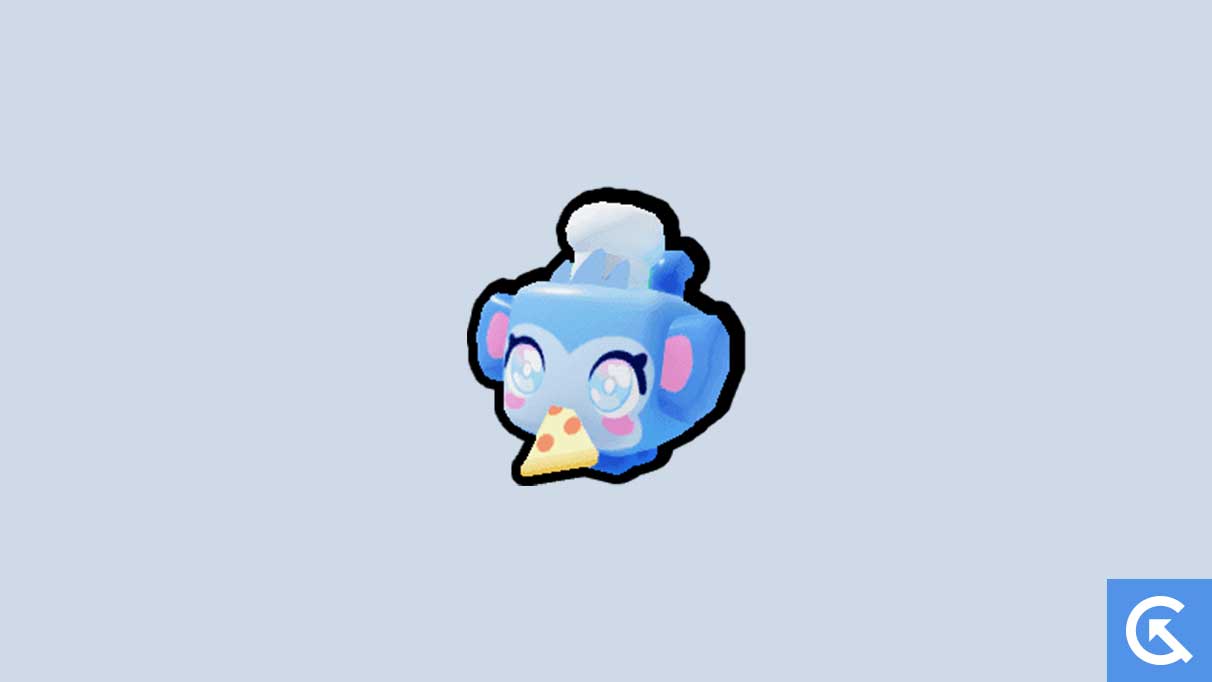 What Is The Value of a Chef Monkey In Pet Simulator X?
Dark Matter Hardcore: 8 Billion Diamonds
Dark Matter: 400 Million Diamonds
Golden Hardcore: 600 Million Diamonds
Golden: 30 Million Diamonds
Normal Hardcore: 200 Million Diamonds
Normal: 10 Million Diamonds
Rainbow Hardcore: 2,400 Million Diamonds
Rainbow: 120 Million Diamonds
Shiny: 40 Million Diamonds
A Chef Monkey's estimated current worth in Pet Sim X is 10 Million for the Normal, 30 Million for the Golden, 120 Million for the Rainbow, 400 Million for the Dark Matter, and 40 Million for the Shiny edition.
If you are looking for the Hardcore edition of the Chef Monkey, then the estimated value is 200 Million for the Normal Hardcore, and 600 Million for the Golden Hardcore. Now, for the Rainbow Hardcore, you will need 2,400 Million and 8 Billion for the Dark Matter Hardcore edition.
Remember that prices are always changing, and you can observe some significant fluctuations in value each time a new update is made. You will discover that the value will likely rise when the option to get a pet has been withdrawn.
How Can You Get The Chef Monkey In Pet Simulator X?
The Chef Monkey is a Legendary pet introduced on March 18, 2023, as we already mentioned. The Chef Monkey is available from Sakura Egg and Cafe Egg (Unknown Chance).
What Are The Different Chief Monkey Rarities In Pet Simulator X?
Chief Monkey's current rarities include Normal, Golden, Rainbow, Dark Matter, and Shiny. Shiny is currently the only rarity that you can not expressly produce which makes it the most difficult to obtain. Probably in the future, you can discover more pet rarities in the game.
Conclusion
This was all for the guide on What is the value of Chef Monkey in Pet Simulator X. We hope that with the help of this guide, you were able to know about the value of the Chef Monkey pet. The Pet Simulator X is a very interesting game, and you will discover varieties of pets in the game. If you want to know about the other pets in the game, then do check out our website.
Also, if you have any queries or any questions, then feel free to mention them in the comment section below. So that, we can help you in solving them by providing you with a guide on it. Moreover, for more such helpful guides on Pet Simulator X and other games, do check out our website.