We know about the downtime feature of the iPhone. It a specific time limit within which the user cannot access any apps except for phone calls, messages, and email app. Normally, the people set it during the bedtime till morning. It helps them to use their time productively to sleep, rest, spend some time with their loved ones.
However, as we know, emergency will never knock its way into your life. Suddenly, some issues may come up and you may get a call from someone you know. That does not mean anyone can randomly call you during the downtime. To avoid any random calls and to allow only urgent calls from specific people in your contact list. we will set up the Communication limits under Screen Time. Let's check out how to do it.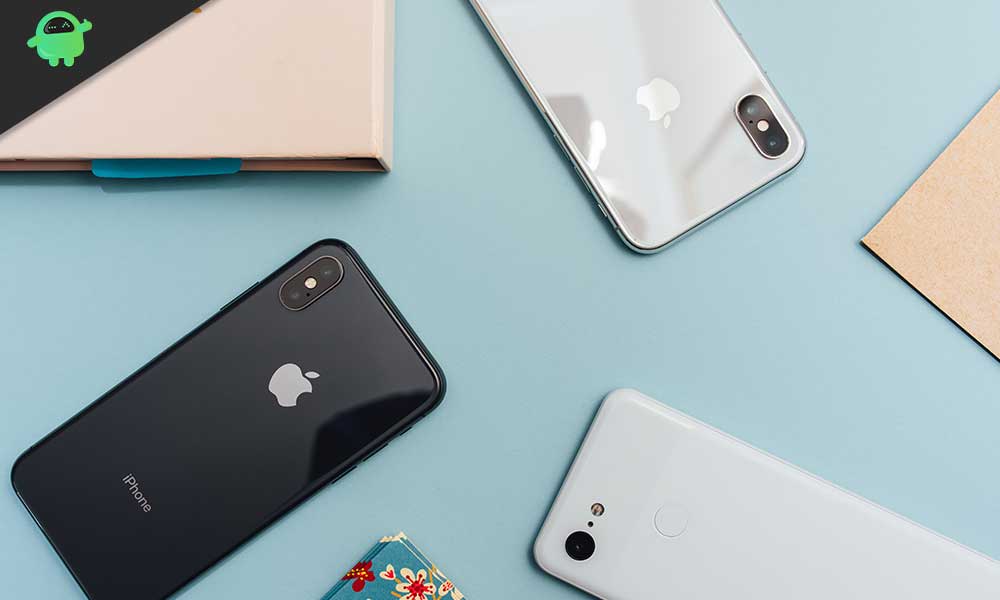 Related | iPhone Downtime Feature under Screen Time Explained
Set Communication limits in Screen Time on iPhone or iPad
This guide is for both the iPhone and iPad users. If your kid is using an iPhone then also you can set the communication limits on his/her iPhone. Then except for anyone in your family, none of your child's friends can call up during the downtime.
Launch Settings App > go to Screentime, expand it
Then go to Communication Limits. Tap on it to open it
Under Allowed Communication, tap on During Downtime option. By default, it is set to Everyone.

If you are asked the Screen time password enter it.
Then change EveryOne to Specific Contacts
You can choose from the existing contacts on your iPhone or you can add new contacts as well.
For this guide, I selected a few contacts that already exist on my device. Simply tap on the checkboxes to select the Contact names

Then once selected press Done.
That's all about setting up the communication limits on your iPhone. Now, only these selected contacts can call you during the downtime of your iPhone. If you were getting disturbed by anyone and everyone trying to ring you during the downtime, then use this trick to make your iPhone downtime more productive.