In 2023, Cyberpunk 2077 continues to thrive, with new mods being released regularly. These mods add a whole new dimension to the game, enabling players to customize their gameplay experience and making it even more enjoyable. The best Cyberpunk 2077 mods in 2023 offer a range of features, from new weapons, cars, and outfits to enhanced graphics, better AI, and improved gameplay mechanics.
Even though the game is set in the future, like 50 years from now, the game begins in the late 1980s. The game was in the news too much before it was released. When the game was released, players were not satisfied with the physics, as the game had bad physics, terrible glitches, and bugs. So many players are looking for several game mods that can enhance the gameplay for them and add some more functionalities.
The best Cyberpunk 2077 mods in 2023 can add new outfits, weapons, and vehicles. Even though it's been a while since Cyberpunk 2077 was released, many players are wondering about the best mods to use in it. The modding market has become very vast, and numerous mods are available, so it is normal to be confused about these things.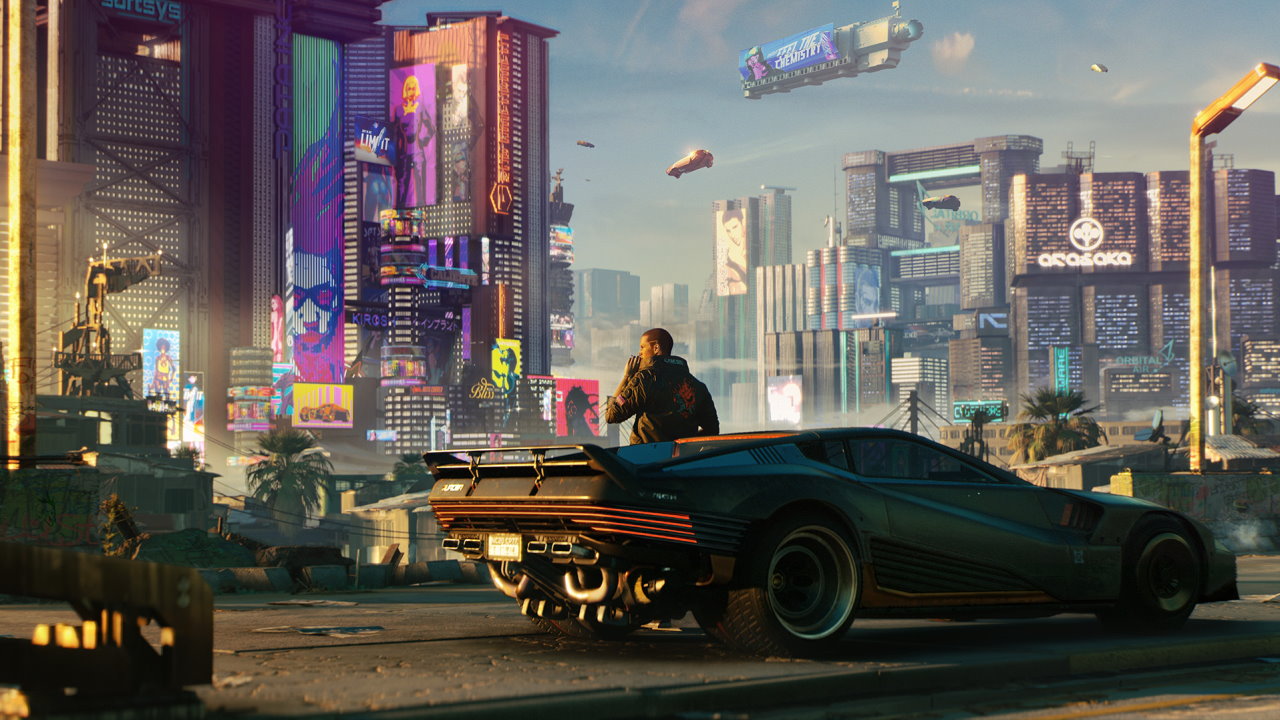 Best Cyberpunk 2077 mods 2023
You might have played GTA games once in a while; Cyberpunk 2077 carries the same vein as it is also an open-world game. These kinds of games offer multiple modifications that can be made by the users in the game files to make them reach their full potential.
Basically, modding a game increases the game's playability, providing a better gameplay experience. Sometimes, mods can easily eradicate the glitches and bugs in the game. So, here is the list of some best mods for Cyberpunk 2077.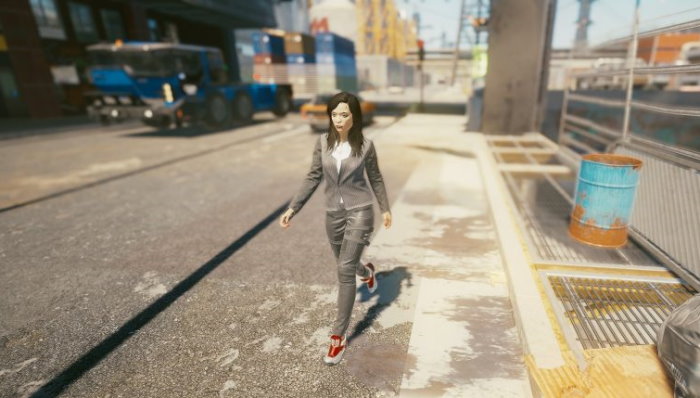 You might have experienced that in various games where, while interacting with objects, you press the button E. So, button E has been set up in our minds as the default. As Cyberpunk 2077 uses the F button to interact within the game, some players may not like using the F button. However, changes can be made by using the preferred mods. This mod also allows walking and driving slowly by pressing the V button. To download this mod, click here.
Cyber Engine Tweaks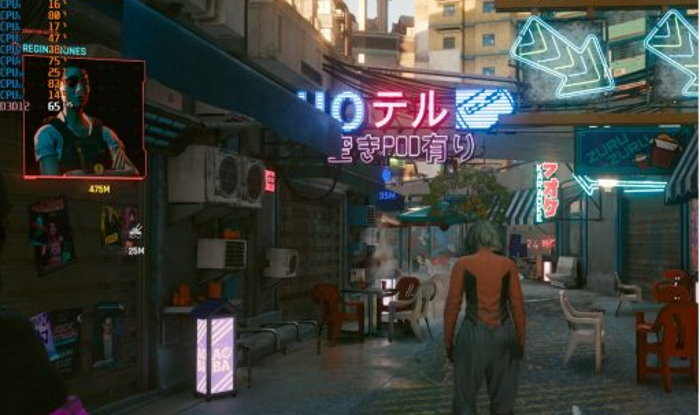 During the public release of Cyberpunk 2077, many PC players were unable to play the game. Those players were mostly having a low-to-medium rig setup. As the game had high-end graphics, running smoothly on a medium- or low-end PC was much tougher. Due to this, many players suffered lagged frames and unexpected crashes in the game.
Using the Cyber Engine tweak mod will ultimately boost the game's frame rates and make it very playable. If you want to have a smoother experience in the gameplay, you can definitely use this mod in the game. To download this mod, click here.
Vehicle Handling Mod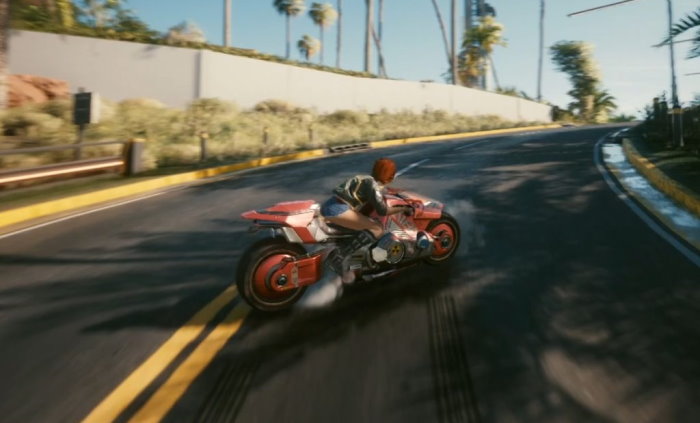 If you feel any day that the vehicle handling does not feel good in Cyberpunk 2077, then this mod is for you. This mod will give you better experience while handling or driving a vehicle. If you want a buttery feel while driving a vehicle in Cyberpunk 2077, then you should definitely download this mod. To download this mod, click here.
Better Minimap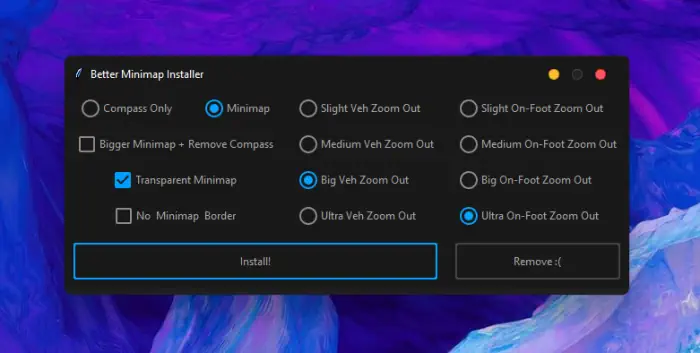 As the name suggests, after using this mod, the minimap in Cyberpunk will get better and more functional than before. Here are some features that the mod offers:
Larger minimap.
Zoom-out options
Transparency in the Minimap
There are no borders in the minimap.
Compass-only mode, and many more features.
If you think that Cyberpunk 2077's minimap needs to be revamped, then this mod is made for you. To download this mod, click here.
Immersive First Person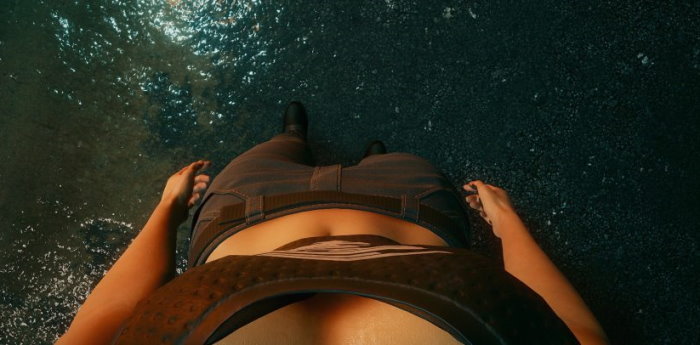 Cyberpunk 2077 has undoubtedly got the best first-person mode. Still, out in the game, the first-person mode needs much revamping. If you want to boost your overall experience with the first-person mode, then this mod is made for you.
With this mod, you can improve your overall body movements. Like in the game, the shadow is completely broken and looks weird when you jump. This mod will also give the character's clothes a new look. Furthermore, you can rotate the camera in the game with minimal body movement. To download this mod, click here.
Crowd Behaviour Mod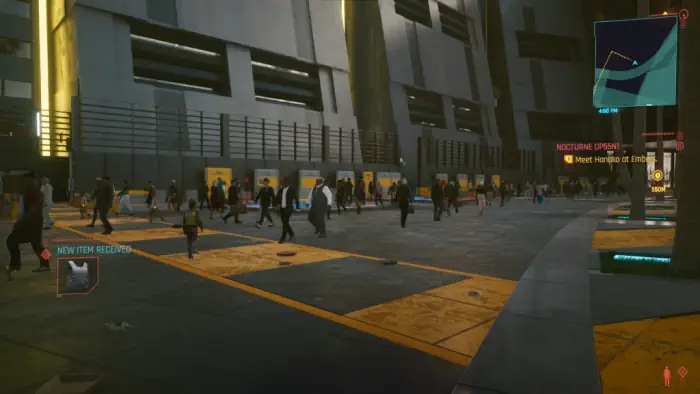 If you have been playing Cyberpunk for a long time, you have probably noticed that the NPCs behave in a weird way when you try to interact with them. This overall gives a bad experience during the gameplay. With this mod, you can make your surroundings better. Crowd Behaviour Mod mainly focuses on the enhancement of the behavior and AI of the NPCs, making the game feel alive. This mod has some additional tweaks, like controlling NPCs on the streets and the number of parked cars. To download this mod, click here.
Third Person View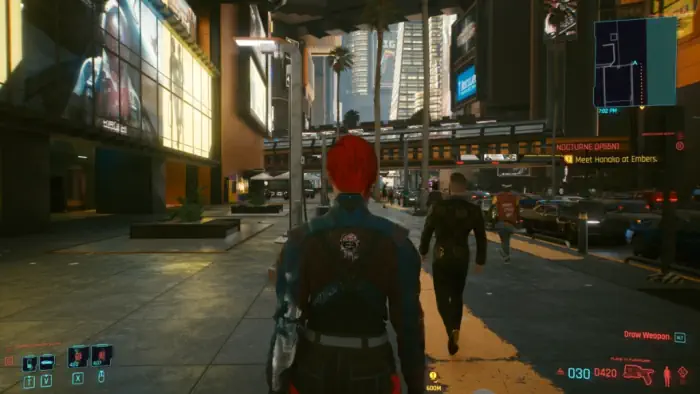 Once in a lifetime, you might have played games like GTA that are similar to cyberpunk 2077 in some cases. You may have noticed that in GTA games, there is mostly a third-person view, and Cyberpunk 2077 there is a first-person view. So my point is, have you ever thought of switching from first person to third person mode in the game and vice versa? If yes, then this mod is definitely made for you.
With this mod, you can easily switch between first person view and first person view. Like many open world games , four different camera angles are available to play with. Also, keep in mind that installing this mod might incur some bugs, like a missing head or some parts, as the mod is still in beta. To download this mod, click here.
Blade Runner Mod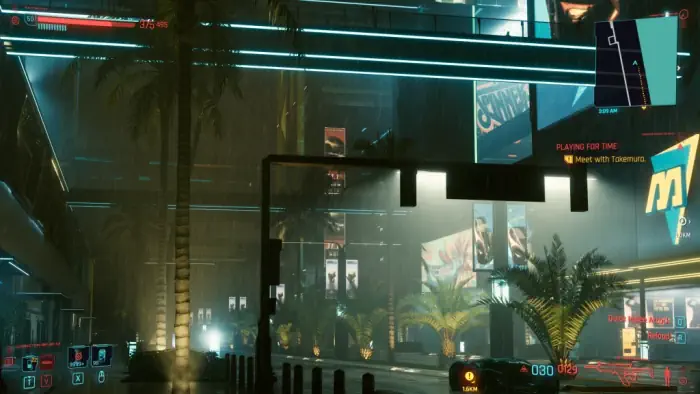 Have you ever played the game Blade Runner? Well, if you have, you would have noticed the mesmerising rain effect in the game. With this mod, you can get the same effect in Cyberpunk 2077, which makes the game more enjoyable and even better. To download this mod, click here.
Conclusion
This brings us to the end of this guide for Best Cyberpunk 2077 mods 2023. While Cyberpunk 2077 continues to be a popular game, its modding community plays a crucial role in its success. With the best Cyberpunk 2077 mods in 2023, players can enhance their gaming experience and enjoy a customized and immersive world like no other.