You may have tried facebook dating, Tinder, Hinge, Bumble, MeetMe, PlentyofFish, and many other cyber dating sites. But do you ever use OKCupid dating apps?
Well, according to a report, in the year 2021, there is about 10 percent of the increase in matches on OkCupid along with the 30 percent growth in messaging. However, this report also says that around 40 out of 100 women have been messaging first (all age groups) since the Pandemic started.
But, unfortunately, not everyone is happy with this dating platform, as many users sometimes fall into big scams. However, they get confused while trying to delete their account from OkCupid as they cannot able to down their account permanently. So, that's why we are here with this to help you guys delete the OkCupid account permanently.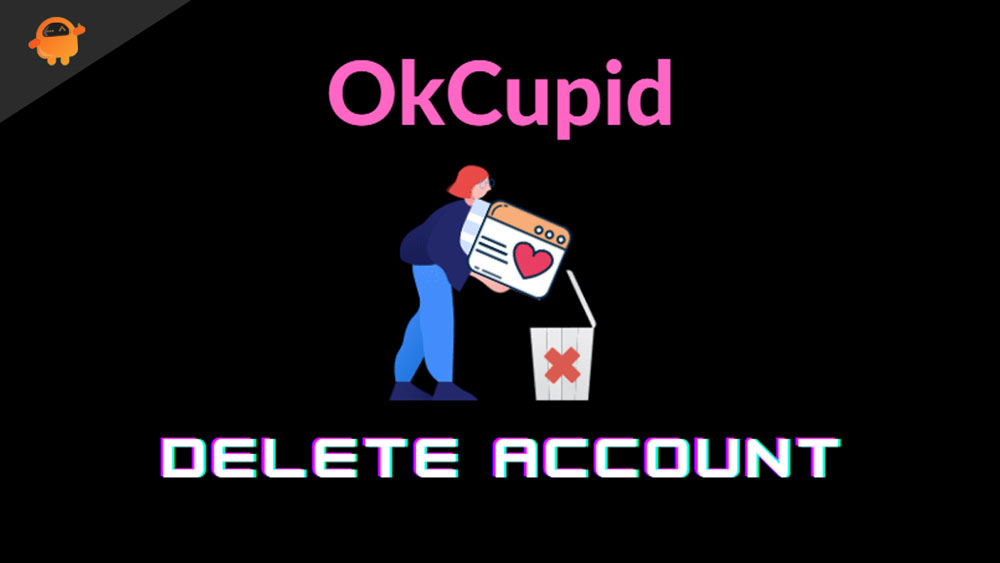 How to Delete Your OkCupid Account Permanently
The international matches are great opportunities, but a word to the wise: There are a lot of cases where scammers use international accounts. For example, women (or whoever is actually running the accounts) from another country will string you along in conversation for a long time and then try to sell you a financial product.
Well, a recent case where a woman in Ukraine will try to get her match to pay for them to visit their place for meeting, but pocket the money without traveling. That is why it is crucial when matching a woman in another country to have non-text communication like voice memos or video calls. If they propose excuses why they can't do that, cut off contact immediately.
Anyway, it is not like everyone is getting scammed, but even if you accidentally created an account or did not want to use your account, deleting your OkCupid account permanently will be the right choice for you. So, to do this, let's check out the needy steps:
First of all, open the web browser on your device and go to the OkCupid website and sign in using the account which you want to delete.
After that, click on the Profile Picture to access your profile.
Then, click on the Settings button from the drop-down menu.
Now, from the left pane, select the My Account section.
After that, locate and click on the Go Here button.
Now, hit the Delete Account red color button on the next page.
That's it. Now, to confirm your action, you need to type your account password. Then, again hit the Delete button. Now, your account gets removed from the OkCupid database permanently.
Also Read: Top 5 Best Android Dating Apps to find love online
Sum Up
Although OkCupid is a very genuine dating website, sometimes scammers still exploit the whole user's experience as no one gets happy and continues using the application once they get scammed. Anyway, if you don't want to use the OkCupid account anymore, follow the steps mentioned above. So, that's it from my side. I hope that you find this guide informative. For further details, comment below.