Are you also getting Destiny 2 Server Issue: Getting Kicked Out for The Game? This article focuses on fixing the server issue of Destiny 2.
Meanwhile, talking about Destiny 2, this sets up in a mythic science fiction multiplayer first-person shooter online video game which is an absolutely free-to-play game. Though the game is incredibly amazing, server issues are continuously wreaking havoc. But, believe me! The recent one in which an error message shown Getting Kicked Out for the game is the most annoying one.
Also Read: How to Fix Destiny 2 Crashing on PC
Currently, users are reporting on Reddit forums that players are getting kicked out of the game due to this server issue. And it seems like the internet connection is not the problem. So, what are the causes for this server issue? Besides this, are there any fixes available? Well, all your doubts will be curtained off here. Yes, here in this guide, we will discuss the same.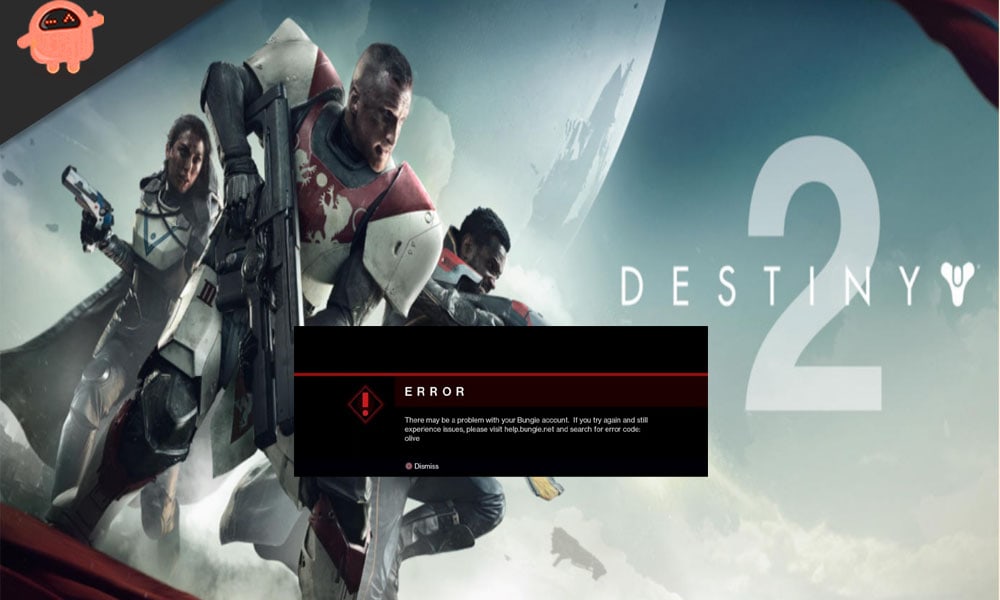 How To Fix Destiny 2 Server Issue: Getting Kicked Out For The Game?
As per my research, overloading of servers is seems to be the perfect reason for this server issue. Yes, why not, as many players are playing Destiny 2 at the same time, which might have led to the server down. Although Destiny 2 servers are well enough to handle many players simultaneously, over-limit can still trigger the servers.
However, there could be other possible causes as well, such as connectivity problems or server status of Destiny 2. But, I said before, there is nothing to about this error! You just need to keep reading this guide till the end. Also, we have divided the fixes into two groups: Basic Fixes and Advanced Fixes. So, we recommend you first try the basic one, then go for the advanced fixes. So, let's start without wasting more time.
Basic Fixes:
So, to fix the Destiny 2 server issue, follow the following basic fixes:
Fix #1: Visit @BungieHelp and help.bungie.net
Recently, developers of Destiny 2 had taken down the servers for maintenance purposes. However, now maintenance is complete, and the servers are doing fine, as tweeted by Bungie. But if you are still facing a server issue, then you can visit help.bungie.net to report the issue.
Also, you can follow them or regularly visit @BungieHelp for more info regarding the server status of the game. You can also use DownDetector's third-party website to check the same. If the servers are down, then, unfortunately, you have to wait till it gets fixed. But if there is no issue, then try other fixes given right below.
Fix #2: Connect To Server With Different Time Frame
As already stated, overloaded servers could be the main reason for server issues in Destiny 2. Therefore, you must try to connect to a different server with a different time frame and let us know if this could help you.
Fix #3: Use a Wired Connection
Bungie itself gives this fix. While playing Destiny 2, use a wired connection such as Ethernet rather than a wireless connection. Ethernet cable provides a more stable and faster internet connection to play the game smoothly.
However, if there is no Ethernet connection, then try disabling and enabling your Wi-Fi. Also, make sure that the connection is not being used for other things such as streaming.
Fix #4: Clear System Cache
Still, server issue exists? You should clear your gaming console cache. PC players should clear their download cache. A cache is basically the temporary files that have no use. So, clearing them can resolve the issue. After clearing the cache, relaunch the Destiny 2 and see if the error has been resolved or not.
Fix #5: Power Cycle Router or Modem
You can also resolve the issue by power cycling your router or modem. You just have to disconnect the cords and then wait for at least 30 seconds to power cycle. Then put the cords again and launch the game to see if the error has been resolved or not.
Advanced Fixes:
If server issues still exist after trying all the basic fixes, then try the advanced fixes. So, to fix the Destiny 2 server issue, follow the following advanced fixes:
Fix #1: Enable UPnP
Enabling UPnP basically helps players with the same network to identify each other. This fix can help in resolving the Destiny 2 server issue, as stated by Bungie itself. To enable UPnP, follow the following steps:
Click on Network & Internet from Settings. Then click on Network and Sharing Center option.
Now, select Change Advanced Settings in the settings.
You have to now turn on the Network Discovery and click on Save Changes.
UPnP is now enabled. So, after this, launch the game and see if the error has been resolved or not.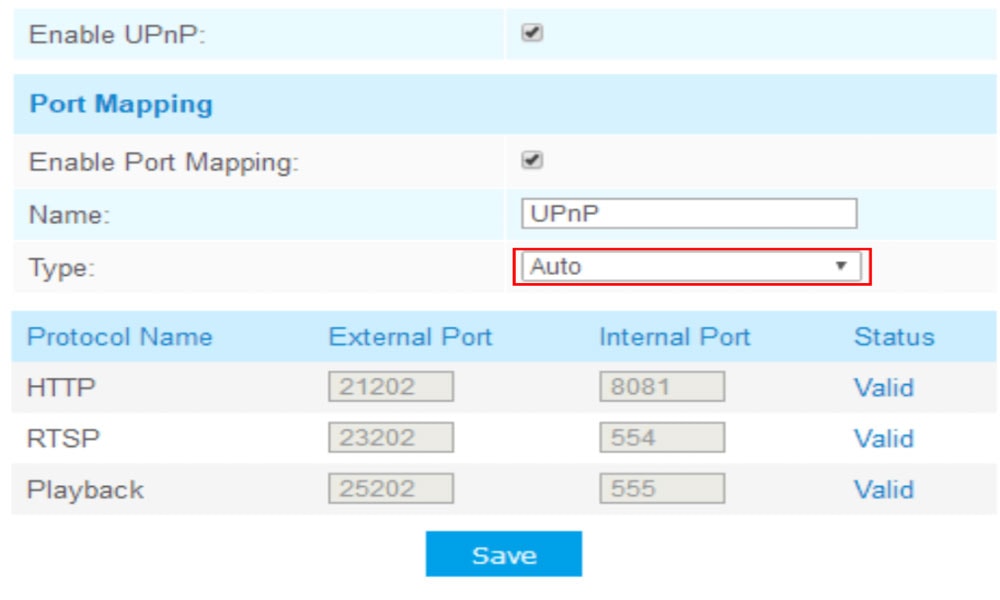 Fix #2: Disable DHCP
DHCP (Dynamic Host Control Protocol) could cause a problem if you connected via Wi-Fi. Many players have succeeded in resolving the server issue through disabling DHCP. So, to disable DHCP, follow the following steps:
Open Network and Sharing Center from Network & Internet Settings
Now, click on the Change Adapter Settings option in the left panel.
You have to now click on your connection and click on Properties.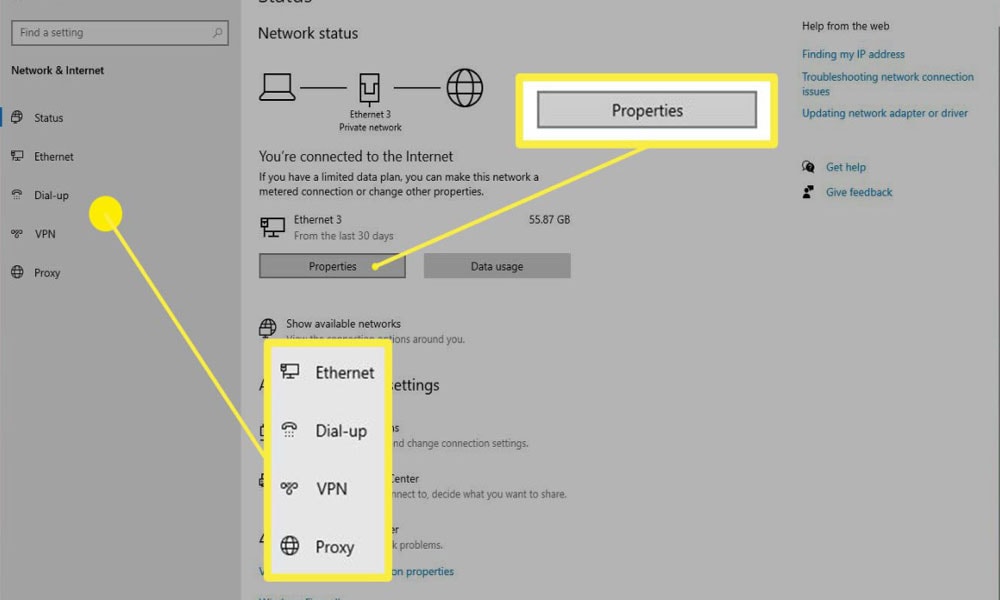 Click on Internet Protocol Version 4 (TCP/IPv4). Then you have to select Properties.
Now, select Use the following IP Address and type your Computer's IP address. Similarly, choose to Use the following DNS server address and type the same.
Click OK to save changes.
Now, restart the system and game, and see if the error has been resolved or not.
Fix #3: Change DNS Server on Console
Are you still facing issues? Then, you can also change your DNS server on your gaming consoles to Google's Name servers (8.8.8.8 and 8.8.4.4). The developer itself also shares this fix. So, change it and see if the error has been resolved or not. If not, then you must wait and let developers fix the issue itself because, except waiting, you have no other option left.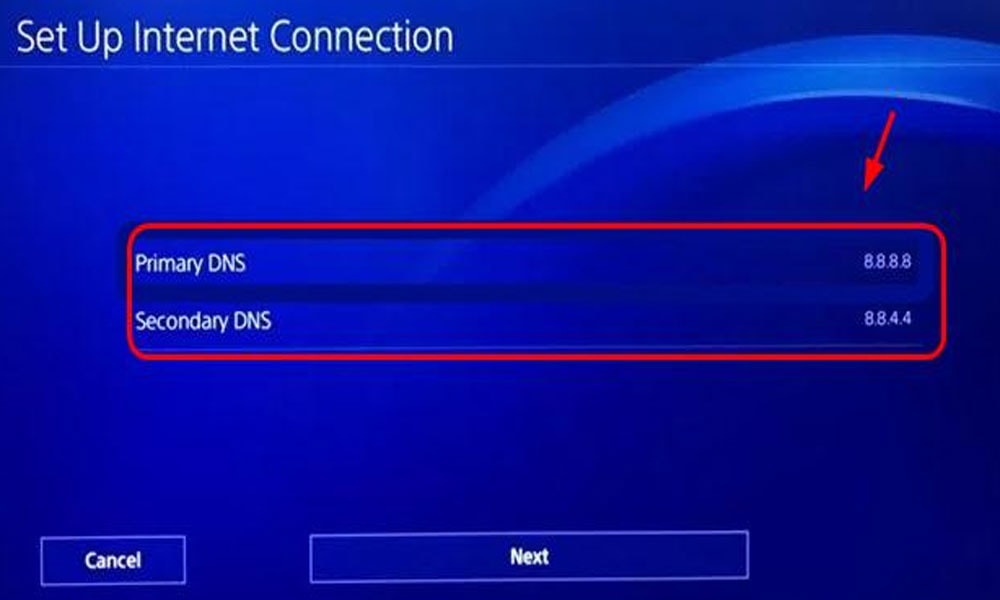 So, that's it, guys. These were some available fixes till the developer fix the issue permanently. We hope that you were able to fix the Destiny 2 server issue with the help of our article. Do follow us for more gaming content, and don't forget to comment on your experience regarding the issue. Also, post any further queries if you have any.