Destiny 2 was launched in 2017, and since its launch, players often face voice chat-related issues. Going on a deep dive into Destiny 2 official forums or Reddit forums, we can see that a plethora of players is facing this issue. The problem of Destiny 2 voice chat not working is quite old, and developers also have released several game updates to address the same. But the issue persists and in the hands of players to troubleshoot it manually.
When Destiny 2 was published, it received excellent reviews. The main things players love about this game are its gameplay, original story plot, and exploring focused multilayer facilities. And that is the reason the game is quite popular for its multiplayer gameplay. However, players still face voice chat issues occasionally, and here are some troubleshooting methods to fix them.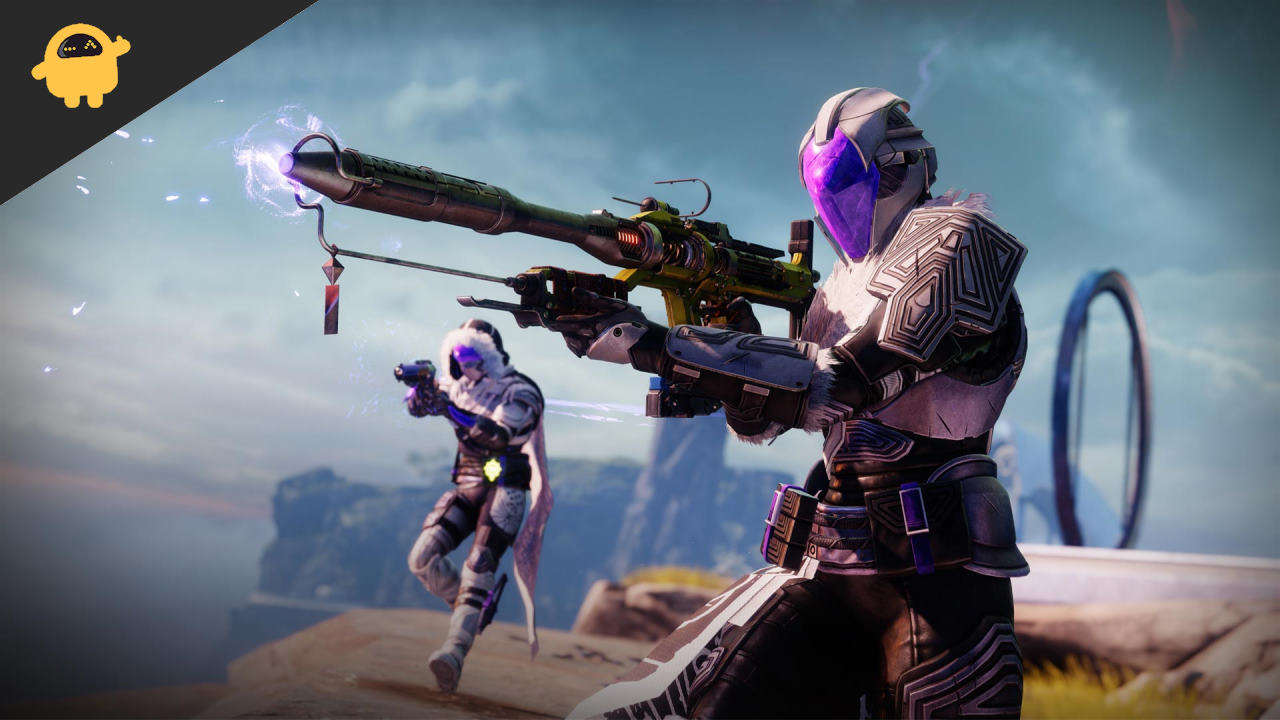 Fix: Destiny 2 Voice Chat Not Working
Destiny 2 is a well-known multiplayer action shooter game that takes you to a beautiful open world. The game is beautiful and adventurous at the same time.
But this adventure and fun gameplay can be ruined if you cannot community with your multiplayer partner. But dont worry, here are some methods to fix the same.
Method 1: Verify the Voice Chat Settings
Before proceeding with the below-fixing methods, you should first crosscheck whether the voice chan is enabled in the first place. Many times, the option is disabled, and users think that the voice chat is not working. You can fix such issues by turning the option on.
Open game settings and navigate to Sound options.

Here navigate to Voice chat options and enable it.
Method 2: Crosscheck Game Audio
Audio settings make a big difference in the voice output of any game. Windows systems can usually set up individual voice levels for each application. So make sure the voice is enabled for the Destiny 2 game. You can do that as follows:
Open windows sound settings.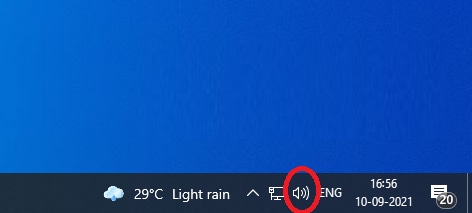 Here open the volume mixer option.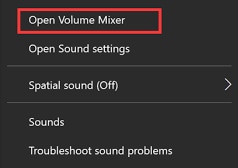 Now find Destiny 2 from the list and max out the volume there.
Method 3: Try Replugging Your Headphones
Usually, gamers use headphones or earphones to play the game. And these headphones come with a 3.5mm jack which can get corrosion or dust over time. So unplug your headphones and clean the 3.5mm jack. When its clean, replug the headphone back and see if it helps.
Method 4: Enable Device's Microphone
If you're able to hear other players' voices, but other players are not able to listen to you, then the problem is with your microphone. It is quite possible that microphone permissions are disabled for the Destiny 2 game, hence the issue. Do the following to enable microphone:
Open settings and navigate to System > Sound > Properties option.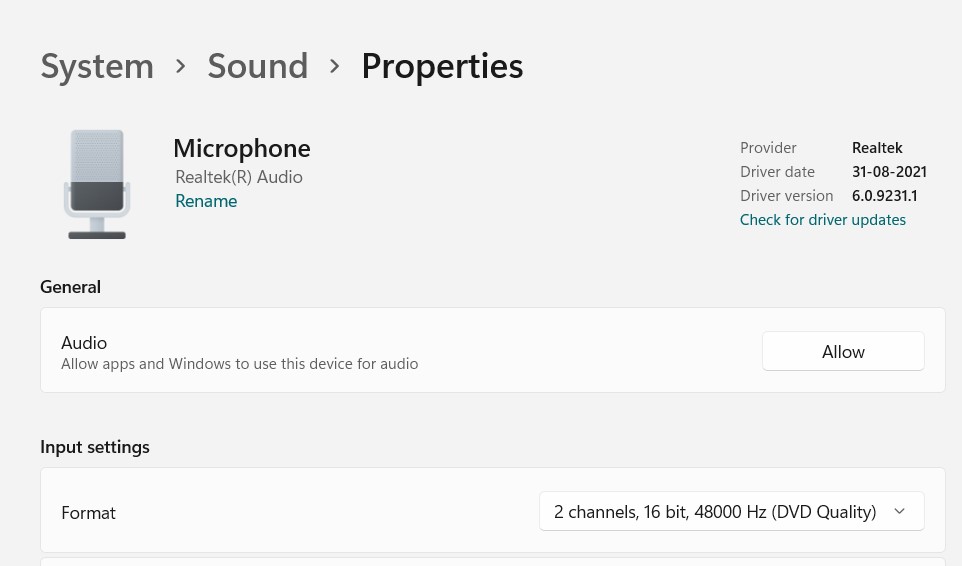 Here make sure to allow other apps to use audio devices. This will help to solve the voice chat not working issues with the Destiny 2 game.
If you're not able to enable the microphone or not able to find the relevant settings, this means that the microphone hardware is corrupted or faulty. Please check with your local computer hardware technician to fix the mic hardware.
Method 5: Examine Wires And Headphones Connectors
There is a common habit of gamers that they often tend to pull or twist their headphone wires while playing the game. These are out of control involuntary actions based on the gameplay, but a sudden pull or twist can damage the headphone. Please examine wires and headphones connectors for any hardware damage. If there is any fault, make sure to replace the headphone and buy new ones.
Method 6: Check Overlay Settings
Overlay settings are an important and handy tool especially for seams to get quick control over different things from one play. There are many overlay features coming from Steam, Epic store, and Nvidia itself. However, these overlays don't always work properly and can additional issues just like voice chat issues. You can disable them as follows:
Comment
by u/Jebby2001 from discussion In-Game Voice Chat not working
in DestinyTheGame
Launch the Discord app > Click on the gear icon at the bottom.
Click on Overlay under App Settings.
Turn off the Enable in-game overlay toggle.
Make sure to reboot your PC to apply changes.
Press Windows + I keys to open Windows Settings.
Click on Gaming > Go to Game Bar > Turn off Record game clips, screenshots, and broadcast using the Game bar option.
If in case, you're unable to find out the Game Bar option then just search for it from the Windows Settings menu.
Disable Nvidia GeForce Experience Overlay
Launch the Nvidia GeForce Experience app > Head over to Settings.
Click on the General tab > Disable the In-Game Overlay option.
Finally, restart the PC to apply changes, and launch the game again.
Also do keep in mind that you should disable some other overlay apps like MSI Afterburner, Rivatuner, RGB software, or any other third-party overlay apps that you have installed on your PC.
Method 7: Reset Windows Audio Service
If nothing o the above method worse out, then probably the Windows audio series is not working correctly or facing any internal issues. No worries here as you can reset the audio series as follows:
First, open the run dialogue box by pressing Windows + R key.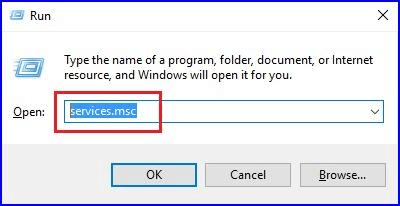 In the Run dialogue box, search for "service.msc" and hit ok button.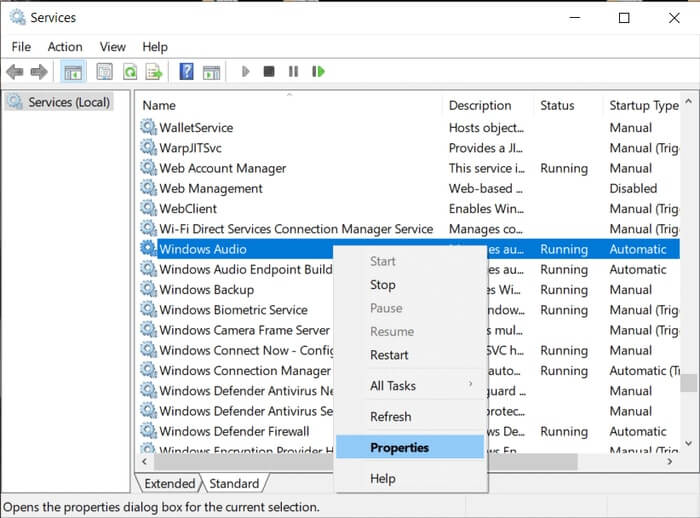 In the services window, find the "Windows Audio" option and restart it. Once you restart it, all audio related issues will be fixed including the voice chat issue.
Method 8: Update Audio Driver
If you're facing issues with listening to the voice chat of other players in Destiny 2 game, then the issue may likely be the audio driver. Since the audio driver is responsible for parsing the audio output, updating the driver will fix the issue. Here's how you can do that:
Open the device manager and navigate to the sound, video, and game controller options.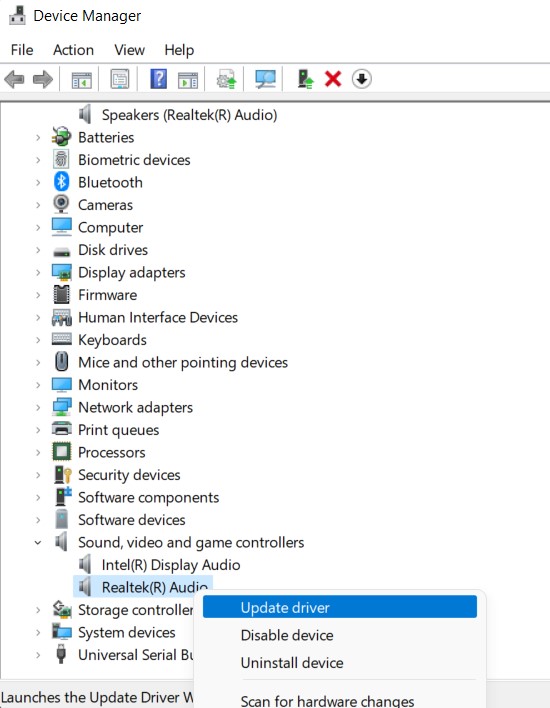 Here find the designated audio driver and click on update driver.
Follow the onscreen instructions to update the same.
For more details, you can follow our guide on How to update and reinstall Audio drivers on Windows PC.
Method 9: Disable Addons
Many gamers like to keep additional addons or game helps which allow them quick control of the game or even help them to play better. However, these addons are not official and hence sometimes do not work at all. But they hamper the game's internet files and can be the cause of voice chat issues. So in case you use such addons, make sure to disable them all and then try to run the game.
Method 10: Reinstall Destiny 2
If none of the above methods helps you, then the most likely fix is to reinstall Destiny 2. It is quite possible that the game files have been corrupted in some other way, which is why voice chat is not working in the game. Simply delete the game first, and then install it again from the Steam Store.
Conclusion
This brings us to the end of this guide for fixing the Destiny 2 voice chat not working issue. Please note that the issue is quite common for both PC, as well as console players, and the fixes, are also similar. So make sure to try the above fixes, and if they don't work, then reinstall the game.