Blizzard Entertainment has done a great job with the hack & slash action-adventure video game called 'Diablo IV.' It's the fourth main instalment in the Diablo family that was released in March 2023, which was highly anticipated. Recently, many users have reported an ongoing issue where the Diablo 4 characters are gone or not showing. You're not alone if you have logged into the game and see that your Diablo 4 beta character is deleted or not showing. Nothing is more frustrating than having your time and energy wasted due to such errors and glitches.
Although the game has finally been released to the public, and already thousands of players are playing this game on their PC. But just like any other game, Diablo 4 is causing many issues and errors for players and ultimately ruining their gameplay experience.
A couple of reasons most gamers can pinpoint to are limited to game crashing or game server issues. The issue can arise while playing the game and is persistent. The game characters are either missing or not appearing on the character select screen. This ultimately prevents users from selecting their favorite character and entering the game. No permanent solutions are available to the error, but thankfully, a few troubleshooting methods can help you fix the issue.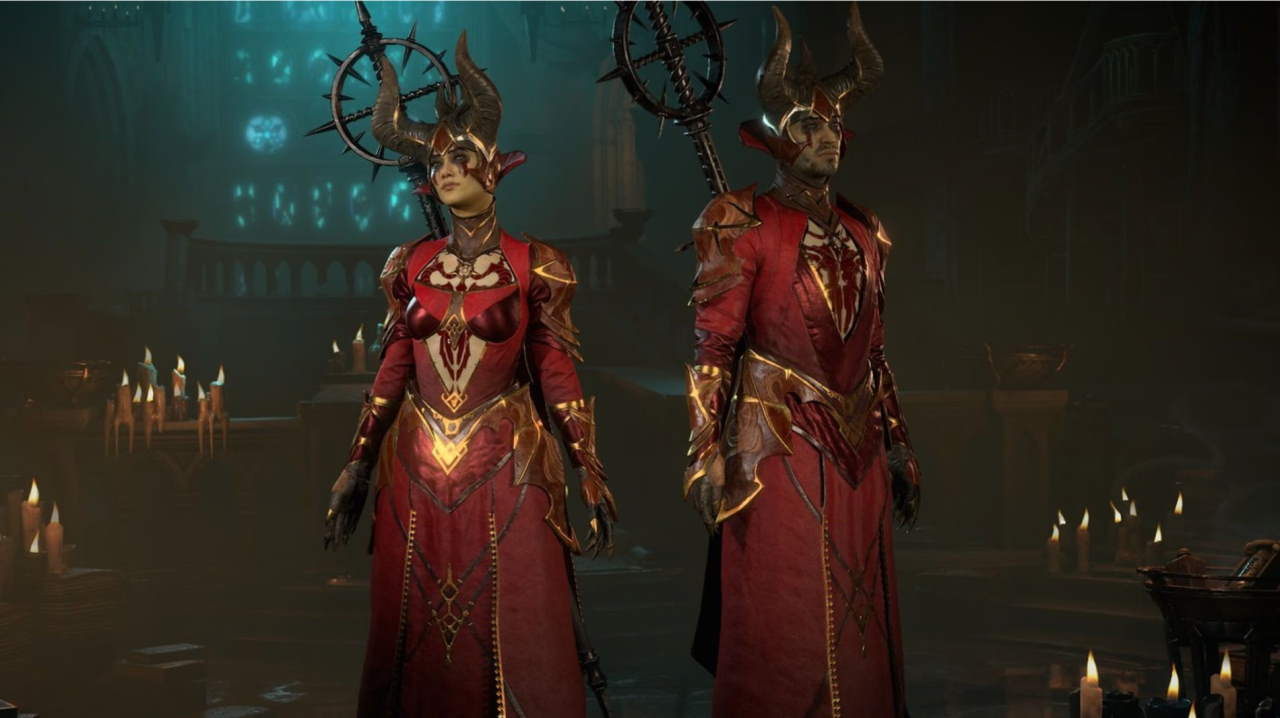 Fix: Diablo 4 Character Deleted or Not Showing
Should you be worried if you are playing Diablo 4 and suddenly can't select your character anymore? Well, yes, as many users are facing this issue lately, and it seems to be server related.
All your in-game characters, items, progress, and other game-linked items are stored on Battle.net servers. So even if you are not able to access them now due to a particular glitch or issue, your characters & costume are safe. Once the issue is fixed, you can access them again.
At the moment of writing this article, no official statement by Diablo 4 developers about the same. But there are a few troubleshooting ways you can fix the issue yourself.
Method 1: Check Character Filters
The first step is to check if the character has actually been deleted or if it is just not showing up. Sometimes, the character may have been hidden or placed in a different folder. You can check the game settings and make sure that the character is not being filtered out.
Method 2: Restart Game
Oftentimes, such game issues are just technical glitches that can be fixed with a simple game restart. So, before you follow any of the below troubleshooting methods, try restarting your game, computer as well as internet router. This will most likely fix the issue in most cases.
Method 3: Check Internet Connection
As many users suggest, the issue of Diablo 4 character deleted or not showing is due to a poor internet connection or either faulty server connection. So make sure you crosscheck the internet connection. In case the internet network is slow, you must disable all downloads and tasks that are actively using the internet bandwidth. You may also disable any internet firewall applications so that the game can refresh the character list easily.
Method 4: Log Out & Log In To Game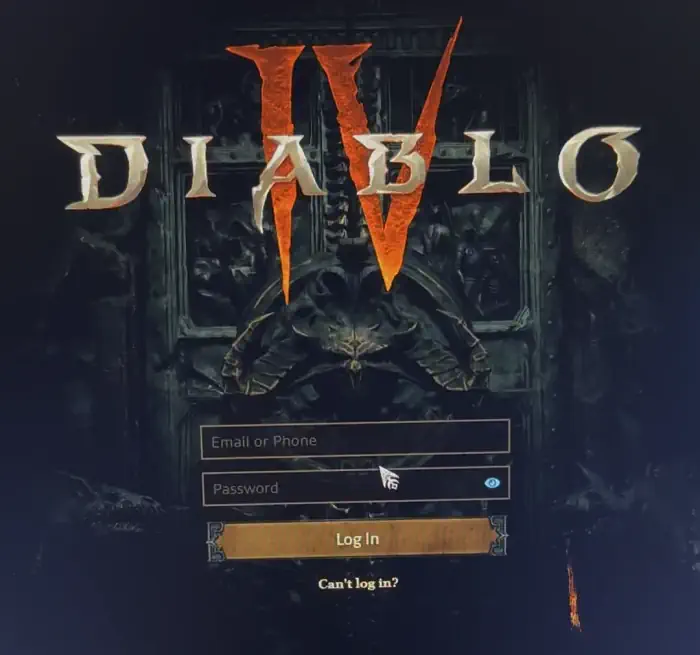 Sometimes the issue is caused due to the session cache, which causes the game to not load newly sync game items with the services. To fix this, you can try logging out of your game account and logging back in. This will refresh the server connection and help the game recognize and fix the missing character issue.
Method 5: Check Server Downtime
Many users in the gaming community suspect that the issue is caused due to server issues or downtime problems. When the server is down, it cannot sync detail for any newly added character, and hence characters are missing in the game. During the early access beta, many new users have caused Diablo 4 servers to handle a high traffic volume, and they are often down or not functional.
Such Server downtime sessions lead to performance problems like disconnections, long queue times, and deleted characters. To fix this, you must check the game servers page and check if they are online. You may also follow the Diablo 4 Twitter page to check any scheduled maintenance sessions.
Method 6: Disable VPN, Antivirus & Firewalls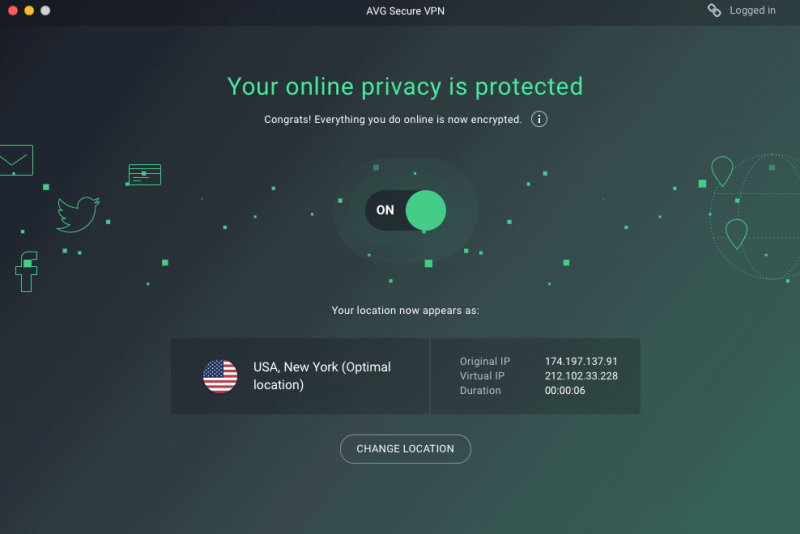 As we discussed above, the character's info comes from the game servers, and due to any mis configuration in the network, the details may miss and will result in a missing character error. Many users who often use VPN services to log in to different game servers are facing this issue most frequently.
Oftentimes, third-party security software such as Antivirus or Firewall applications may cut the internet connection to the game servers, resulting in such errors. So, make sure you disable such software and also disable any active VPN connections while playing the game.
Method 7: Contact Support Team
If the above methods do not work to your advantage, you can try contacting Blizzard support for further help & assistance. They have complete access control over your account and help you recover any missing or lost characters, and can restore progress in the game.
Conclusion
This brings us to the end of this guide for fixing Diablo 4 character deleted or not showing issue. Please note that the issue is most likely a game glitch or caused due to poor or downtime servers. Follow the above methods, which will help you to fix this issue. In rare cases, the issue might be attached to your gaming account. In such cases, you must raise a ticket with the game support team.