With the much-anticipated release of Diablo 4, gamers are buzzing with excitement. However, as with any new game, it's not uncommon to encounter issues. One prevalent problem that players have reported is the "Diablo 4 crashing and client lockups" error. This error can significantly hamper your gaming experience. But don't worry – several troubleshooting steps are available to rectify this issue. This guide amalgamates tips from two separate articles to provide a comprehensive solution to this problem.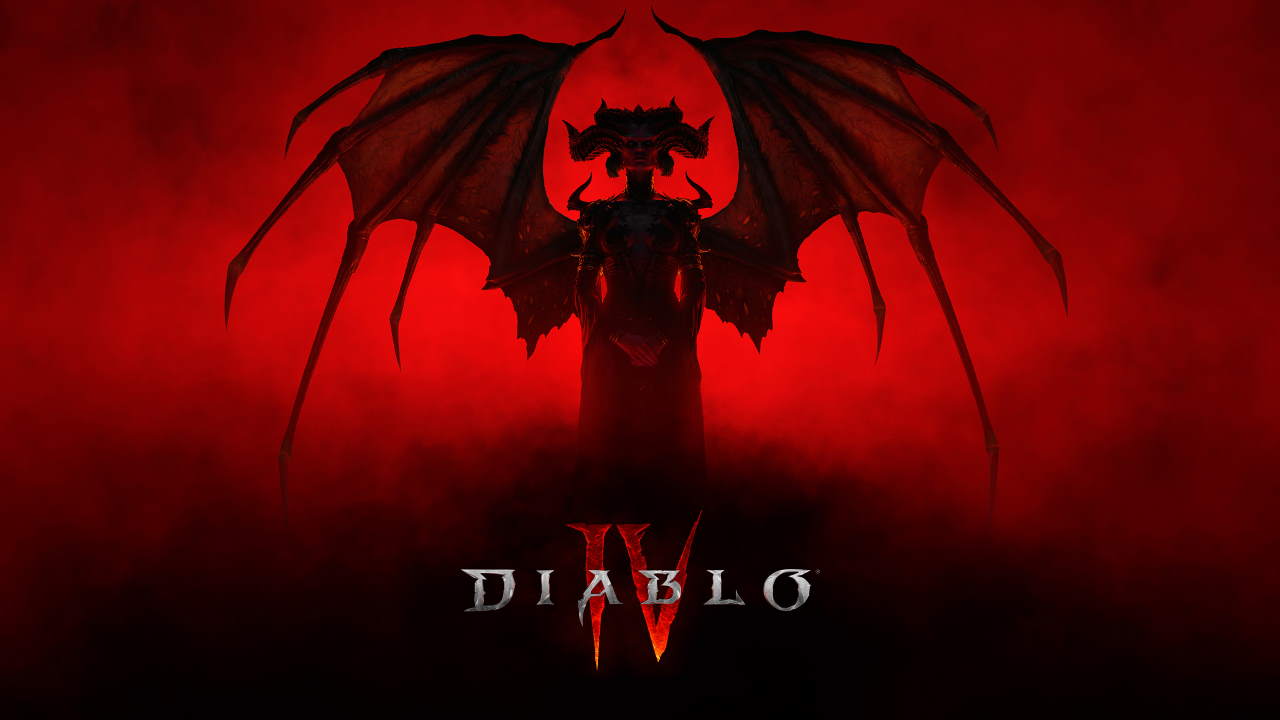 Step 1: Verify System Requirements: Your computer must meet or exceed the minimum or recommended system requirements for Diablo 4. Often, crashes and lockups result from inadequate hardware capabilities. Refer to the system requirements specified in the previous articles, and confirm that your system is up to the task.
Minimum System Requirements:
OS: 64-bit Windows 10
Processor: Intel Core i5-2500K or AMD FX-8100
Memory: 8 GB RAM
Graphics: NVIDIA GeForce GTX 660 or AMD Radeon R9 280
DirectX: Version 12
Storage: SSD with 45 GB available space
Internet: Broadband Connection
Recommended System Requirements:
OS: 64-bit Windows 10
Processor: Intel Core i5-4670K or AMD R3-1300X
Memory: 16 GB RAM
Graphics: NVIDIA GeForce GTX 970 or AMD Radeon RX 470
DirectX: Version 12
Storage: SSD with 45 GB available space
Internet: Broadband Connection
Step 2: Refresh GPU Drivers: Crashes in games can often be attributed to outdated or faulty graphics card drivers. Visit your GPU manufacturer's official website (either Nvidia or AMD), and download the latest drivers tailored to your specific graphics card model. After installing the updated drivers, restart your computer before launching Diablo 4.
Step 3: Update Windows: An outdated Windows version can give rise to compatibility issues and crashes. Keeping your operating system updated with the latest Windows patches is essential. You can refer to the steps provided in the previous articles to check for and install any pending Windows updates.
Step 4: Permit Diablo 4 on Windows Defender Firewall: Sometimes, Windows Defender Firewall settings may block the game, resulting in crashes and client lockups. To address this, open the Windows Security settings and navigate to Firewall & Network Protection. From there, add Diablo 4 to the list of allowed apps or create an exception for the game.
Step 5: Validate File Integrity: Crashes can be caused by corrupted or damaged files in the game installation directory. Fortunately, the Battle.net client offers a built-in repair feature to scan and repair any problematic files. To utilize this feature, select Diablo 4 in the client, click the cogwheel icon, and choose the Scan and Repair option. Allow the process to finish and validate the integrity of the game files.
Step 6: Terminate Unnecessary Applications: Excessive background applications can strain system resources, causing crashes. Ensure that you close all unnecessary applications, especially those that are resource-intensive, before launching Diablo 4. This practice will free up system resources for a smoother gaming experience.
Step 7: Reach Out to Blizzard Support: If you've followed all the above steps but the issue persists, consider contacting Blizzard Support. Their dedicated customer support representatives can provide further assistance and delve into specific issues you may face. Be sure to provide a detailed description of your problem, including any relevant error messages.
Conclusion: The "Diablo 4 crashing and client lockups" error can be frustrating. However, by following the troubleshooting steps outlined in this guide, you should be able to rectify the issue and dive back into the game without interruptions. Remember: ensure your system meets the necessary requirements, update your GPU drivers, keep Windows updated, permit Diablo 4 on the Windows Defender Firewall, validate the game's file integrity, terminate unnecessary applications, and don't hesitate to contact Blizzard Support if necessary. Following these steps will help you optimize your gaming experience and fully immerse yourself in the world of Diablo 4.