Diablo 4, with its immersive gameplay and gripping storyline, has won the hearts of many gamers. But it's not just the action and adventure that keep players hooked; the game also offers a treasure trove of ways to personalize characters. Among these customization options, emotes are a fan-favorite.
These playful character animations can bring a whole new level of fun to your interactions within the game, and some quests might even require their use. Out of all the emotes, there's one that stands out from the rest: the Wings of the Creator. This guide will give you a step-by-step walkthrough on how you can unlock this special emote and use it in Diablo 4.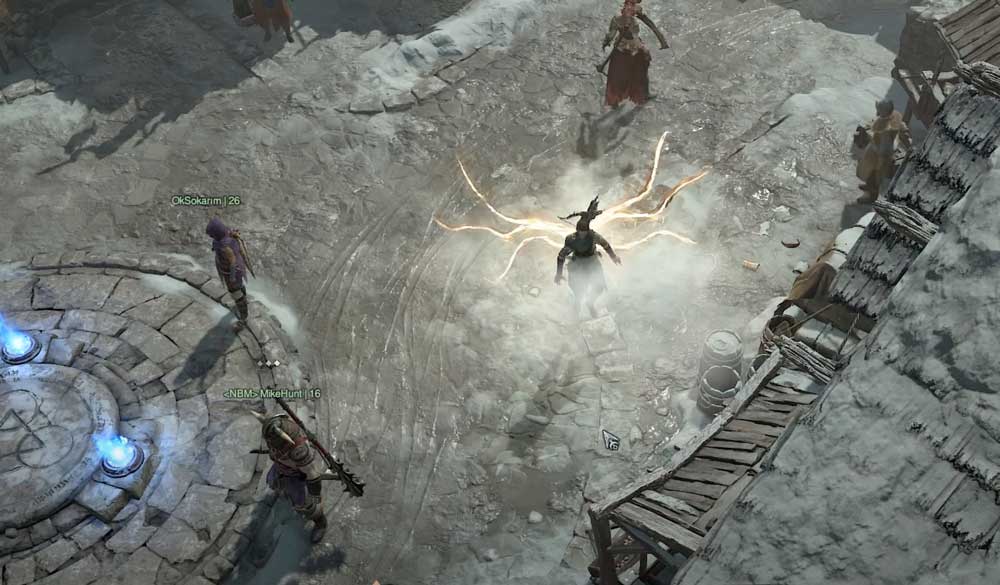 Unlocking the Wings of the Creator Emote in Diablo 4
If you've been wondering how to get your hands on the Wings of the Creator emote, there's one simple answer: You've got to buy Diablo 4's Ultimate Edition. As of now, that's the only way you can get it.
The Ultimate Edition is priced at $99.99 / £99.99, and it gives you a lot more than just the emote. You'll also get an accelerated seasonal battle pass and the chance to access the game four days earlier than the rest of the world.
How to Get and Use the Wings of the Creator Emote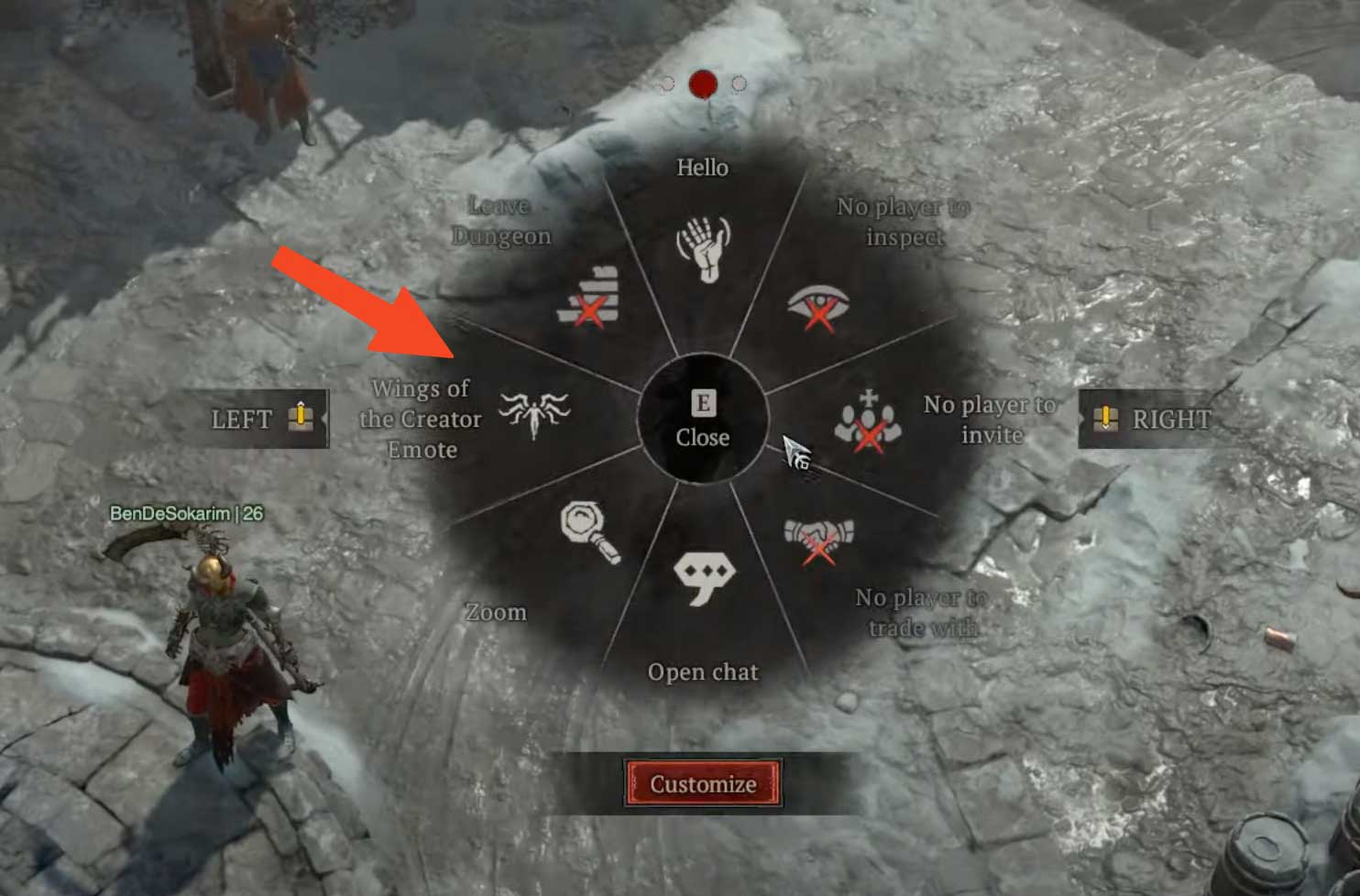 Once you've purchased the Ultimate Edition, the Wings of the Creator emote will be available for all your characters. But before you can start showing off, you need to equip it.
To do this, you need to access your Emote Wheel. On a PC, you do this by pressing 'E'. Then, hit the Customize button and keep scrolling till you find the Wings of the Creator emote. Pop it into an available slot on your Emote Wheel, and you're good to go.
When you're ready to use the emote, simply press 'E' again to open the Emote Wheel, select the Wings of the Creator, and watch as your character sprouts angelic wings and floats above the ground. Quite a spectacle, isn't it?
Keep in mind that the Wings of the Creator emote is exclusive to Diablo 4's Ultimate Edition. So, if you're considering buying the game and really want this emote, make sure to go for the Ultimate Edition. After all, who doesn't want to take their gaming experience to new heights with stunning customization options like these? Happy gaming!